Women can get paid less than men based on difference in previous salary, rules US federal court
The decision overturned a previous lower-court ruling, according to which pay differences based only on prior salaries were discriminatory under the country's Equal Pay Act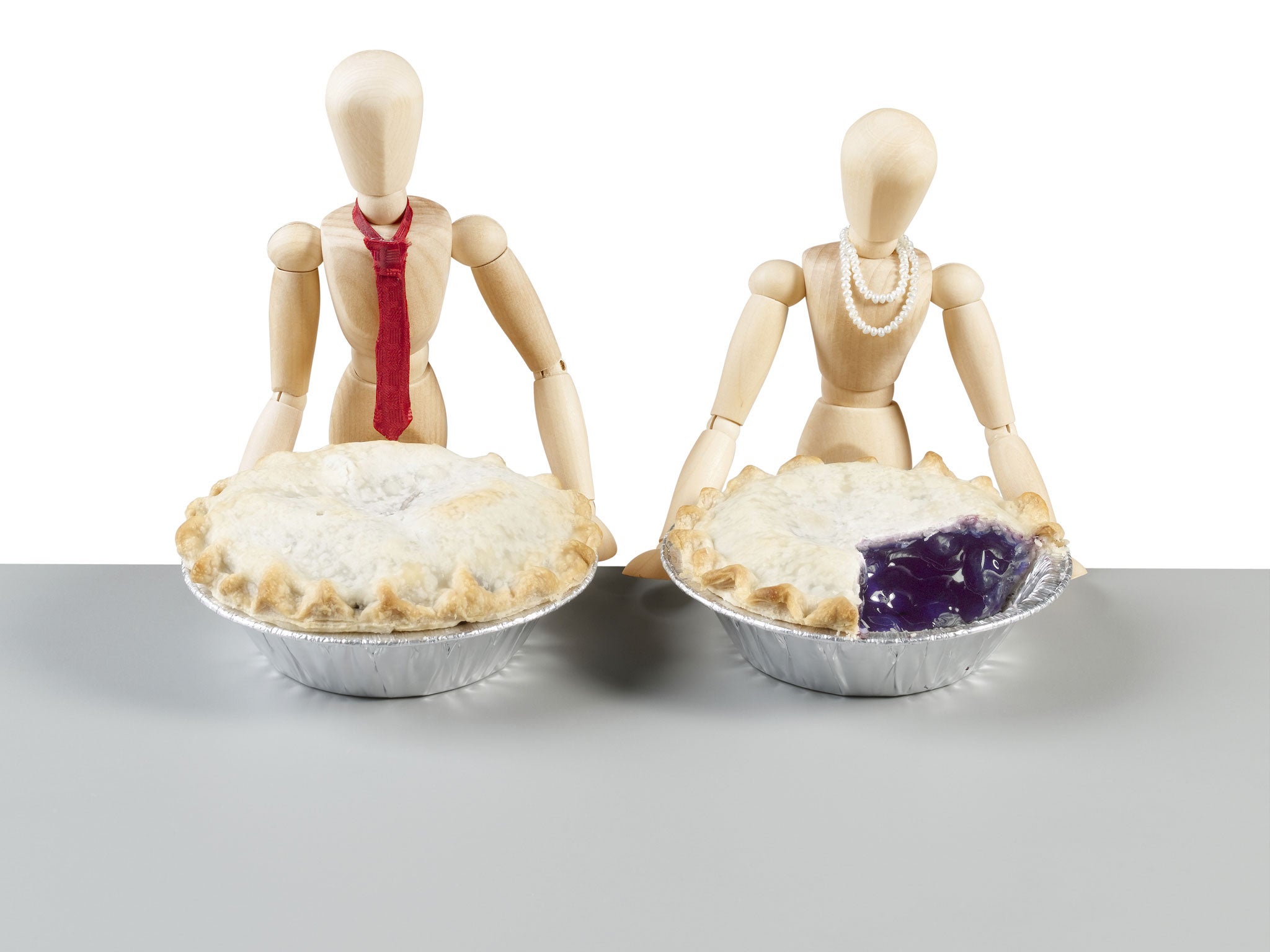 A US federal appeals court has ruled that employers are legally allowed to pay women lower salaries than men for doing the same work, based on differences in the workers' salaries in previous jobs.
According to the Associated Press, the decision by the 9th US Circuit Court of Appeals overturned a previous lower-court ruling, according to which pay differences based only on prior salaries were discriminatory under the country's Equal Pay Act.
That's because women's earlier salaries are likely to be lower than men's because of gender bias, US Magistrate Judge Michael Seng said in a 2015 decision, according to AP.
A three-judge panel of the 9th Circuit cited a 1982 ruling by the court that said employers could use previous salary information as long as they applied it reasonably and had a business policy that justified it.
"This decision is a step in the wrong direction if we're trying to really ensure that women have work opportunities of equal pay," said Deborah Rhode, who teaches gender equity law at Stanford Law School, according to the agency.
"You can't allow prior discriminatory salary setting to justify future ones or you perpetuate the discrimination."
According to US government data, women made about 80 cents for every dollar a man earned in 2015.
The UK gender pay gap is currently at its lowest level ever - just over 18 per cent – according to the most recently available Government data.
Unequal pay for men and women doing the same job has been illegal in the UK for 45 years and the Government has vowed to crack down on the divide.
As of 6 April this year, companies employing more than 250 people will have 12 months to meet a deadline to publish their gender pay gap figures, but critics have said that the reporting won't be granular enough to facilitate real change.
"As is stands, the reporting won't reveal whether men and women are paid equally for doing the same or comparable jobs," Suzanne Horne, an employment law partner at Paul Hastings said earlier this month.
"It will simply show the mean and median difference in pay and bonus remuneration across a particular company."
The top 10 best-paid part-time jobs
Show all 10
The US ruling came in response toa lawsuit by a Californian school employee who learned in 2012 while having lunch with her colleagues that her male counterparts were making more than she was.
The Equal Pay Act in the US "prohibits sex-based wage discrimination between men and women in the same establishment who perform jobs that require substantially equal skill, effort and responsibility under similar working conditions".
But there are exemptions when pay is based on seniority, merit, quantity or quality of work or "any other factor other than sex."
Additional reporting by wires
Join our commenting forum
Join thought-provoking conversations, follow other Independent readers and see their replies