Worldpay shares soar after UK's biggest payment processor gets approached about takeover
By market close, shares in Worldpay were trading more than 28 per cent higher on the day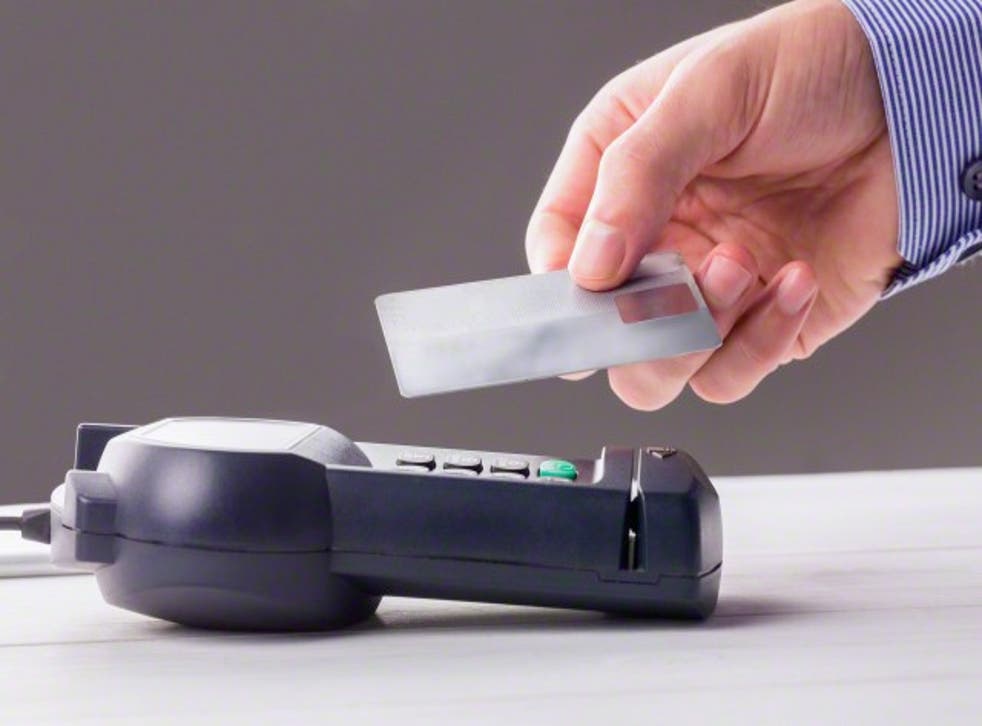 Shares in Worldpay soared to a record high on Tuesday after the UK's largest payment processor confirmed it had been approached about a possible takeover by US credit card company Vantiv and JP Morgan Chase.
By market close, shares in Worldpay were trading more than 28 per cent higher on the day, easily making the group the biggest gainer on the main index of the UK's biggest publicly-listed companies.
Worldpay provides businesses with the technology needed to process payments on cards, online or on mobile. The group said the takeover approaches were preliminary and that a deal was not certain.
Nets, a Danish payment technology company earlier this month announced that it had been approached about a possible takeover and analysts said that both cases underscore the rising appeal of automated payment technology companies to banks and credit card providers.
As consumer behaviour changes and more people turn to mobile banking, ditching cash, established players are jostling to capitalise. A report published by consulting group Capgemini shows that the number of non-cash transactions rose 8.9 per cent in 2014 to reach 387.2 billion.
Worldpay dates back to 1989 when it was set up as a UK-based electronic payment provider that focused on point-of-sale transactions. It was spun out of the Royal Bank of Scotland in late 2010 and sold to private equity companies Bain Capital and Advent International.
Since then, the company has invested over £1bn in its business and has acquired several payment businesses and financial technology companies.
In 2015 its shares started trading on the FTSE 100 bluechip index. Last year it announced that it had invested in the ID verification startup Veridu.
According to Reuters, Vantiv and JP Morgan have until 1 August to announce firm intentions to buy Worldpay or walk away.
Additional reporting by news wires
Join our new commenting forum
Join thought-provoking conversations, follow other Independent readers and see their replies