Zimbabweans turn to bitcoin as cryptocurrency value soars to $13,500
Some Zimbabweans are turning to the cryptocurrency as political turmoil deepens in the country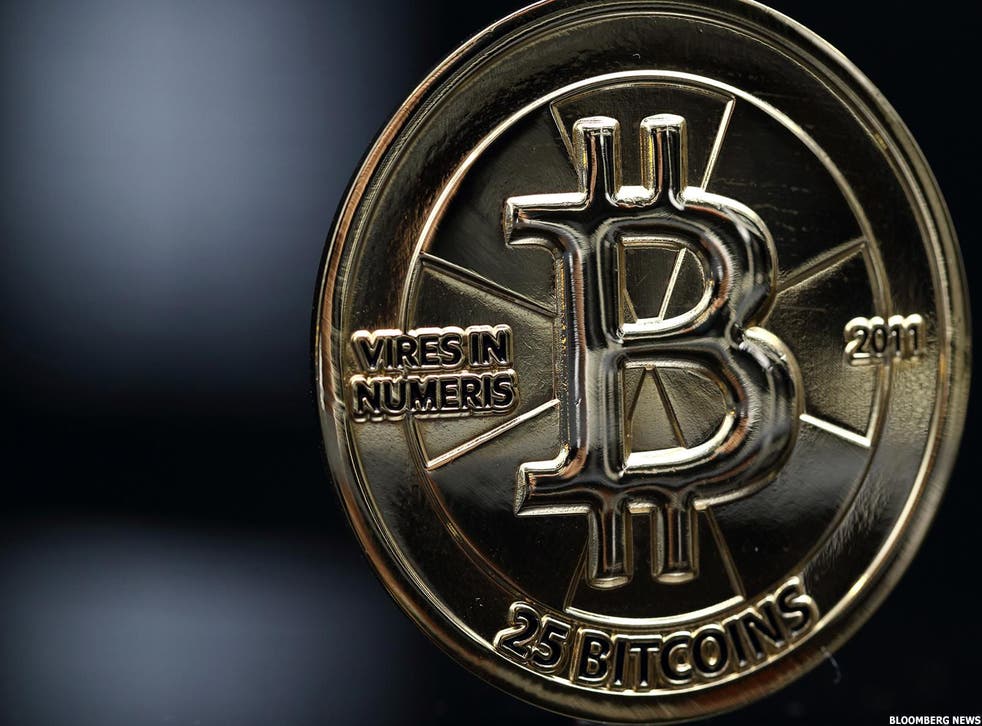 Bitcoin surged in value to $13,500 in Zimbabwe after the country's armed forces seized power on Wednesday.
The cryptocurrency is often seen as a risky bet because of its extremely volatile price, but desperate Zimbabweans are seeking to pour their money into anything of value as political turmoil deepens, sparking fears that hyperinflation could wipe out the value of citizens' savings.
When Zimbabwe's army seized power on Wednesday, it took over the state broadcaster and said it had placed President Robert Mugabe under house arrest.
Queues were seen forming outside banks on Wednesday morning in Zimbabwe's capital Harare, with some sleeping overnight outside banks to withdraw savings, Reuters reported.
The price for a single bitcoin on Harare's bitcoin exchange is close to double the price on global bitcoin exchanges due to the country's liquidity challenges.
The current asking price beats October's record highs in Zimbabwe of almost $10,000, according to Quartz.
"Interest in bitcoin has peaked as people cannot send money outside or pay for international transactions using formal banks," Yeukai Kusangaya, a trade coordinator at the Golix bitcoin exchange in Zimbabwe, told Quartz.
"People have had to look for alternatives and bitcoin has been a useful solution which can be used to purchase goods on Amazon or to pay for vehicles from international suppliers and traders".
Business news: In pictures

Show all 13
For ordinary Zimbabweans, taking a risk on bitcoin offers relative stability.
Speaking to Reuters, Arnold Manhizwa, who works for an IT and telecoms company in Harare, said: "I have now changed all my reserves to bitcoin because that is the only way I can protect my investment".
Zimbabwe's government adopted the US dollar in 2009 after the Zimbabwean dollar became worthless and wiped out savings. Severe drought, which has left a third of the population reliant on aid, has also battered an already fragile economy.
Register for free to continue reading
Registration is a free and easy way to support our truly independent journalism
By registering, you will also enjoy limited access to Premium articles, exclusive newsletters, commenting, and virtual events with our leading journalists
Already have an account? sign in
Register for free to continue reading
Registration is a free and easy way to support our truly independent journalism
By registering, you will also enjoy limited access to Premium articles, exclusive newsletters, commenting, and virtual events with our leading journalists
Already have an account? sign in
Join our new commenting forum
Join thought-provoking conversations, follow other Independent readers and see their replies