One-third of employers use social media to recruit
75% of employers select candidates using Facebook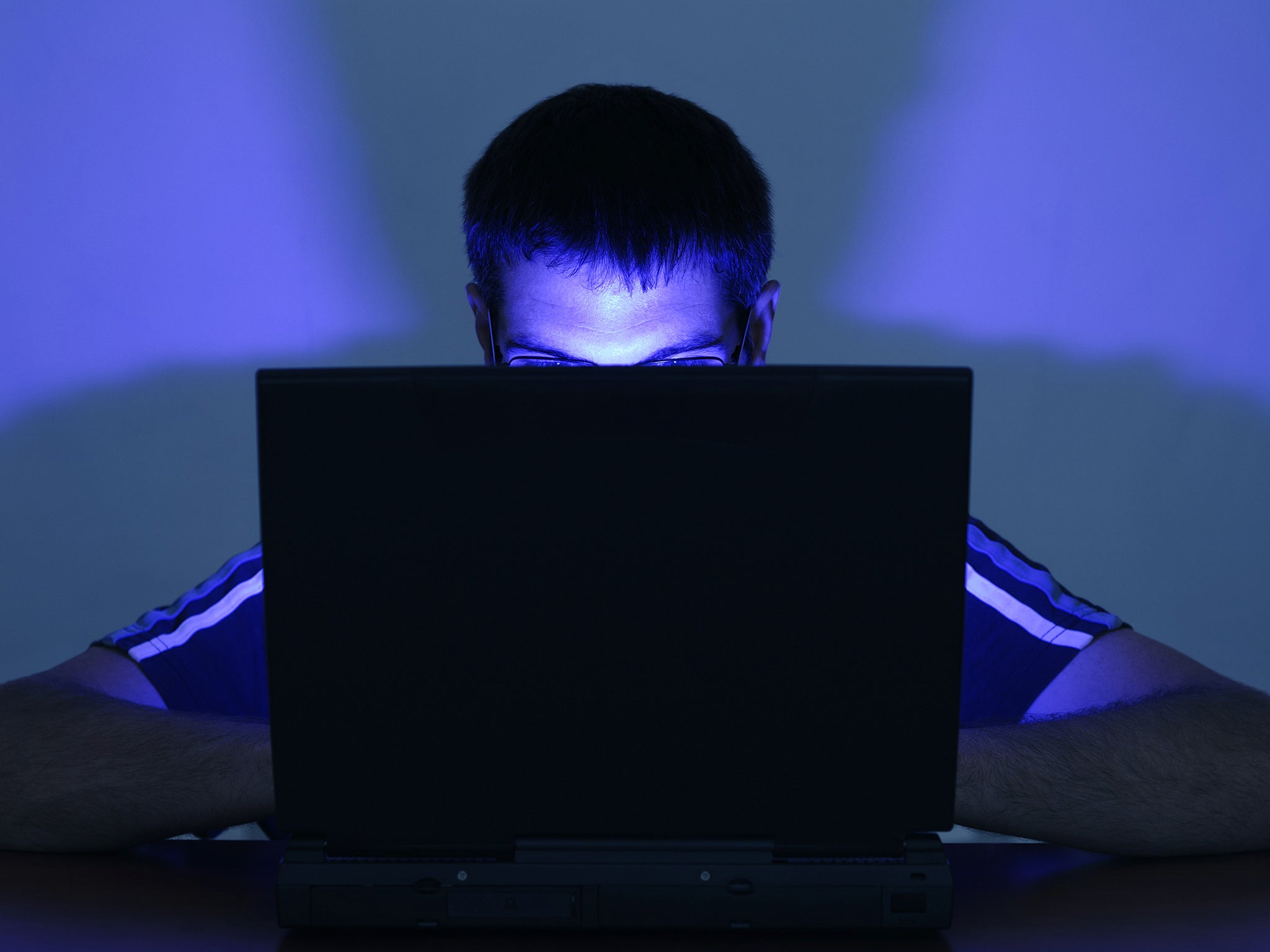 One third of all recruiters are planning to increase investment in selecting candidates via social media as the UK is gradually relying on it during the hiring process, new study reveals.
Recruiting software company Jobvite new report revealed that 40 per cent of recruiters are busy on social media with 33 per cent planning to increase investment in recruiting in the next 12 months.
Over a quarter of recruiters have found social or professional networks to be the most effective means through which to grow their employer brands, and that number is expected to rise quickly.
According David Lahey, VP International at Jobvite, over the past five years, professionals have become far more sophisticated in the way they use each network.
"At first, many recruiters used these platforms just to check up on people, now full-blown campaigns can be run and candidates sourced. On top of this, recruiters are also starting to realise how much of an impact social media recruiting has on their employer brand. It can enhance and differentiate your business in the eyes of candidates," Lahey said.
Facebook remains the favourite social media network with 75 per cent of recruiters suggesting it as the most popular platform for candidate selection, followed by Twitter (57 per cent) and LinkedIn (38 per cent).
Social channels are a goldmine of information for recruiters with 61 per cent of them likely to reconsider a hiring decision based on the positive candidate's social media profile.
But recruiters will turn away from potential employees that are making references to marijuana use (65 per cent), using pictures of alcohol consumption (46 per cent) or writing with spelling or grammar errors (24 per cent)
"The most pressing is to remember that nothing posted online ever truly goes away. The way to decide what to post requires a shift in thinking. You should not be living your life through social media, you must be curating it instead. Fully consider everything you post and, if you are truly worried about what to put online, make your profiles private," Lahey said.
The US is ahead of the UK with 90 per cent of recruiters already using social media.
Join our commenting forum
Join thought-provoking conversations, follow other Independent readers and see their replies