Around 2,000 Peacocks jobs saved in rescue
Chief operating officer Steve Simpson will take over the chain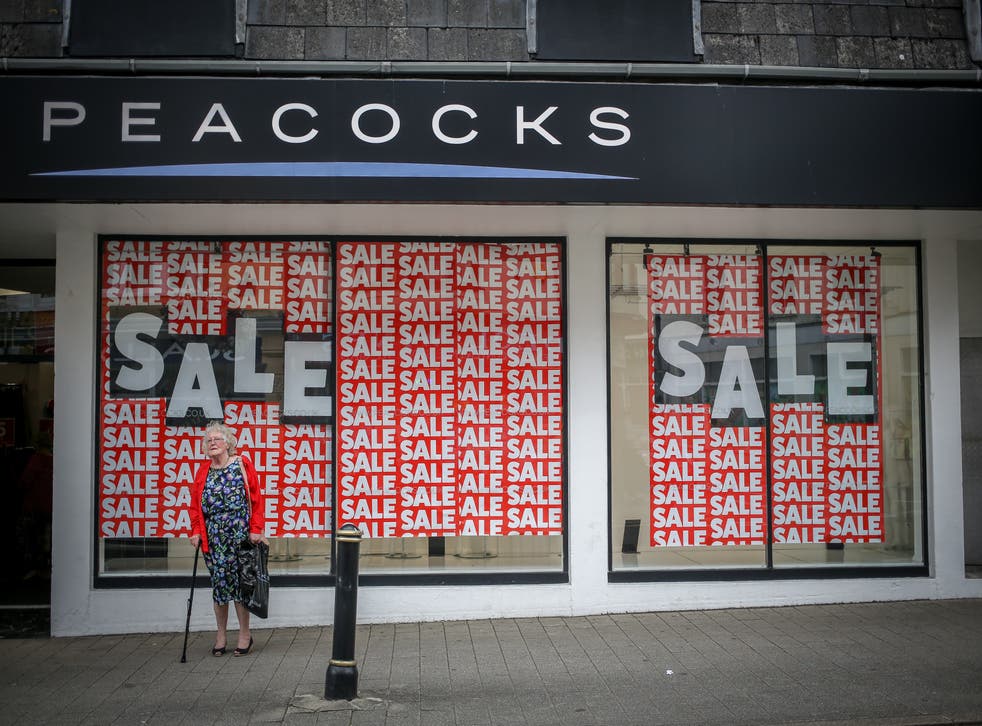 The fashion chain Peacocks has been saved by a senior executive and further backing from an international consortium. This comes following the collapse of the chain in November last year.
The chief operating officer, Steve Simpson, will take over the business, saving 2,000 jobs. Mr Simpson intends to reopen stores when lockdown restrictions ease, allowing non-essential retailers to open.
The chain formed part of retail mogul Philip Day's Edinburgh Woollen Mill (EWM) fashion empire which collapsed in November 2020. Mr Day was the biggest creditor of the chain and as a result is now owed money by the business.
Administrators FRP managed to negotiate a deal, signing a deferred loan agreement between Mr Day and a consortium of investors. This will mean he will eventually receive his money back from the company.
The investors involved are mostly based in Dubai and the deal created is similar to the one put in place with the EWM and Bonmarche brands. The deal will see the EWM brands reform under the old management but it will be headed up by Mr Simpson.
This deal will not apply to Jager, formally part of Mr Day's fashion empire, as it has now been sold to Marks & Spencer. The brand will continue trading as an online-only business.
As a result of the deal, 2,000 jobs will be saved and 200 stores are set to be rescued from closure. Mr Day will no longer be in control of the business, which brings several decades of his involvement in the UK highstreet to a close.
Reports have also indicated that Sports Direct tycoon, Mike Ashley, was interested in the Peacocks brand, although did not manage to strike a deal with administrators.
At the start of 2020 Peacocks had 400 stores, but announced a series of job losses and store closures as it struggled under the various pandemic restrictions.
Where other chains shifted business online, Peacocks had a poor online presence compared with its rivals and struggled to make up for losses on the highstreet through its website. This ultimately led to its collapse.
Join our new commenting forum
Join thought-provoking conversations, follow other Independent readers and see their replies