Sir Philip Green's £100m superyacht could be seized to fill BHS pension black hole
Lesley Titcomb said that a court would determine how to raise funds from the billionaire tycoon, including possible seizure of assets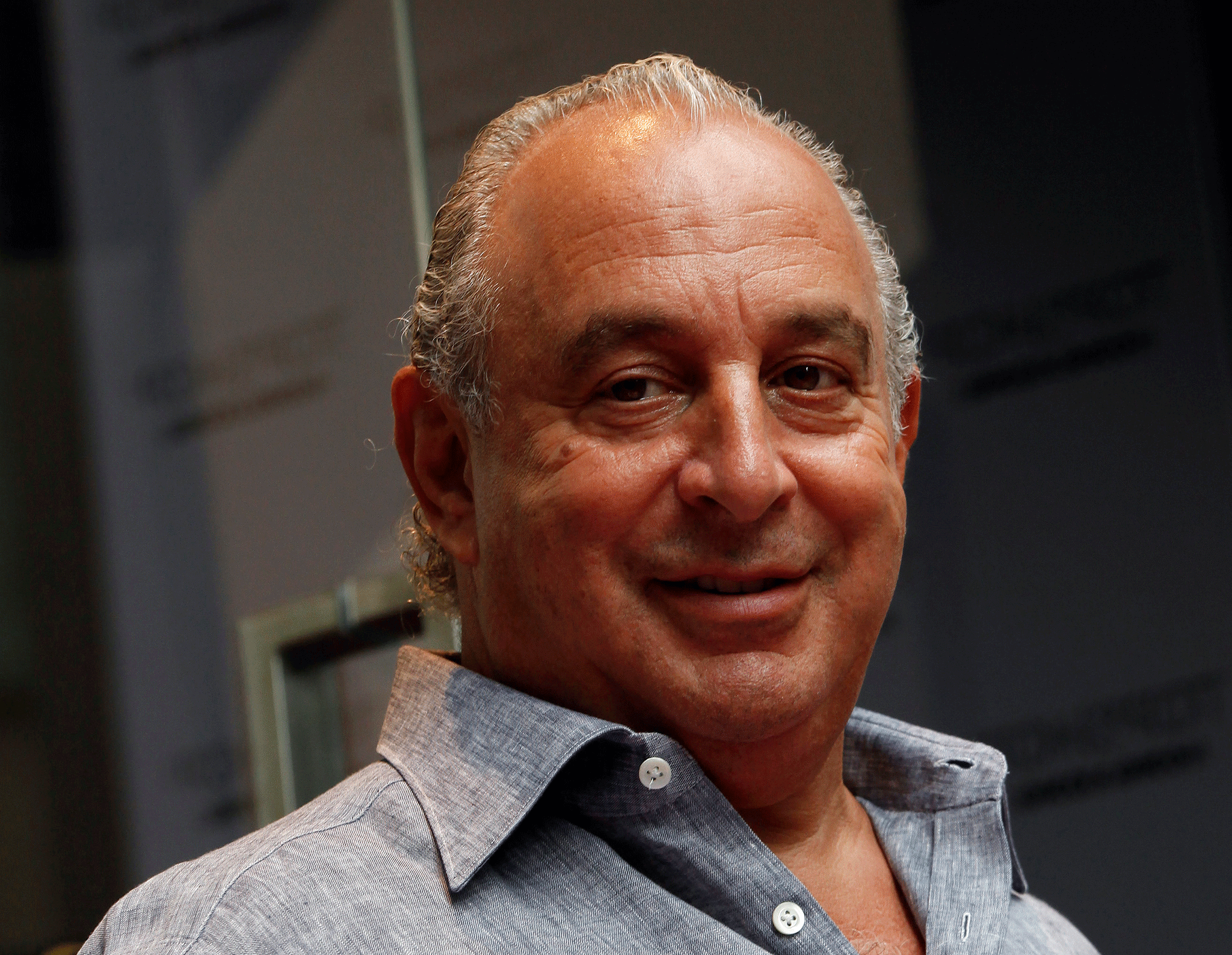 Sir Philip Green's £100m superyacht could be seized to pay the pensions of thousands of BHS workers, the chief executive of the Pensions Regulator (TPR) has said.
Lesley Titcomb said said that it would be up to courts to decide if Sir Philip had to sell assets to cover the £571m deficit in the pension scheme.
"If we are talking about a contribution notice, that creates a normal legally enforceable debt to the scheme and it would then be the scheme trustees or the PPF [the Pension Protection Fund] who, with our full support in any way, shape or form we could offer, would seek to recover that debt through the courts. The courts would determine how that would be achieved," Ms Titcomb told the Work and Pensions Committee.
She added that the "door remains open" for a deal with Sir Philip.
Ms Titcomb appeared in front of the Committee to answer questions on how regulatory power can be used to avoid another pension fund disaster.
Her comments came a day after Frank Field, the chair of cross-party Work and Pensions Commons Committee wrote to the TPR urging it to explore the option of "acquiring assets other than cash" owed by the former high street chain owner.
The letter released by Mr Field asked for clarification on several points, including whether it is possible to go after the assets held by Sir Philip, his companies, and Dominic Chappell – who was the owner of BHS when the department store chain collapsed.
Biggest business scandals in pictures

Show all 20
Sir Philip's luxury yacht has gained almost as much attention as the retail tycoon over the summer.
Sir Phillip was pictured aboard Lionheart, as BHS was about to go under leaving 11,000 staff without jobs and just days after he was branded the "unacceptable face of capitalism'" by MPs.
In a prank by comedian Simon Brodkin, better known for his stand-up persona, Lee Nelson, the superyacht was renamed as "BHS destroyer" in September.
BHS fell into administration this April, running a pension deficit worth £571m at the time. A year before the high street chain collapse, Sir Philip sold it for £1 to former bankrupt Dominic Chappell.
Sir Philip has reportedly offered £250m to help plug the BHS pension's deficit, around £100m less than the pensions watchdog has initially demanded.
Join our new commenting forum
Join thought-provoking conversations, follow other Independent readers and see their replies