Razor industry still struggling to adapt to popularity of laid-back beards
Era of beards is causing problems for razor companies, with sales falling by 5.1% over last year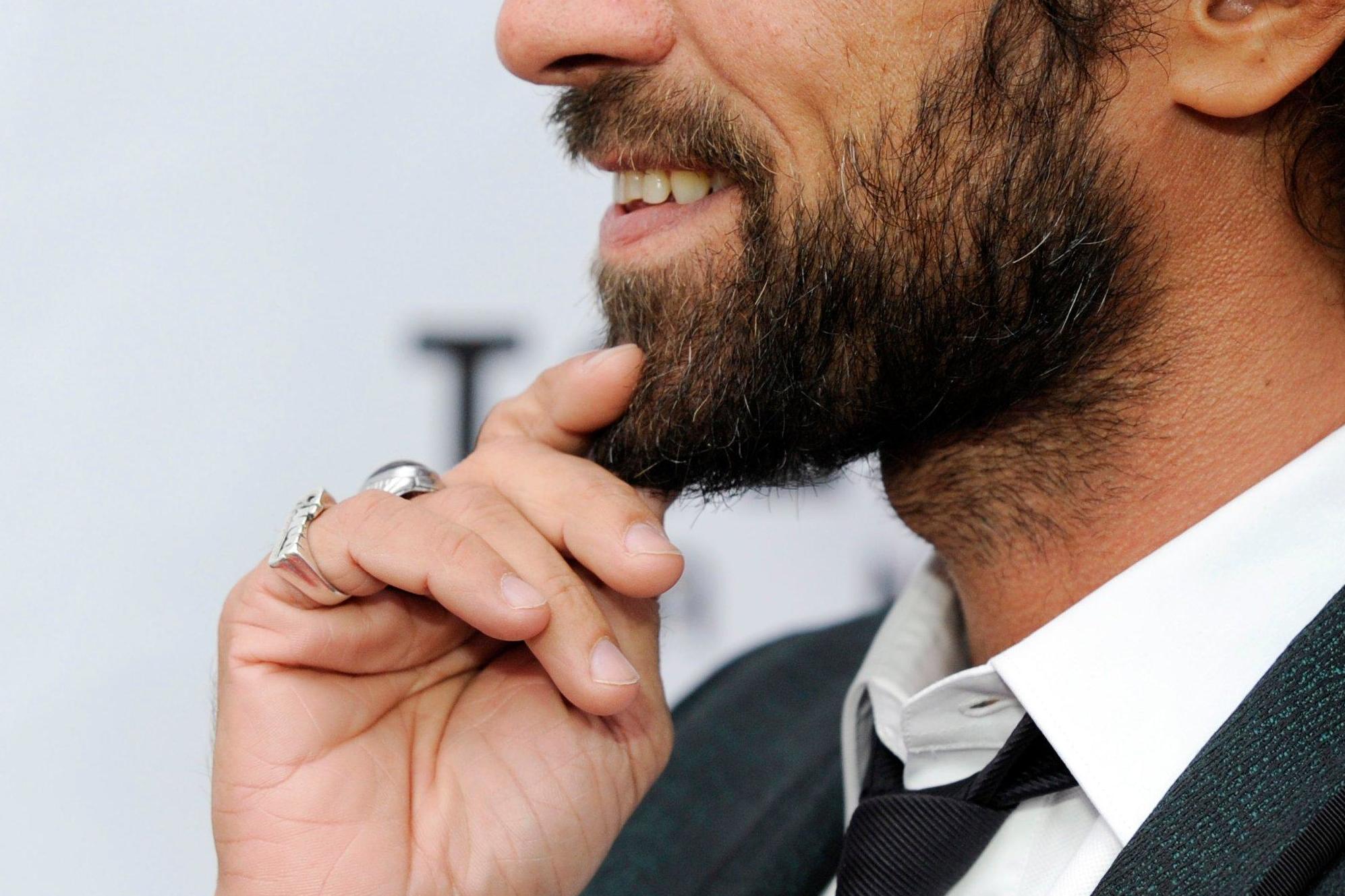 The era of the beard has continued in 2018 and it could be bad news for the razor industry.
The rise of the laid-back approach to shaving, most popular among men under the age of 45, is causing some serious problems and strategic readjustments in the razor industry, CNN's Nathaniel Meyersohn reports.
"Today, men are not judged negatively when they skip a shave — it is not considered lazy or disrespectful," Massimiliano Menozzi, the vice president of Gillette North America, told the broadcaster.
The firm said studies show that the average number of times men shave per month has fallen from 3.7 to 3.2 over the last decade. That is resulting in some actual problems in the razor industry, with sales falling 5.1 per cent by June 2018 compared to the year prior.
As a result razor makers are scrambling to adjust.
Gillette staged an "intervention" last year, slashing prices by an average of 12 per cent and pushing facial-hair-maintenance tools like a beard trimmer. Edgewell, the parent company of brands like Edge, Schick, and Personna, is pushing e-commerce and relaunching its Schick Hydro brand in October. Razor start-up Harry's raised $112m (£87m) in a round of financing earlier this year to move beyond men's grooming.
There may be hope on the horizon. Edgewell CFO Rod R. Little said in a call with investors that the company is betting that due to the "cyclical nature of facial hair," the clean-shaven look should be back in due time.
However, people have been calling for the end of the Age of the Hipster Beard for years now. Perhaps it is simply time to embrace a bearded generation of millennials and see whether the razor industry adapts or dies.
Read more:
• Facebook could now lose its place as America's 2nd-biggest website in a 'paradigm shift'
• Conservative Brexit rebels will block Theresa May from crashing out of the EU without a deal
• A US cargo ship has been drifting off the coast of China for a month — and it shows the real-world effects of the trade war
Read the original article on Business Insider UK. © 2016. Follow Business Insider UK on Twitter.
Join our commenting forum
Join thought-provoking conversations, follow other Independent readers and see their replies