Central London rents fall 15% while rural areas rise as city dwellers seek more space
Office workers take advantage of more flexible working arrangements while collapse in tourism and overseas student numbers drag down city centre rents
Ben Chapman
Monday 16 November 2020 18:54 Comments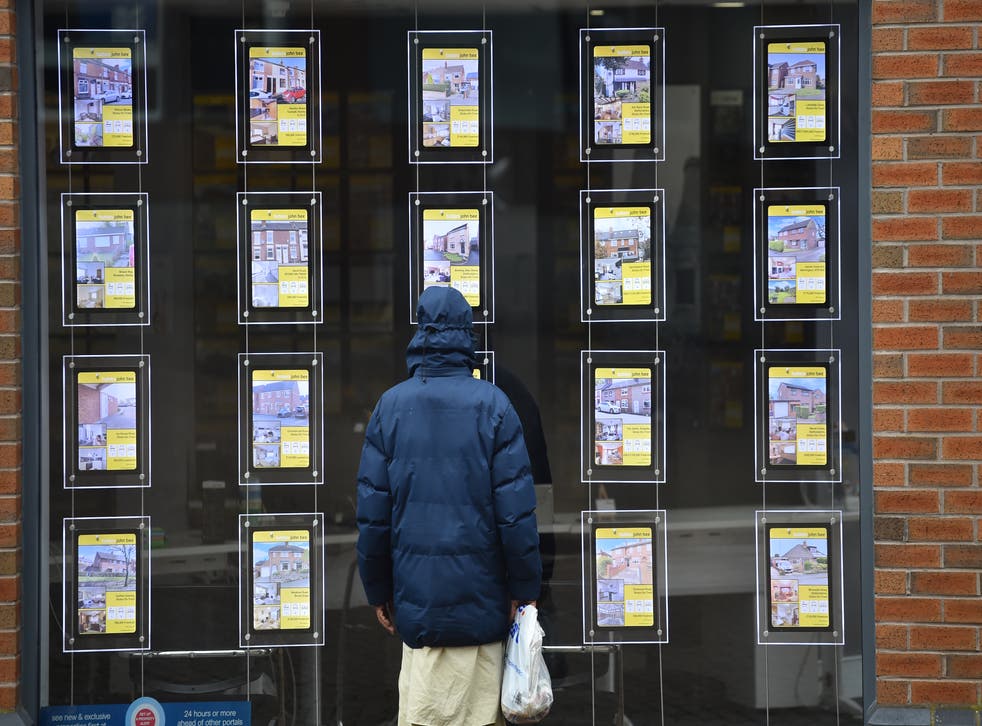 Rents in central London fell by as much as 15 per cent in the past year while those in rural areas across the country increased, as more people sought a larger living space during the coronavirus pandemic, new research has found.
Average monthly cost for a newly rented property rose to £1,041 in October, up 1.4 per cent on the same month last year, estate agent Hamptons International reported.
The growth was driven by rural areas which saw rents rise 5.5 per cent while rents in cities fell by 5.3 per cent. The average rent for a country property let last month was £919, while average city rents were £1,336.
As demand has shifted, rents in London fell for the eighth consecutive month while the north of England and southwest recorded the biggest gains at 5.9 per cent for the year.
"The flexibility of the rental market has meant that while some renters have decided to make a permanent move out of cities in search of more space, others have moved out temporarily," said Aneisha Beveridge, head of research at Hamptons.
"The opportunity to work from home means tenants can save while paying less rent in more rural areas. As a result, the gap between rents in cities and the countryside is closing."
Tenants making the move from city to country last month spent 31 per cent less on rent, down from a 38 per cent saving in October 2019.
The figures add to evidence that the coronavirus pandemic has prompted an exodus away from city centres but some experts believe the trend may be overhyped.
A large drop in the number of international students has also helped to pull rents in major cities downwards while falling wages for some workers and a rise in unemployment are also expected to impact the market.
Within London, demand for houses in the suburbs has remained relatively strong, the figures suggest. Rents in the capital's outer boroughs rose 3.3 per cent in October compared to a year earlier, contrasting sharply with the inner city.
Property website Zoopla found the rental market has been flooded by landlords who had been renting their property out short-term switching to longer-term lets as tourism ground to a halt.
Register for free to continue reading
Registration is a free and easy way to support our truly independent journalism
By registering, you will also enjoy limited access to Premium articles, exclusive newsletters, commenting, and virtual events with our leading journalists
Already have an account? sign in
Join our new commenting forum
Join thought-provoking conversations, follow other Independent readers and see their replies