Scottish fish prices 'collapsing' by as much as 80% due to Brexit bureaucracy, industry warns
Exporters are struggling to get their produce across the EU border in time due to additional safety checks and administration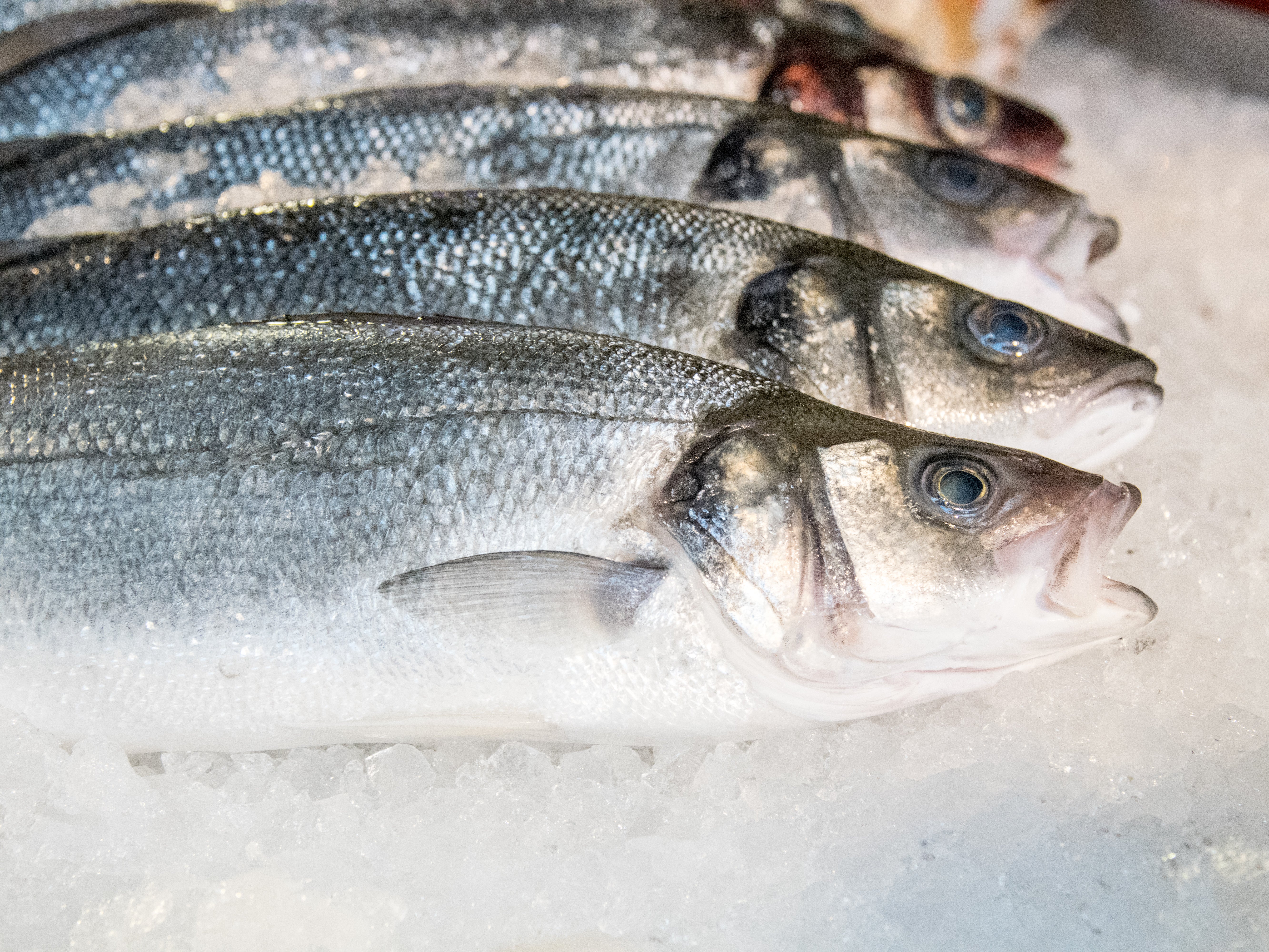 Scottish fish exporters have warned that prices are "collapsing" due to delays shipping goods to the EU after Brexit.
The burden of red tape has led to a backlog of seafood which cannot make it across the border in time to be sold at markets in France and beyond. With limited access to their main customers Scottish fishermen have been faced with a glut of perishable goods.
At the fish market in Peterhead on Monday, prices of some items had plunged as much as 80 per cent below normal levels as sellers sought desperately to offload their catch.
Industry trade body Scotland Food & Drink said that one-third of the Scottish fishing fleet was now tied up in harbour with some boats sailing to Denmark instead of the UK to avoid "Brexit bureaucracy".
Fish landed in Denmark and then transported by road to France and Spain remains within the single market, so avoids customs and food safety checks.
Fishing rights were the subject of protracted talks between EU and UK negotiators ahead of the Brexit trade deal announced on Christmas Eve.
Boris Johnson's government claimed it had won a victory over Brussels by obtaining an additional 25 per cent of the catch in UK territorial waters to be phased in over six years.
However, the reality has been so far been difficult for UK fishermen and processors of seafood products who have been faced with reams of additional red tape.
Fishermen have complained of five-hour delays at the border with Scottish langoustines and other produce being rejected by buyers because it is spoiled by the time it reached them.
Scotland Food & Drink has called for urgent government help to resolve the delays which are "causing significant problems for the sector".
The trade body said: "Dozens of lorry loads of fish have failed to leave Scotland on time since the full Brexit regulations came into force on January 1 this year. Confusion over paperwork, the extra documentation needed and IT problems have all contributed to delays and hold-ups."
Describing the situation as a "catastrophe", businesses said orders from Europe were also drying up because of Boris Johnson's new trade barriers.
Seafood is highly perishable and relies on a seamless flow across borders, but small test consignments sent to France and Spain that would normally take one day are now taking three or more days, if they get through at all.
"Our customers are pulling out," Santiago Buesa, director of SB Fish told the Reuters news agency. "We are fresh product and the customers expect to have it fresh, so they're not buying. It's a catastrophe."
Join our commenting forum
Join thought-provoking conversations, follow other Independent readers and see their replies