Cogenpower is first AIM listing of the year
The stock market bulls were relieved to see a recovery from yesterday's lashing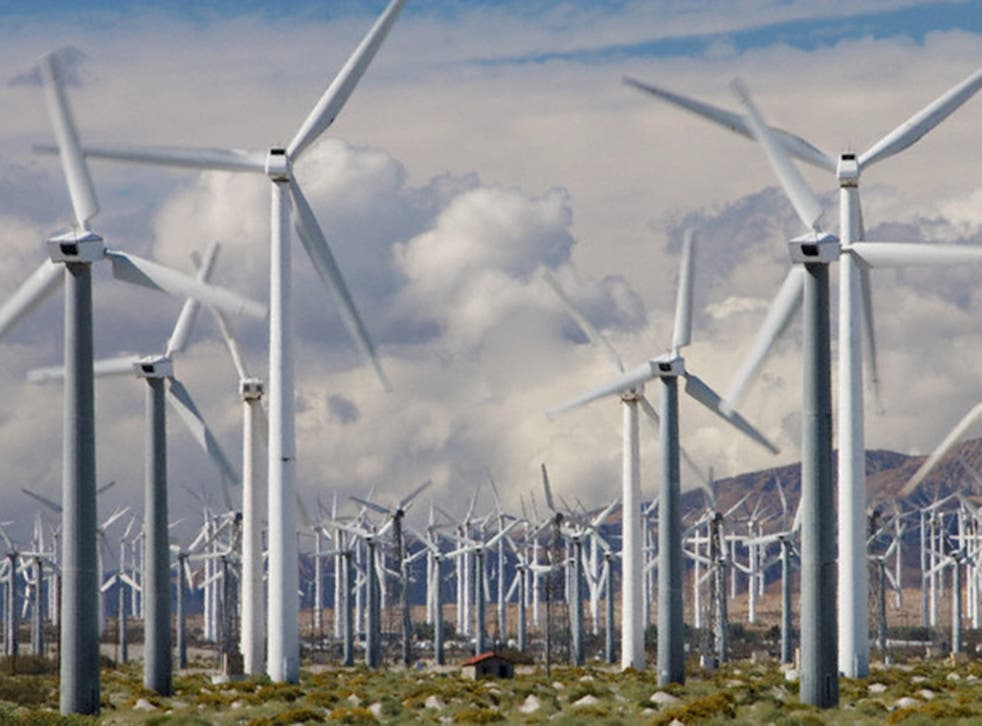 It says a lot about the state of the stock market that the first AIM listing of the year took six weeks.
The honour went to Cogenpower, which picked a good day for its debut on the junior market. Shares in the Italian company, whose power plants provide cheaper, cleaner energy to nearby towns of up to 50,000 people, edged up 1p to 21p as it raised £1m, giving it a market valuation of £10m.
Cogenpower's listing coincided with that of Countryside, which joined the market with a £1bn price tag. Its chief executive Ian Sutcliffe admitted he was "exhausted" after floating the housebuilder against a backdrop of the most turbulent markets for years – albeit at a bottom of the range 225p. The shares ticked up 10p to 235p in grey market trading.
The stock market bulls were relieved to see a recovery from yesterday's lashing as the FTSE 100 put on a late surge, soaring 170.63 points or 3.1 per cent to 5,707.60, with miners, banks and oil companies – those worst hit on Thursday – leading the charge.
Among the beneficiaries was the embattled miner Anglo American, which leapt 58p or 18 per cent to 373.95p, while a bounce in the price of Brent crude helped BP up 22.25p or 7 per cent to 332.5p.
Traders hung up on BT, which fell 2.2p to 448.25p as UBS downgraded it to "sell" after its £12.5bn EE takeover. The broker suggested the market is underestimating the risk of rising competition – with Sky's impending entry into the mobile market, Virgin Media's expansion, and a potential merger of Vodafone and John Malone's Liberty Global all possible threats.
SuperGroup clawed back early losses when its founder Julian Dunkerton sold £48m in shares at a discount to fund his divorce settlement.
After diving as much as 10 per cent in early deals, bargain hunters snapped up the Superdry owner on the cheap and the shares finished down just 20p or 1.5 per cent at 1,309p.
Shares in AIM-listed mobile payments firm Monitise were nudged 0.17p higher to 1.85p even as half-year losses quadrupled to £211m, caused by a £167m write-down on the value of its older business.
Register for free to continue reading
Registration is a free and easy way to support our truly independent journalism
By registering, you will also enjoy limited access to Premium articles, exclusive newsletters, commenting, and virtual events with our leading journalists
Already have an account? sign in
Register for free to continue reading
Registration is a free and easy way to support our truly independent journalism
By registering, you will also enjoy limited access to Premium articles, exclusive newsletters, commenting, and virtual events with our leading journalists
Already have an account? sign in
Join our new commenting forum
Join thought-provoking conversations, follow other Independent readers and see their replies