Market Report: Credit Suisse warns bookies to prepare for crackdown on fixed-odds betting terminals
Jamie Nimmo
Tuesday 14 July 2015 23:18 Comments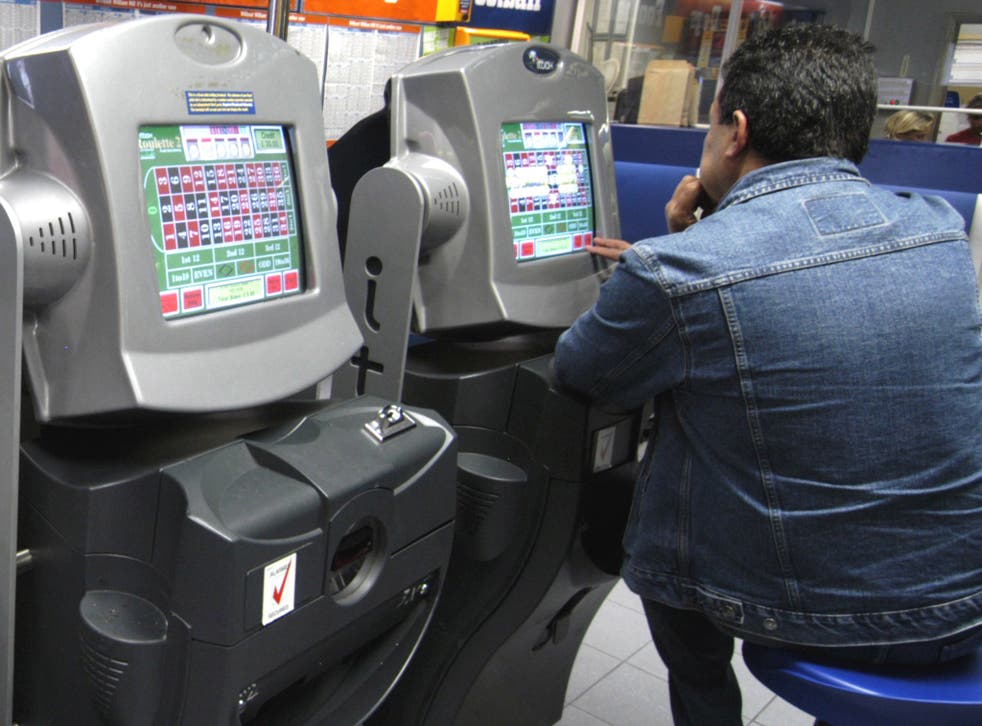 The bookies should prepare for a crackdown on fixed-odds betting terminals, dubbed the "crack cocaine of gambling".
That is according to analysts at Credit Suisse, who argue that more regulation might be imposed on the controversial terminals even after the Conservative victory at the general election.
The Swiss broker cut its rating on William Hill, down 6.6p at 392.2p, to neutral, while Ladbrokes, down 0.4p at 129.7p, currently in talks with Coral over a merger, was dropped to underperform.
The Tories were the only party not to threaten "severe restrictions" on fixed-odds betting terminals (FOBTs) in the run-up to the election.
"However, negative rhetoric around the industry continues to build, and the new gambling minister has previously raised concerns over FOBTs," Credit Suisse's analysts added.
Recent figures showed they accounted for 52 per cent of profits for the major industry players last year.
There have been proposals to limit bets to £2, which Credit Suisse says would hit Ladbrokes the hardest.
The FTSE 100, up 15.8 points to 6,753.75, continued to rise, albeit tentatively, as Greek Prime Minister Alexis Tsipras was faced with convincing his government to back the deal offered by its creditors.
Jasper Lawler, a market analyst at CMC Markets, said: "There's still a palpable relief within markets that Greece should now avoid a banking crisis which could have spread throughout the rest of Europe, but a feeling that in the long term, Grexit is still not off the table."
Mining giant BHP Billiton fell 17p to 1,236p after a decline in copper prices. It came ahead of the crucial report on Chinese GDP, which will reveal the economic health of the world's largest consumer of industrial metals.
The top blue-chip riser was pay-TV heavyweight Sky, up 44p to 1,122p, helped by an upgrade to buy from Deutsche Bank.
The German broker tipped the shares to reach 1,500p, saying: "Sky is no longer constrained to the UK with underpenetrated German and Italian markets to pursue."
Register for free to continue reading
Registration is a free and easy way to support our truly independent journalism
By registering, you will also enjoy limited access to Premium articles, exclusive newsletters, commenting, and virtual events with our leading journalists
Already have an account? sign in
Join our new commenting forum
Join thought-provoking conversations, follow other Independent readers and see their replies