Market Report: Fears over Brexit saw the ground crumble beneath housebuilders
Berkeley Group was the hardest hit, down 160p or 4.8 per cent to 3,203p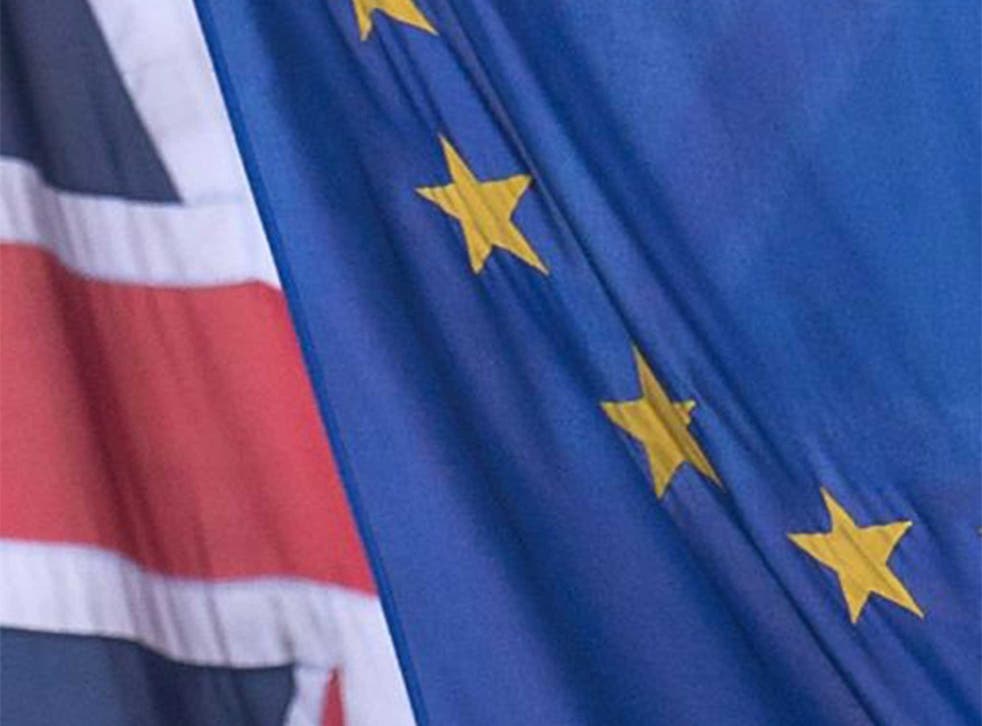 Rising fears over a possible Brexit saw the ground crumble beneath the housebuilders on a day when blue-chip stocks constructed strong gains.
Berkeley Group was the hardest hit, down 160p or 4.8 per cent to 3,203p as London Mayor Boris Johnson lent his support to the "leave" campaign, while Persimmon fell 89p to 1,973p, Taylor Wimpey dropped 8.7p to 175p, and Barratt Developments slumped 24.5p to 560p.
Property developers were also on the losing side, leaving British Land 21.5p worse off at 671p and Land Securities down 23p at 1,013p, and B&Q owner Kingfisher was also sucked into the red, 11.6p cheaper at 330.5p, on concerns it will mean less DIY.
Last month, JPMorgan said property companies had most to lose if Britain leaves the EU and suggested betting against housebuilder Berkeley, given its London focus.
Miners proved their mettle to help investors shrug off Brexit fears as the FTSE 100 began the week on a high, 87.50 points to the good at 6,037.73. The price of Brent crude recovered from a heavy fall on Friday, up $1.84 or 5.5 per cent at $34.85 a barrel. It was a similar story for industrial metals, with iron ore back above $50 a tonne for the first time since October, boosting mining stocks including Anglo American, which soared by 47.1p or 11 per cent to 483.75p.
A strong first-half performance from Dechra Pharmaceuticals had investors scrambling to get their paws on the shares as the value of the veterinary products firm topped £1bn for the first time.
The FTSE 250 company, which makes drugs used by vets, saw first-half revenues jump 14.9 per cent to £110.7m, while pre-tax profits rose from £12.6m to £14.2m, helping the shares climb 113p, or 11 per cent, to 1,175p.
Among the tiddlers, Regency Mines soared by 0.3p to 0.63p – a 92 per cent leap – as it bought a 5 per cent stake in Horse Hill Developments, the operator of the so-called "Gatwick Gusher" oil well near London's second airport. The deal marks a change of heart for the AIM natural resources firm, which last April sold a stake of the same size in Horse Hill.
Register for free to continue reading
Registration is a free and easy way to support our truly independent journalism
By registering, you will also enjoy limited access to Premium articles, exclusive newsletters, commenting, and virtual events with our leading journalists
Already have an account? sign in
Register for free to continue reading
Registration is a free and easy way to support our truly independent journalism
By registering, you will also enjoy limited access to Premium articles, exclusive newsletters, commenting, and virtual events with our leading journalists
Already have an account? sign in
Join our new commenting forum
Join thought-provoking conversations, follow other Independent readers and see their replies