Budget bonanza came at the right time for gloomy SMEs
The list of Budget goodies for SMEs is a long one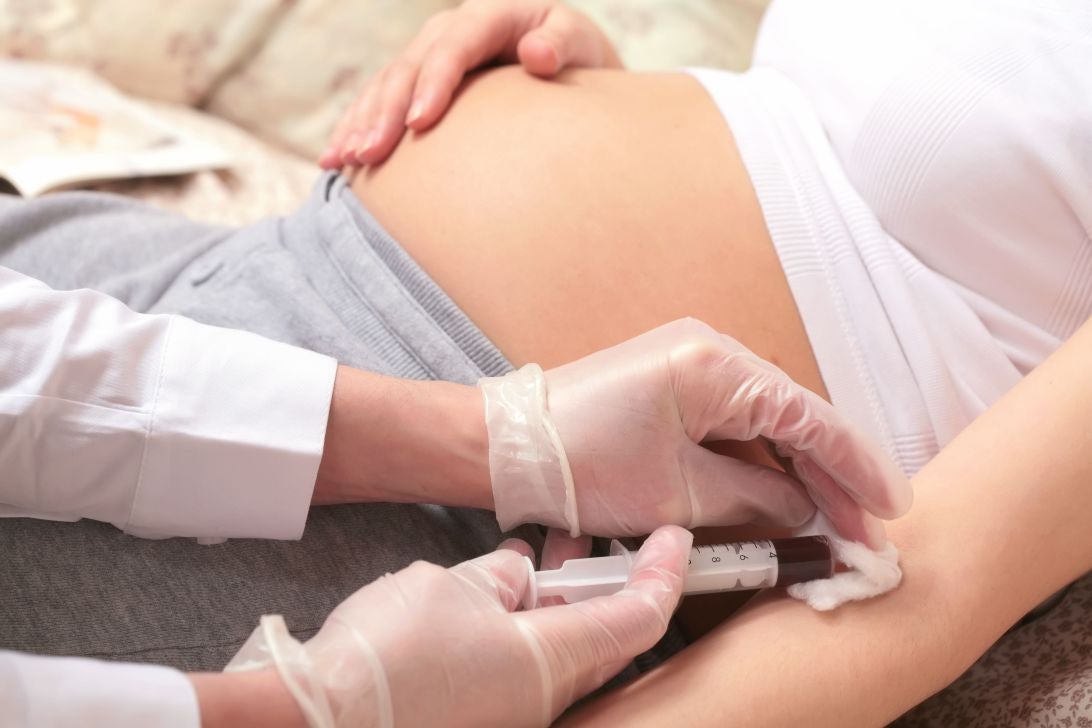 Not a moment too soon you might say. Of all the constituencies the Chancellor claimed to have served in last week's Budget, small and medium-sized enterprises probably received the biggest share of hand-outs – and given the growing sense of unease amongst many owners, that was very much needed.
The list of Budget goodies for SMEs is a long one. Exemption from business rates for large numbers of firms, concessions on capital gains tax, lower fuel duty and cuts to come in corporation tax will all be welcomed. So too will industry-specific measures in areas such as oil and gas and financial services.
The question now is whether this support will be enough to persuade small businesses that their future is looking rosy – for the latest evidence suggests many companies are feeling ever more pessimistic. Indeed, a new survey from the Federation of Small Businesses (FSB) warns that confidence amongst SMEs is currently running at its lowest level since 2013.
To see why, it's important to look at the nitty-gritty. Over the past six months or so, confidence amongst entrepreneurs has actually remained remarkably resilient, despite all the gloom about the global economy – possibly because smaller businesses are more domestically focused. Now, however, there are a number of threats looming.
The slowing domestic economy is part of the picture – on that front, the Chancellor's forecasts, particularly on productivity, will not have helped – but small businesses also fear this correction is coming at the worst possible moment. They're in the middle of complying with the auto-enrolment pension rules, they're about to be hit by the launch of the national living wage and they're also planning for demanding new regulation on quarterly tax reporting. Then, warns the FSB, there is the issue of skills shortages, which continue to bite, and the complexity of the tax system.
You can also add fears about Brexit to this toxic cocktail. Data published today by the insurer Zurich warns that two in five small companies believe leaving the EU will weaken the economy, while almost three-quarters are worried that Britain is already suffering from skills shortages that the domestic workforce alone cannot resolve.
Given these concerns, 49 per cent of the business leaders in Zurich's survey said they would vote to remain, against 39 per cent who are expecting to vote to leave – and whichever side of the argument they're on, there is concern about uncertainty in the run up to the vote. Already, the FSB warns, exports are slipping back – heading in the wrong direction for the first time since 2012 – which is especially disappointing given the Government's insistence that it will rebalance the economy and boost international trading.
That is not to say that the FSB's research is completely dismal. The organisation points out, for example, that record numbers of small businesses are now accessing credit, both from established debt providers and alternative finance platforms such as peer-to-peer lenders. Improved access to finance is, in itself, an indicator of economic strength, and also suggests many businesses are willing to invest for the future.
Nevertheless, this willingness is no longer translating into employment growth. On hiring intentions, the FSB's latest research suggests that small businesses have also turned negative – in which case, the UK's employment figures may not look quite so healthy in a year's time.
All of which underlines why the support for small businesses was so crucial, even if a good chunk of the jam won't be immediately available – that arresting 17 per cent rate of corporation tax isn't due to arrive until 2020.
Indeed, you might characterise the Budget as something of a rescue package for small businesses. We know the Chancellor believes in sticking to the course, but in this Budget he appears to have felt prepared to ease up on at least one societal group that is experiencing difficult times.
Business news: In pictures
Show all 13
Pre-natal testing has great commercial potential
A leading British company will today announce it has signed crucial distribution deals that will make its pre-natal screening technologies available in the Middle East for the first time. Alternative Investment Market-listed Premaitha Health, has signed a deal to set up three laboratories in the Middle East that will act as hubs offering non-invasive pre-natal testing for conditions such as Down's Syndrome.
The technology is attracting a great deal of attention for its accuracy – and the fact that unlike traditional pre-natal screening methods, the test is performed only on a blood sample provided by the mother-to-be. "With an estimated 1.5 million births a year in the catchment areas which these three new laboratory hubs can address, these agreements will make the test available to a substantial number of women in the Middle East," says Premaitha CEO Dr Stephen Little.
Healthcare analyst Hardman & Co says that while the company faced "distracting IP infringement claims", the technology has real commercial potential. "Similar quoted companies are more mature and have considerable sales from the US market," the analyst points out.
High-growth businesses need Government support
London tops the league table of the UK's best locations for high-growth small businesses in new research, but other highly ranked towns may come as a surprise. Octopus Investments, which specialises in investment in unquoted companies, looked at more than 30 towns around the UK, ranking each one on the basis of three criteria: demography and skills, economic growth, and connectivity and transport.
On that basis, the top five locations are London, Manchester, Cardiff, Liverpool and Edinburgh. Octopus said its research suggested there was no shortage of attractive locations, but it called for more Government support.
"A one-size-fits-all approach to supporting smaller companies does not work," said Simon Rogerson.
Small Business Person of the Week:
Ted Nash,
Chief executive, Tapdaq
"I've been creating online companies since the age of 12 – I'm now 24 – but in Tapdaq we've stumbled across something that has the potential to be a very large business: it's a way to help app developers cut through the noise so that their apps are discovered by the wide audience they deserve.
"The idea for the business really came from my previous ventures in app development. When we first started creating apps seven or eight years ago, Apple had only just launched the App Store and it was relatively easy to get noticed – in fact, I was the first teenager in the world to rack up more than a million app downloads. But over time, we started to notice that it was harder and harder to build awareness – there were just so many apps coming out.
"The idea of Napdaq is that app developers work together to build awareness for their apps, mainly through in-app marketing and advertising. So where two app developers think their user bases are a good fit with one another, it makes sense for each of them to tell their own users about the other one's app – then user numbers for both go up.
"Our platform enables developers to come together in order to do that, and we also provide technology that helps to match them up.
"We launched the company three years ago, but it has grown faster than I ever expected and we've just raised $6.5m from a number of investors to help us monetise our business – we expect to be able to do that by the end of the year.
"Given that the mobile apps market is growing exponentially – there were more than 3 million apps available on Google Play and the App Store by last summer – we think this is going to be big. It's certainly my most successful venture so far and now we need to find the best route to maximise the impact we can make for developers."
Join our commenting forum
Join thought-provoking conversations, follow other Independent readers and see their replies