Small Talk: Alternative finance has an exciting future
Alternative finance has come on stream just at the moment when it is most needed
David Prosser
Monday 22 February 2016 01:14 Comments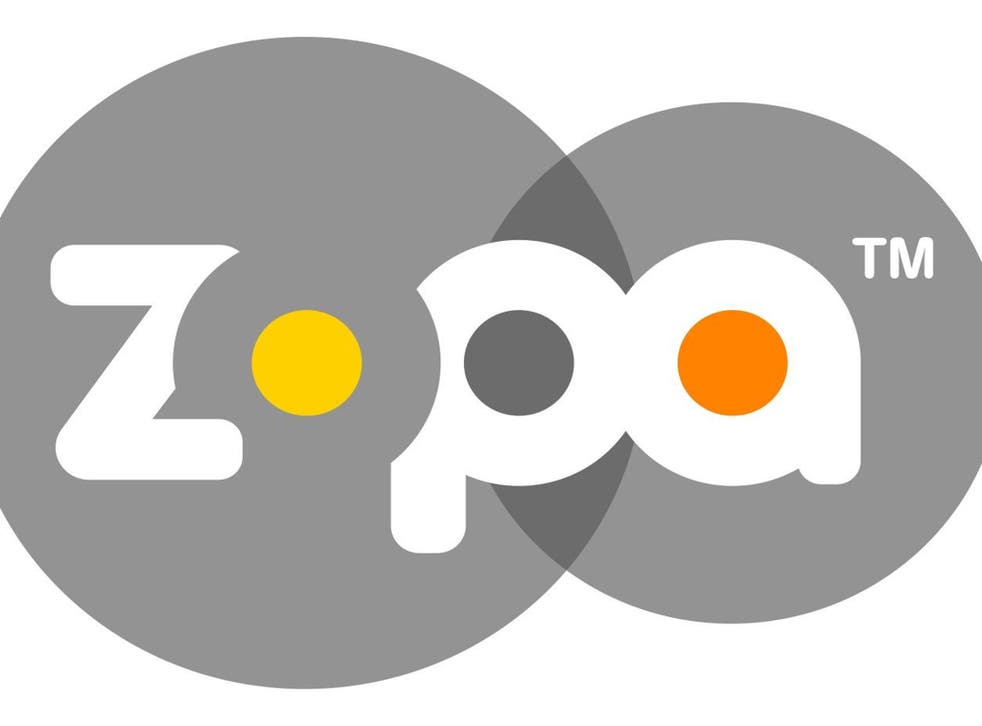 Not too many industries would be disappointed with achieving annual growth of 84 per cent; yet that feels like the tone of the response to the latest snapshot of the progress being made by alternative finance in the UK.
Snipers pointed out that while the headline rate of growth for 2015 may have been impressive, the figure for 2014 was 161 per cent: in other words, the pace of acceleration has almost halved.
Make up your own mind about that comparison, but there is no doubt that the data, published by Judge Business School's Cambridge Centre for Alternative Finance (CCAF) and the innovation charity Nesta, is part of an exciting story about how this industry has evolved at breakneck speed pretty much from scratch.
A decade ago, just one business operated in this space; today, that pioneer, Zopa, has evolved into an influential market leader, and been joined by well over 100 other platforms offering a range of different propositions. Last year, those platforms generated £3.2bn of funding for individuals and businesses – that was five times as much as it raised in 2013. At the current rate of growth this is an industry on target to raise more than £5bn over the course of this year.
Much more important however, is the fact that alternative finance has come on stream just at the moment when it is most needed – particularly by small businesses struggling to attract funding. For while the credit crunch is over, the banks and other traditional providers of finance still have little interest in providing finance to the very smallest enterprises.
In 2015, equity crowdfunding platforms, one of the alternative-finance industry's fastest-growing sectors accounted for 15.6 per cent of all UK seed and venture-stage equity investment (the figure in 2011, by contrast, was just 0.3 per cent). Peer-to-peer business lenders accounted for 13.9 per cent of all debt finance raised by the smallest businesses.
Simply put, many of those companies would not have been able to raise money had it not been for alternative finance. These entrepreneurial businesses, many of which are now growing fast, would not exist.
So where do we go from here? Well, the good news is there is no shortage of funds flowing into alternative finance. The institutions may not like the ideal of dealing with small businesses face to face, but they recognise a good thing when they see it and are increasingly prominent investors in alternative-finance providers. Indeed, the CCAF and Nesta's data suggests almost one in two platforms now have at least some institutional finance. The launch, in April, of the Innovative Finance Isa, which will enable people to hold peer-to-peer loans in a tax-free savings account, should also be a source of new funds.
As for demand from those looking for funding, there is no reason to think this will not continue to grow.
The challenge for the sector now is to manage potential growing pains. Rapidly rising demand and supply does make one fear, for example, that some platforms may allow standards to slip as they try to channel all the cash sloshing around. Expectation management will also be crucial: investors must understand that parts of this industry represent a risky bet. They should not be surprised to suffer losses on equity crowdfunding investments, for example.
Also, some parts of the sector are growing more quickly while others need to work harder. Invoice finance, for instance, is slower than it should be – possibly because of a lack of competition in this particular area.
Overall, however, this an industry with huge potential. Growth is bound to slow going forward – the maths of the increasingly large numbers at stake tells you that – but alternative finance has much to be proud of already, and an even-more exciting future.
Business news: In pictures

Show all 13
Small Business Person of the Week: Paul Lindley, Founder, Ella's Kitchen
"I founded Ella's Kitchen 10 years ago this week, and we are announcing today that we're joining B Corp, a global initiative that has seen more than 1,600 companies sign up for a shared vision that business can be a force for good. I think it's a hugely valuable step: B Corp is redefining what it means to be a successful business that operates for the benefit of all its stakeholders.
"For me, this is a way to articulate the mission that I had for Ella's Kitchen in my case, I wanted to improve the lives of children by helping them to build a healthier relationship with food. We've done that in lots of ways: our innovative product range is obviously one, but we also think of ourselves as an activist – we campaign for policy change in the areas we feel strongly about; we also believe in the power of collaboration – sometimes even with our competitors.
"We're not a social enterprise and we are in business to make a profit – but that doesn't have to mean we can't operate with a purpose too. Our values are crucial in helping us to attract and retain staff, which is another reason why the B Corp membership is important."
This is going to be extremely important to millennials – both as customers and as potential employees and future leaders – who make their decisions on the basis of ethics and trust as well as price and quality."
Register for free to continue reading
Registration is a free and easy way to support our truly independent journalism
By registering, you will also enjoy limited access to Premium articles, exclusive newsletters, commenting, and virtual events with our leading journalists
Already have an account? sign in
Join our new commenting forum
Join thought-provoking conversations, follow other Independent readers and see their replies