The ten most purchased brands in the world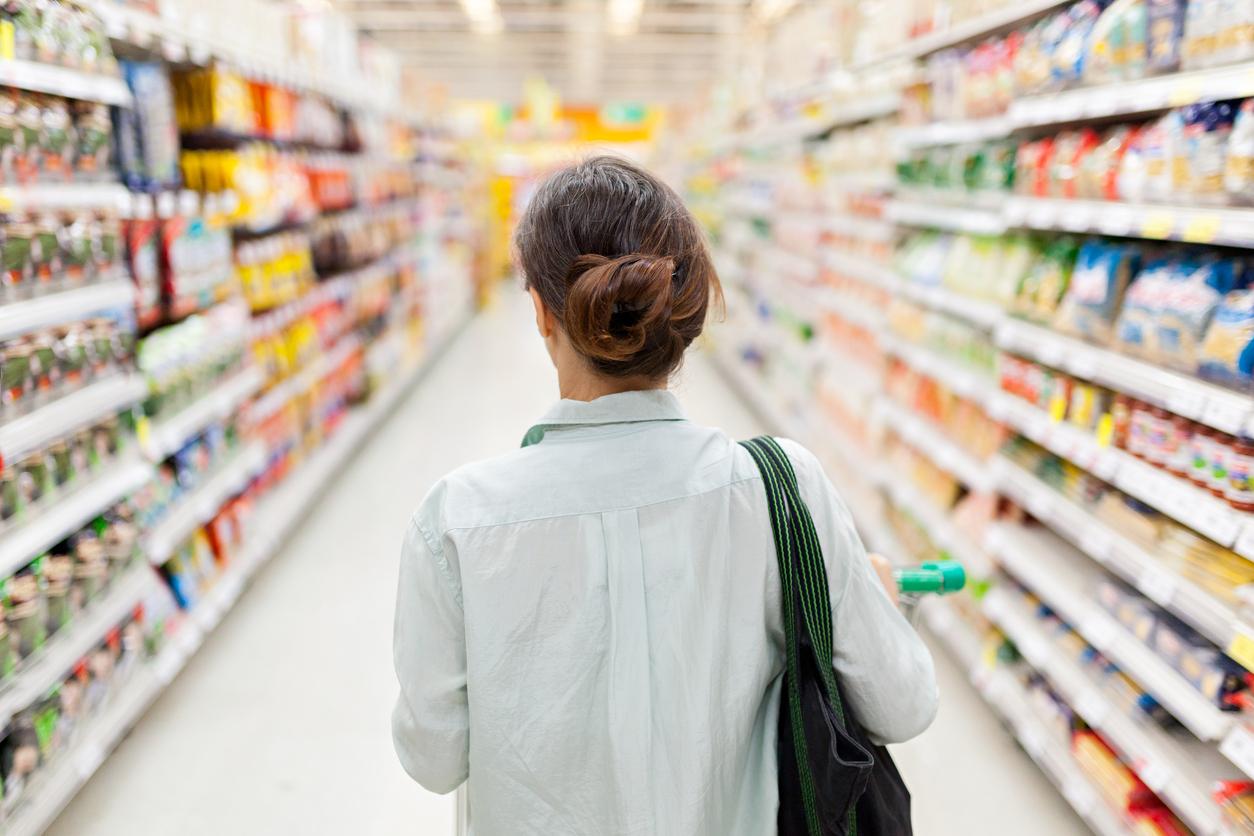 Each year, research company Kantar Worldpanel launches its Brand Footprint study, a global report in which it ranks the top 50 brands in the FMCG space.
The ranking is based on how many households around the world are buying each brand and how often, a metric Kantar Worldpanel calls "Consumer Reach Points."
The aim is to uncover local tastes, trends, and behaviors and how these manifest in actual shopper decisions, the report says. The analysis covers 300 billion shopper decisions across 74% of the world's population and 15,000 brands in 44 countries.
The study also found that emerging markets accounted for 82% of FMCG growth.
Here are the top 10 brands in its latest ranking:
The data for this year's ranking was collected over the 52 week period between 12 October 2014 and 11 October 2015.
10. Dove — owned by Unilever, Dove ranks third in the report's top 10 health and beauty brands and it was among the top five growing brands in Latin America. It added 31 million households compared to the last year's report.
Consumer Reach Points: 1.67 million.
9. Knorr — owned by Unilever. Knorr's stock cubes, flavor pots, and powder mixes remain popular the world over.
Consumer reach points: 1.86 million.
8. Indomie — owned by Indofood. This Asian instant-noodle brand ranks number one in Indonesia and has expanded out of Asia into Turkey.
Consumer reach points: 1.9 million
7. Nescafé — owned by Nestlé. The coffee brand remains popular but has fallen from 6th place in 2014's ranking.
Consumer reach points: 2 million.
6. Pepsi — owned by PepsiCo. Egypt is one of the few corners of the world where Pepsi is chosen more often than Coca-Cola.
Consumer reach points: 2.2 million.
5. Lays — owned by PepsiCo. Lays added another 25 million households to its reach this year.
Consumer reach points: 2.2 million.
4. Maggi — owned by Nestlé. This is Nestlé's highest-ranking brand. It produces instant soups, stocks, sauces, and noodles.
Consumer reach points: 2.4 million.
3. Lifebuoy — owned by Unilever. This year, Lifebuoy attached disinfecting devices to shopping trolley handles in the UAE and in Indonesia and it created a warning system providing mobile alerts to remind people to wash their hands thoroughly. It also made the red packets traditionally handed out to family and friends at Chinese New Year double up as usable soap.
Consumer reach points: 2.6 million.
2. Colgate — owned by Colgate-Palmolive Company. Despite already being bought by two thirds of households worldwide, Colgate still managed to acquire an additional 40 million households — the biggest gain of all the brands in this year's analysis.
Consumer reach points: 4.3 million.
1. Coca-Cola — owned by The Coca-Cola Company. Coca-Cola famously has an aim to be 'within an arm's reach of desire'. It builds awareness by supplying local stores with branded fridges for its drinks, increasing both physical availability and brand awareness.
Consumer reach points: 6.3 million.
• 7 of the most expensive degrees in the world
• 16 inventors who were killed by their own inventions
• 18 'healthy habits' you should give up in 2017
Read the original article on Business Insider UK. © 2016. Follow Business Insider UK on Twitter.
Join our commenting forum
Join thought-provoking conversations, follow other Independent readers and see their replies