UK economy could rebound quickly thanks to rapid Covid vaccine rollout, say analysts
Investment bank Jefferies forecasts restrictions could be lifted before the country reaches herd immunity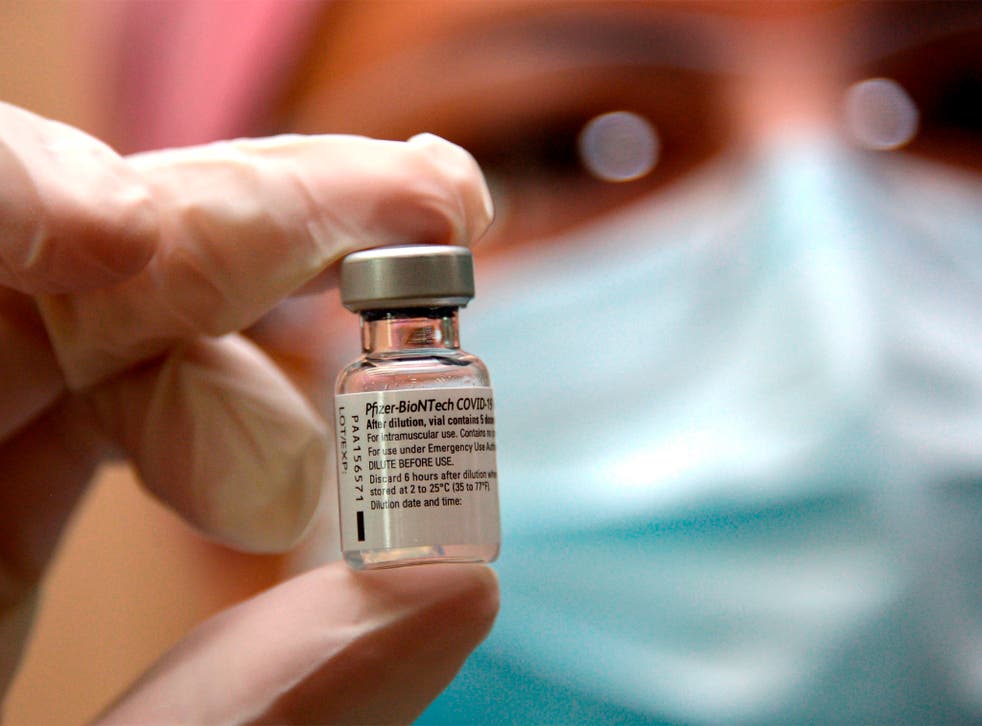 The UK economy could recover quickly in the coming months thanks to a rapid rollout of the coronavirus vaccine, City analysts have said.
"As pressure on the healthcare system abates there may be room for a faster relaxation in social restrictions thereby allowing some of the worst areas of the economy and UK market to rebound – investment, employment and consumer & financial services," investment bank Jefferies said in a research note.
More than seven million people have received at least one vaccine dose, including more than half of those aged 80 and over who are among the most vulnerable to Covid-19.
Jefferies' analysts forecast that restrictions could be lifted before the country reaches herd immunity.
"The omens were not good when the UK began its vaccination roll-out with the country having one of the highest death rates in Europe due to Covid-19," Jefferies wrote.
"However, the largest vaccination programme in British history has meant that over six million people have received their first dose of a Covid-19 vaccine while the NHS has vaccinated the most vulnerable groups as a priority - more than half of those aged 80 and over along with more than half of the elderly in care homes."
The investment bank's prediction is at odds with recent statements from government ministers. Boris Johnson said on Wednesday that no restrictions would be relaxed until at least 8 March and then schools would be the first to re-open if infection levels were low enough.
Mr Johnson told MPs: "If we achieve our target of vaccinating everyone in the four most vulnerable groups with their first dose by 15 February, and every passing day sees more progress towards that goal, then those groups [will] have developed immunity from the virus about three weeks later, that is by 8 March.
Concerns that manufacturers may not have enough capacity to satisfy high demand for the life-saving jabs, helped to send stock markets lower on Wednesday.
Register for free to continue reading
Registration is a free and easy way to support our truly independent journalism
By registering, you will also enjoy limited access to Premium articles, exclusive newsletters, commenting, and virtual events with our leading journalists
Already have an account? sign in
Register for free to continue reading
Registration is a free and easy way to support our truly independent journalism
By registering, you will also enjoy limited access to Premium articles, exclusive newsletters, commenting, and virtual events with our leading journalists
Already have an account? sign in
Join our new commenting forum
Join thought-provoking conversations, follow other Independent readers and see their replies