UK financial sector needs favourable Brexit banking deal after paying record amounts of tax, says City of London
The financial services sector contributed record tax revenues of £72.1bn in the past year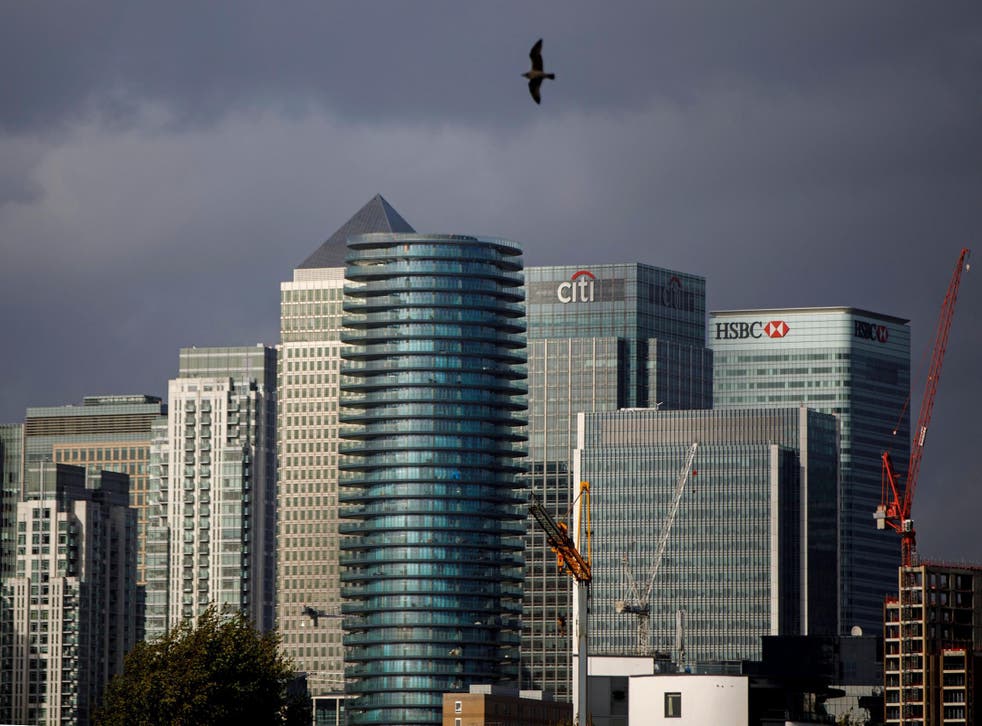 Britain's financial services industry paid a record £72.1bn ($96.2bn) in tax during the past fiscal year, PwC said in a report that piles pressure on the Government to secure favourable trading terms for banks after Brexit.
Tax revenues in the finance sector rose 1 per cent in the year to March 2017, hitting their highest level in the ten years data has been collected, the report said. It was commissioned by the City of London, home to the "Square Mile" financial district.
"With Brexit edging ever closer, it is more important than ever to underline just how important the financial services sector is to the rest of the economy," City of London policy chief Catherine McGuinness said.
"While it's too early to gauge how the country's tax-take might suffer if firms chose to move business away from the UK, these findings highlight how vital it is to meet the urgent needs of the sector as part of negotiations."
The City has called for a transition deal by the end of the year to limit the amount of financial jobs moving to the EU's other 27 member countries before Britain's departure from the bloc in March 2019.
The Bank of England expects 10,000 financial services jobs to move by "Brexit Day" as London-based banks, insurers and asset managers open or expand existing hubs in the bloc to maintain customer links there.
The report said 43.5 per cent or £31.4bn of tax receipts from firms tracked was in employment taxes paid by employees and their companies.
Business news: In pictures

Show all 13
"If a large number of jobs were to leave the UK as a result of Brexit, then the tax revenues of the financial services sector would almost certainly be impacted," the City of London said.
The sector accounted for 11 per cent of UK tax receipts, and for the first time, the annual report showed where the majority of financial jobs are located.
A third of financial services jobs are in London, with Scotland accounting for 13.6 per cent, and the south east of England 12.4 per cent.
Reuters
Register for free to continue reading
Registration is a free and easy way to support our truly independent journalism
By registering, you will also enjoy limited access to Premium articles, exclusive newsletters, commenting, and virtual events with our leading journalists
Already have an account? sign in
Join our new commenting forum
Join thought-provoking conversations, follow other Independent readers and see their replies