Back to work? 'No plans' for return to office for millions in UK
Social distancing requirements prove biggest challenge to getting people back into workplace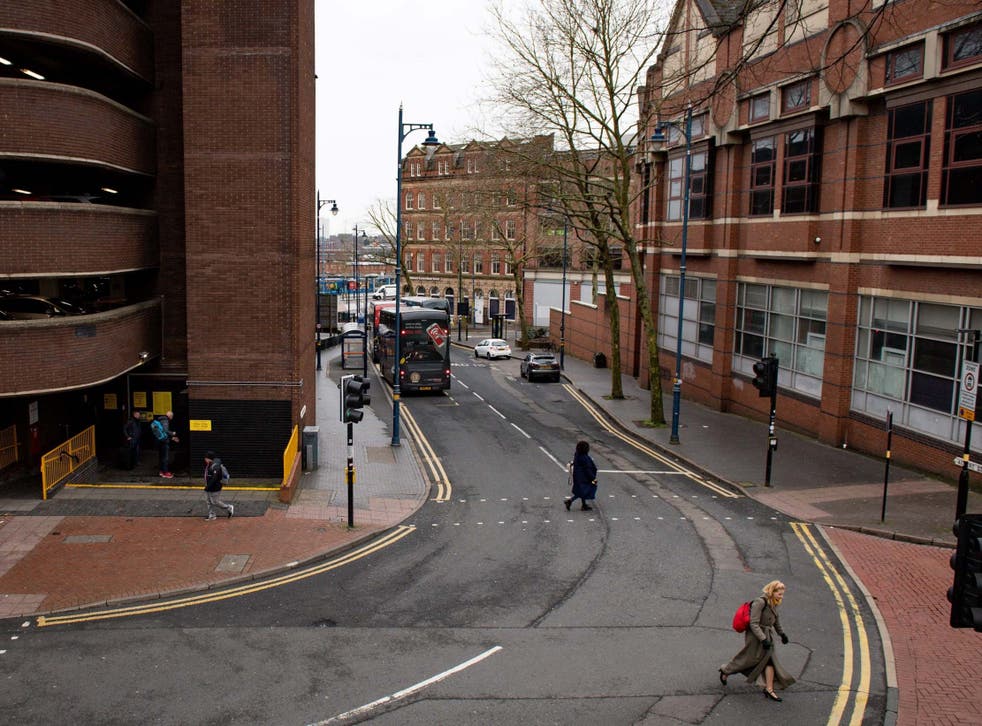 There are no plans to get all staff to return to the office full-time in the near future among 50 of the UK's biggest employers, mainly due to difficulties with social distancing measures.
The BBC surveyed 50 big employers, from banks to retailers, to find out when employees might be asked to return to the workplace permanently.
Around 24 firms said they did not have any plans in place to have employees come back to the office, but 20 have opened their offices for staff who are unable to work from home. Among those surveyed was Facebook, who said it does not have a plan for employees to return until July next year.
Many firms said they were unable to accommodate large numbers of employees in the office while still maintaining social distancing measures to keep them safe.
On Tuesday, the London-based co-president of JPMorgan, Daniel Pinto, told US broadcaster CNBC that its 60,950 workforce will be able to work from home for part of the week on a permanent basis.
Mr Pinto said the decision was taken because of social distancing requirements and the investment bank's buildings could only safely contain half the number of people they used to.
Staff who wished to return to the workplace were being offered choice and flexibility by employers, particularly those in the banking and finance sector.
Several smaller businesses have chosen not to renew their office leases and have their staff working from home permanently.
Tara Tomes, who runs a PR agency in Birmingham's business district, told the BBC her team of eight could not fit in their current office space according to social distancing measures and she did not want to force her employees back onto public transport.
"Not having four walls around us won't change the dynamic of culture of the team. If anything, it will make us more pioneering in the way the world of work is going," she said.
It comes as IWG, the world's largest flexible workspace provider, found a surge of interest in office spaces outside large city centres, as well as its home working packages.
IWG, formerly known as Regus, said earlier this month it was seeing a "pivot into the suburbs" in London, Birmingham and Manchester, reported The Guardian.
The shift in workers away from city centres is proving a "grave" challenge for businesses that rely on office workers, such as coffee shops, said Birmingham mayor Andy Street.
"This is undeniably a very difficult situation for businesses that thrive on the back of the big office occupiers being there," he told the BBC.
"What we are trying to do is steadily build confidence that it is safe to return to the city centre."
Register for free to continue reading
Registration is a free and easy way to support our truly independent journalism
By registering, you will also enjoy limited access to Premium articles, exclusive newsletters, commenting, and virtual events with our leading journalists
Already have an account? sign in
Register for free to continue reading
Registration is a free and easy way to support our truly independent journalism
By registering, you will also enjoy limited access to Premium articles, exclusive newsletters, commenting, and virtual events with our leading journalists
Already have an account? sign in
Join our new commenting forum
Join thought-provoking conversations, follow other Independent readers and see their replies