University degree choices: 2 charts that show whether arts or science grads earn more
Science graduates' salaries in their first five years of work tend to be about 5 per cent higher than of humanities students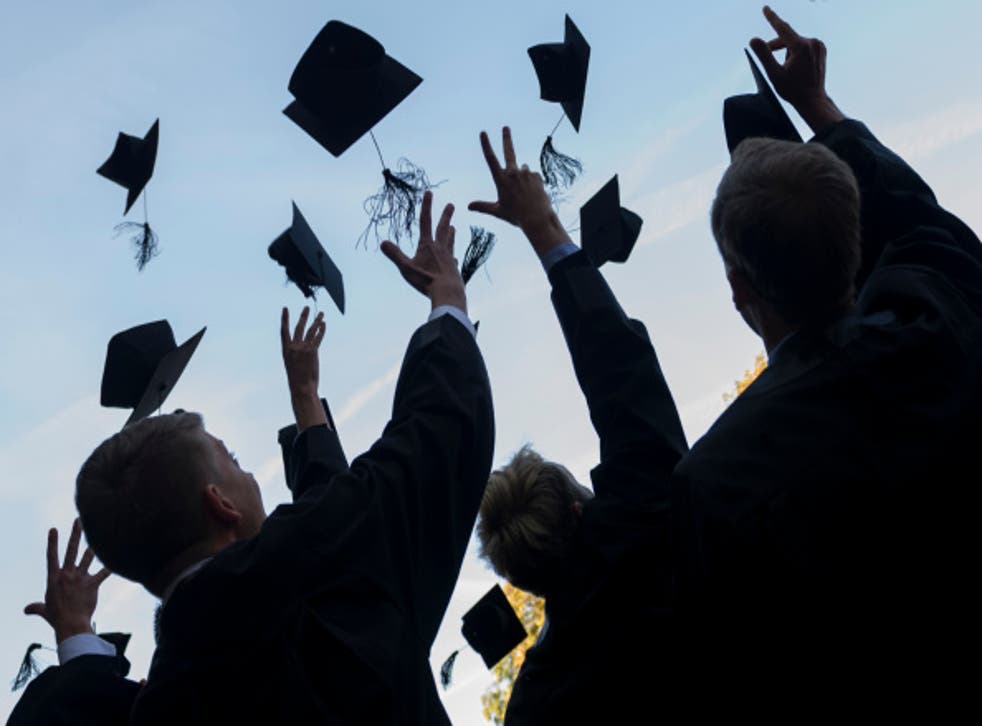 University students that have just started a science degree, hoping it will earn them megabucks in the future, might want to look away now.
Science graduates' salaries in their first five years of work tend to be about 5 per cent higher than of humanities students, according to research from salary benchmarking firm Emolument.
Strong demand for and short supply of technical skills and numeracy were the reasons behind the early pay gap, the research finds.
Starter salaries can be as much as 17 per cent higher for scientists in the US, where the disparity is even more pronounced.
However, humanities students get the last laugh, as with 15 years of experience under their belts, those with a Bachelor of Arts degree can be earning an average of £85,000, 11% more than those with a Bachelor of Science.
"Later on, the highest salaries go to managers and strategists: positions where technical knowledge is less crucial, and seeing the big picture is more important," says Emolument.
But there is still a way for science grads to get a leg up.
Moving to the US with more than 15 years in industry will net them a salary of $177,000 (£114,611), more than the £109,000 an employee with equivalent experience and a BA would get back in Britain.
Overall, Emolument's data shows graduates across both disciplines typically earn more across the pond.
Join our new commenting forum
Join thought-provoking conversations, follow other Independent readers and see their replies