Virgin Media and O2 to merge to create £31bn media and telecoms giant
Agreement to unlock £10bn investment in UK over five years once completed, says Virgin Media owner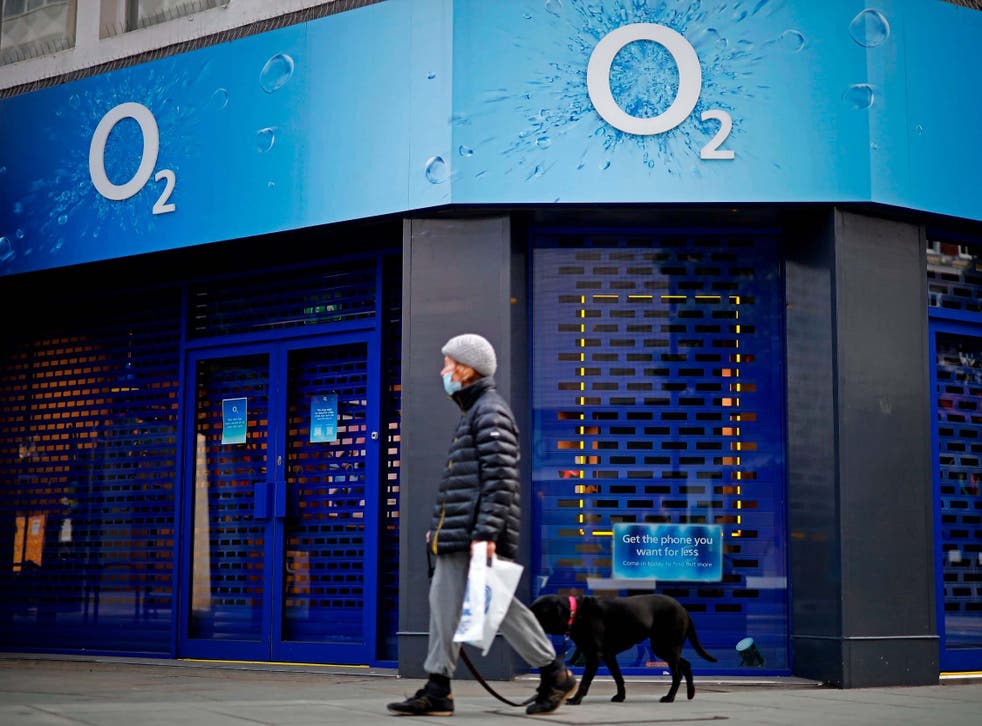 Virgin Media and O2 are to merge to create a £31bn media and telecoms giant, their parent companies announced on Thursday.
The merger is expected to be complete by next year, as it is subject to regulatory clearances.
Liberty Global, the US media firm that owns TV and broadband provider Virgin Media, said the agreement would unlock a £10bn investment in the UK market over five years once completed.
Mike Fries, CEO of Liberty Global, said: "We couldn't be more excited about this combination. Virgin Media has redefined broadband and entertainment in the UK with lightning fast speeds and the most innovative video platform.
"And O2 is widely recognised as the most reliable and admired mobile operator in the UK, always putting the customer first."
Jose Maria Alvarez-Pallete, CEO of O2 owner Telefonica, said: "Combining O2's number one mobile business with Virgin Media's superfast broadband network and entertainment services will be a game changer in the UK, at a time when demand for connectivity has never been greater or more critical.
"We are creating a strong competitor with significant scale and financial strength to invest in UK digital infrastructure and give millions of consumer, business and public sector customers more choice and value."
Telefonica confirmed it was in talks with Liberty Global about a merger on Monday.
O2 is the UK's largest mobile phone operator and joining forces with Virgin Media would create an even bigger rival for BT, which owns the UK's second-largest network EE. BT has 28 million mobile phone contracts compared to O2's 34 million.
Additional reporting by agencies
Register for free to continue reading
Registration is a free and easy way to support our truly independent journalism
By registering, you will also enjoy limited access to Premium articles, exclusive newsletters, commenting, and virtual events with our leading journalists
Already have an account? sign in
Register for free to continue reading
Registration is a free and easy way to support our truly independent journalism
By registering, you will also enjoy limited access to Premium articles, exclusive newsletters, commenting, and virtual events with our leading journalists
Already have an account? sign in
Join our new commenting forum
Join thought-provoking conversations, follow other Independent readers and see their replies