Waitrose stops offering customers free coffee without purchase
Shoppers voice disappointment that they will no longer be able to enjoy their hot drink while shopping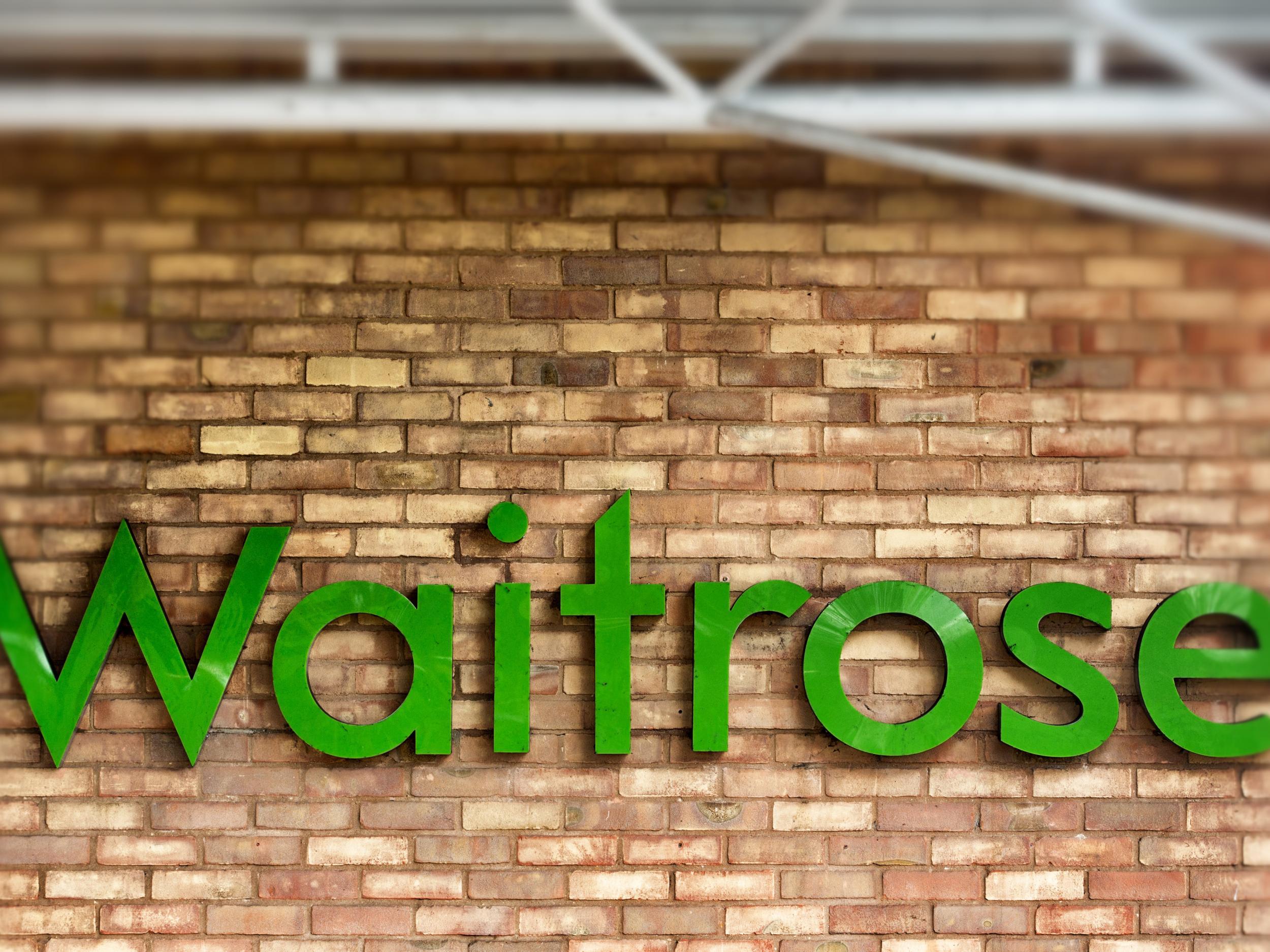 Waitrose customers have expressed dismay after the supermarket announced shoppers will now have to buy something before qualifying for a free cup of coffee.
After receiving an email informing them they would now have to make a purchase in the store before collecting their complimentary coffee, myWaitrose card holders voiced disappointment that they would no longer be able to enjoy the hot drink before reaching the check-out.
The popular scheme, which offers all members a free coffee each day, will be altered from 3 April to require shoppers to make a purchase before receiving the complimentary drink.
In an email sent to customers on Tuesday, the supermarket wrote: "Our myWaitrose free tea and coffee offer is one of the ways we thank our customers for shopping with us - and we want all our customers to be able to enjoy a free hot drink when they shop with us in our branches.
"From 3 April, we'll simply be asking myWaitrose members to make a purchase before collecting their cup at the checkout.
"We would like to thank you in advance for your understanding. If you have any questions about this, please either speak with a Partner in your local branch, or alternatively full FAQs can be found through the 'contact us' link below."
Responding to the announcement, regular Waitrose shopper Amanda Cavanagh, from Hampshire, told The Independent: "I can understand that many people take advantage of the Waitrose card by regularly having coffee or tea without making any purchase.
"But I spend a not insubstantial sum each and every week and now I am required to take extra time to buy something in advance of my main shop. I enjoy glugging my coffee as I peruse the shelves.
"It seems I am now destined to balance the cup as I unload the bags into the boot."
Fellow shopper Mike Tipping had a similar complaint, tweeting: "But I want coffee as I shop," while another expressed dismay, saying: "Waitrose free coffee is ending, which means life no longer has any joy."
Others however welcomed the move, saying it would reduce the number of people "clogging up" the stores for free coffee without buying anything.
Twitter user James Murphy wrote: "Finally! Waitrose removes the coffee freeloaders clogging up stores...", while another, named only Ali on the social media site, tweeted: "Finally no more free coffee in Waitrose. The amount of freeloaders desperate for a coffee was hilarious."
Biomedicine student Agy Lena Krajczynska raised the fact that the move could reduce queuing time, saying: "About time. You're not a charity. One shouldn't expect to walk in and take coffee for nothing. It will also reduce queues."
A consumer writer on MoneySavingExpert.com meanwhile pointed out that customers could qualify for a coffee by paying "just a few pennies" due to the fact that Waitrose has no minimum spend rule.
"Once the new rules come into effect, you'll need to buy something in store before getting your hot drink - but there's no minimum spend and you only need to buy one item," wrote consumer writer Megan French after the change was announced.
"So if you want to still get your hot drink without spending a latte (sorry), get creative," she added, before suggesting buying single grapes, carrots or sprouts.
Join our commenting forum
Join thought-provoking conversations, follow other Independent readers and see their replies