What recruiters are really looking at on your CV in one chart
Candidates and employers have very different ideas about what is important to include on a CV
Zlata Rodionova
Tuesday 19 January 2016 15:41 Comments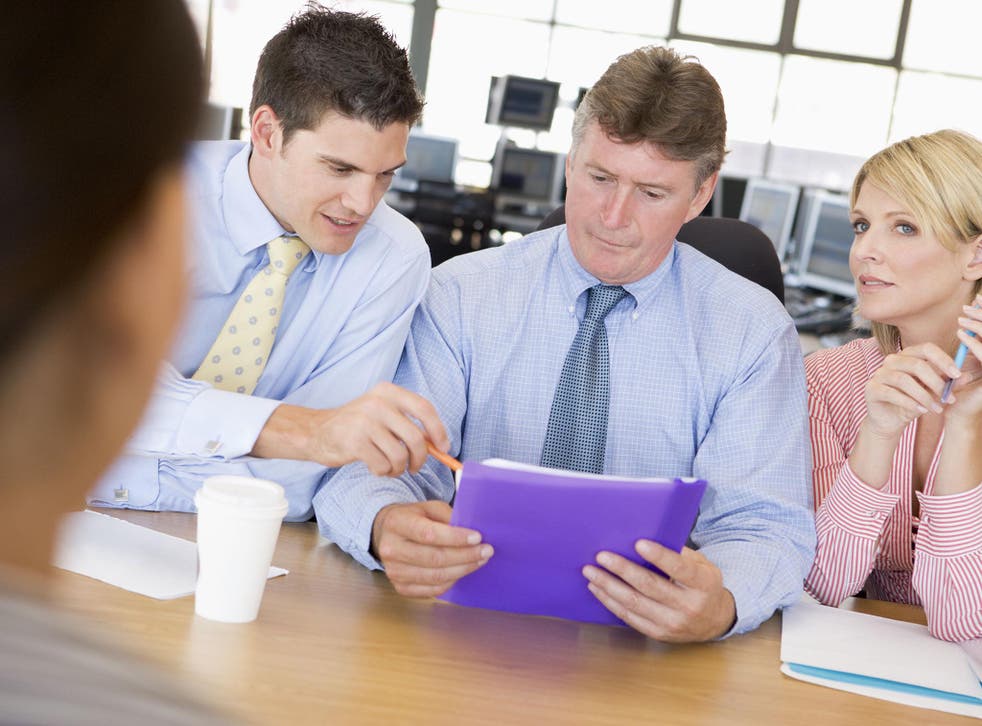 Nearly half of UK workers, or 15.3 million people, will look for a new job in 2016, according to recent research, while as many as one in five employees is already job searching.
But many might be getting it wrong. Candidates and employers have very different ideas about what is important to include on a CV, according to recruitment specialists Michael Page.
Over 80 per cent of job seekers think it is important to keep your CV to less than two pages, compared to only 32 per cent of recruitments consultants, their study shows.
Nearly 60 per cent of people put education experience first, but only 33 per cent of recruiters think it is relevant, according to the survey of 2,000 people and 480 recruiters.
Prospective employees think it is important to have volunteering experience and that it's crucial to list your personal interests, while recruiters are not so sure.

Click image to open interactive version (via Michael Page).
"While volunteering experience probably won't hurt, unless it's extremely relevant for the role you're applying for it's unlikely to help much," recruiters said.
The research finds that the most important things to include – according to all the recruiters surveyed – are details of previous achievements and responsibilities.
Typos and grammatical errors are top bugbears for recruiters, who stress the need for a professional tone.
Business news: In pictures

Show all 13
"Grammatical errors on your CV can make you look careless and unprofessional. Get someone you trust to double check it for you," recruiters surveyed by Michael Page said.
It's not the first time that recruiters have stressed the need to avoid typos in job applications.
The New College of the Humanities (NCH) interviewed over 860 recruiters and found they were most bothered by typos and grammatical errors, such as not knowing the difference between "your" and "you're", or "there" and "their".
Register for free to continue reading
Registration is a free and easy way to support our truly independent journalism
By registering, you will also enjoy limited access to Premium articles, exclusive newsletters, commenting, and virtual events with our leading journalists
Already have an account? sign in
Join our new commenting forum
Join thought-provoking conversations, follow other Independent readers and see their replies