Global wine production set to fall to '50-year low' following extreme weather and financial crisis
The world's three largest wine producing nations have reported significant drops, which could pass on inflated prices to consumers.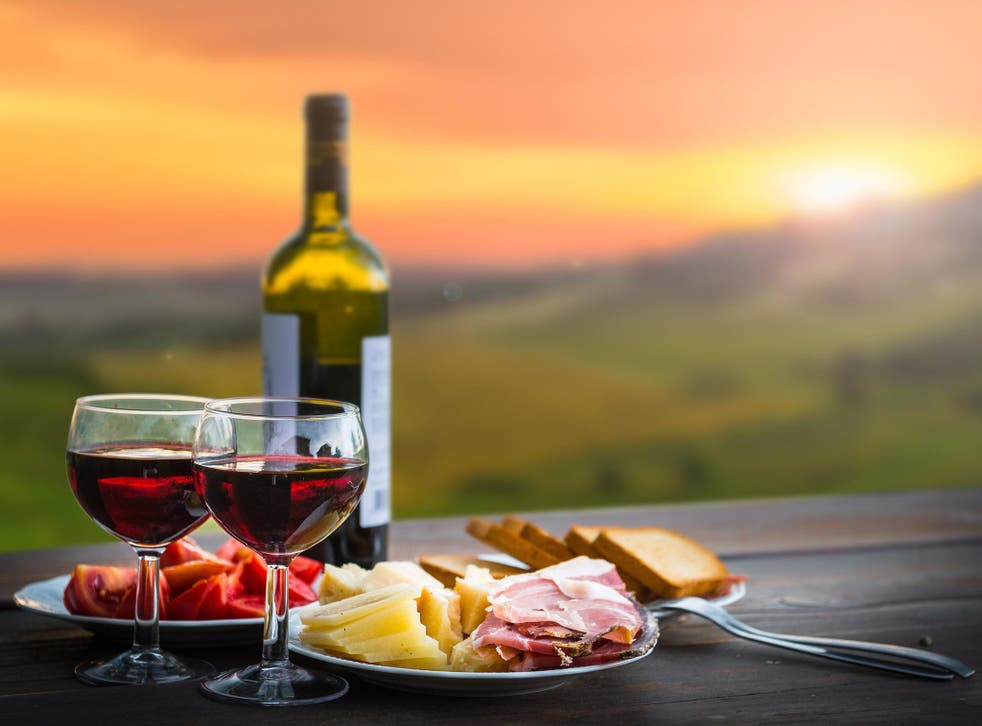 Global wine production is set to fall to its lowest levels in more than 50 years, a leading industry group has warned.
The International Organisation of Vine and Wine (OIV) blamed the decline on extreme weather hitting the world's top wine producers - Italy, France and Spain - in recent years.
Italy saw a drop of 23 per cent in 2016, France 19 per cent and Spain 15 per cent.
The European Commission dubbed France's harvest, the worst since 1945.
Although there were increases in South America and Australasia the OIV warned that there will be "historically low 2017 production."
The intergovernmental organisation and its work concerns vines, wine, wine-based beverages, table grapes, raisins and other vine-based products.
Rupert Millar, wine editor of industry journal The Drinks Business, said that smaller producers are facing the problem of having to sell family businesses "because, unless the banks are going to help them in some way, they're stuck."
He added: "How many this is happening to is another question."
How to spot a good wine - six tips
However, the organisation predicted better news for the "new world" wine producing regions, which include Australia, South America and the US.
Australian production is expected to rise 6 per cent to 13.9 million hectolitres, and by as much as a quarter in Argentina to 11.8 million hectolitres.
Meanwhile, in the US, the country's output is thought to drop by just 1 per cent, as farmers had already harvested their crops before raging wilfdfires hit California, the world's fourth largest wine producer.
Register for free to continue reading
Registration is a free and easy way to support our truly independent journalism
By registering, you will also enjoy limited access to Premium articles, exclusive newsletters, commenting, and virtual events with our leading journalists
Already have an account? sign in
Register for free to continue reading
Registration is a free and easy way to support our truly independent journalism
By registering, you will also enjoy limited access to Premium articles, exclusive newsletters, commenting, and virtual events with our leading journalists
Already have an account? sign in
Join our new commenting forum
Join thought-provoking conversations, follow other Independent readers and see their replies