Women bosses more likely to be called 'bitchy', 'emotional' and 'bossy'
Perceptions of men and women business owners differ but their priorities are the same
Hazel Sheffield
Friday 06 March 2015 13:06 Comments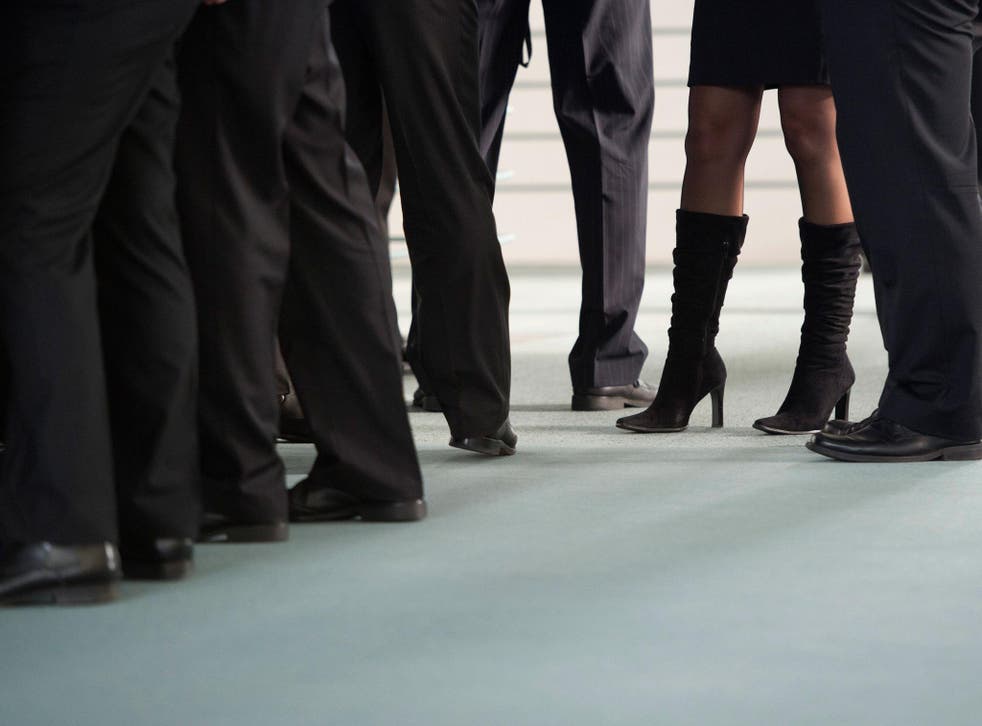 Women bosses are more likely to be called 'bitchy', 'emotional' and 'bossy' than their male counterparts, according to a government study.
The survey of 1000 female and 500 male small business owners found that more than half of respondents had heard female bosses referred to as 'bitchy' and 'emotional' compared to just one in eight male counterparts. Less than a quarter of men had been described as 'bossy' compared to almost 40 per cent of women.
Women business owners perceive themselves differently too. Over 60 per cent of female respondents said they would describe themselves as being 'supportive' and 'fair'. Men were more likely to choose qualities such as risk taking (36 per cent) and ruthlessness (26 per cent).
While perceptions of men and women differ, their priorities are the same. Two thirds of both men and women in the poll said their top three job priorities are job satisfaction, work/life balance and profit. The sexes also share the same goals – 62 per cent said they had ambitious goals for their business while 68 per cent of women and 70 per cent of men were confident about the future of their companies.
Cary Cooper, a business psychologist from Lancaster University, said that their greater emphasis on supporting others can mean women are more of an asset to the workplace than men. "The fact that women business leaders associate themselves more with positive characteristics such as being supportive and organised, actually highlights some of the reasons why I believe we need more female business leaders, as these are the key management skills that will drive success for the businesses of the future," Cooper said.
The UK Government has contributed £2 million in funding towards supporting small businesses through mentor schemes and a media campaign. It aims to increase the number and variety of female business owners in the public eye to provide a more representative picture of female entrepreneurs. A Women in Enterprise hub online contains more resources.
Register for free to continue reading
Registration is a free and easy way to support our truly independent journalism
By registering, you will also enjoy limited access to Premium articles, exclusive newsletters, commenting, and virtual events with our leading journalists
Already have an account? sign in
Join our new commenting forum
Join thought-provoking conversations, follow other Independent readers and see their replies