California reduces penalty for knowingly exposing someone to HIV
HIV is the communicable disease for which transmission was considered a felony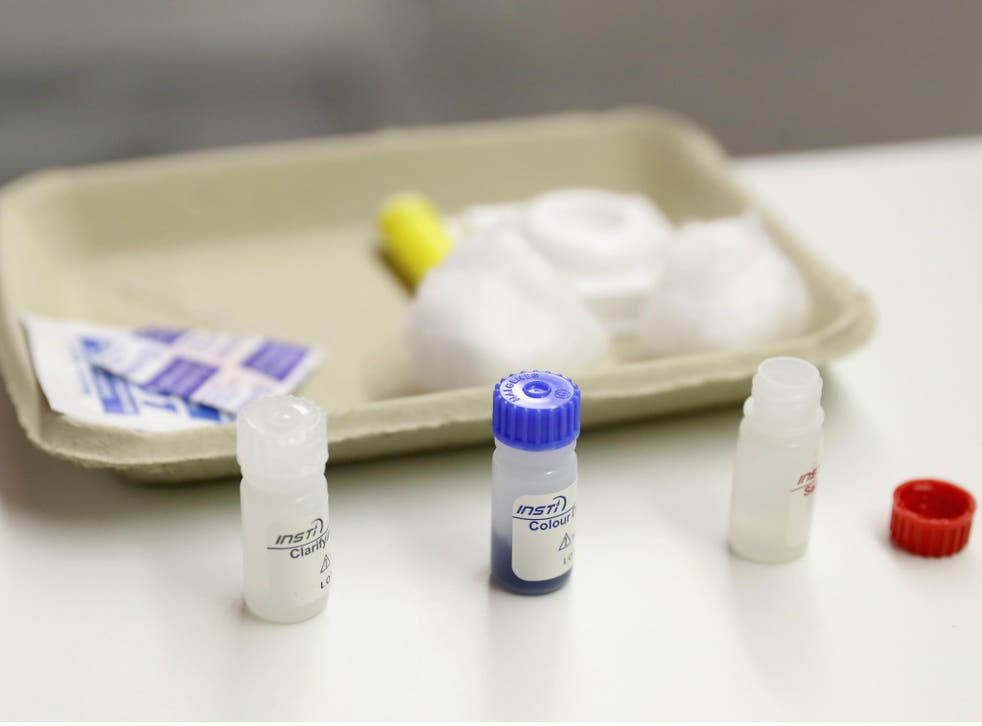 California just reduced the penalty for knowingly exposing someone to HIV from a felony to a misdemeanour.
Governor Jerry Brown signed the bill that also covers blood donors who did not disclose to a blood bank that they are HIV-positive.
"HIV has been the only communicable disease for which exposure is a felony under California law," the LA Times reported.
"Today California took a major step toward treating HIV as a public health issue, instead of treating people living with HIV as criminals," on of the co-sponsors of the bill Democratic State Senator Scott Wiener said.
Mr Wiener said the law finally treats HIV like any other infectious disease.
The current law requires an element of intent to be proved in order for a felony charge.
World news in pictures

Show all 50
Mr Wiener said it discourages people from even getting tested for HIV so that the element of intent is not present and they do not risk a felony charge.
He said this new law will actually end new HIV infections because instead of threatening people with jail time, the state is providing an opportunity to get tested and access necessary medical care.
Other supporters also said the new bill reduces what they felt was a disproportionate target on women working in prostitution as well.
Opponents like Republican State Senator Joel Anderson said "it's absolutely crazy to me that we should go light on this."
Mr Anderson argued that a felony charge is appropriate in cases where a person intentionally "alters" another person's entire lifestyle and puts them on a rigorous lifelong regimen of medication.
Approximately 137,000 Californians are HIV positive with a total of about 1.1 million people in the US living with the disease.
Join our new commenting forum
Join thought-provoking conversations, follow other Independent readers and see their replies