Can smoking cannabis really improve your sperm count?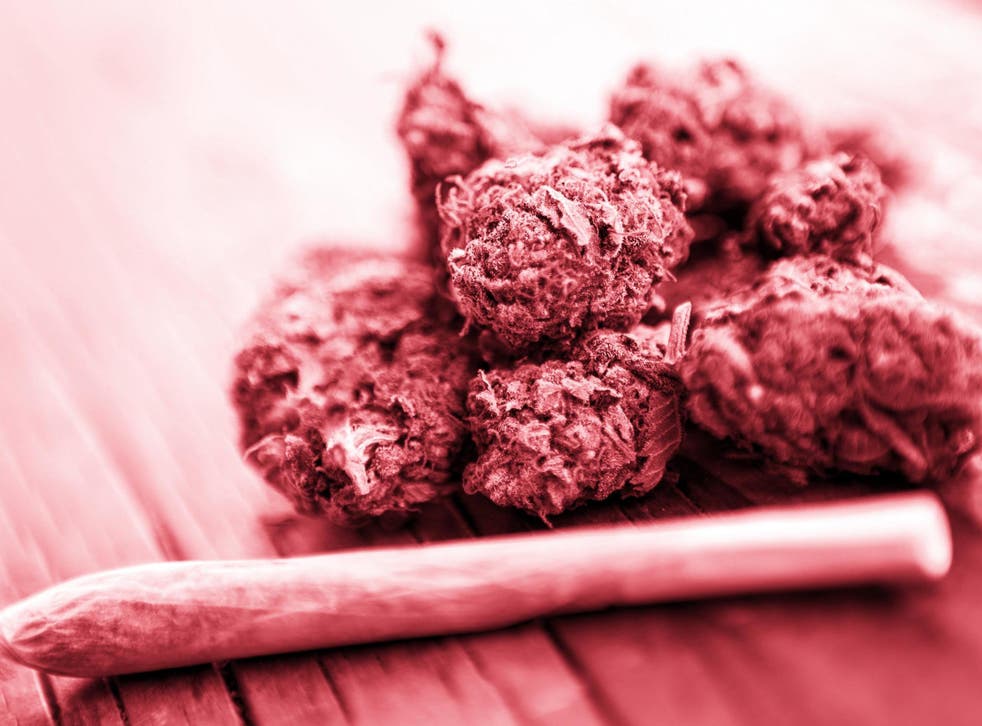 Study found past or current cannabis smoking associated with higher sperm count
(Getty/iStock)
The unexpected finding that men with a history of cannabis smoking had higher sperm counts has been widely reported after it was published in a leading fertility journal.
Harvard University researchers tested sperm of 600 men who were currently enrolled at fertility clinics and asked them about their previous drug taking, for the study published in the journal Human Reproduction.
Around half of men had tried, or currently used, cannabis and the researchers found just 5 per cent had clinically low sperm counts, compared to 12 per cent of those who had never tried it.
But does the drug really improve your chances of parenthood?
Join our new commenting forum
Join thought-provoking conversations, follow other Independent readers and see their replies