Charlie and the Chocolate factory actors left dangling from the ceiling mid-show
Friday night's performance had to be suspended so technicians could free actors trapped in the glass lift
Heather Saul
Sunday 30 June 2013 16:39 Comments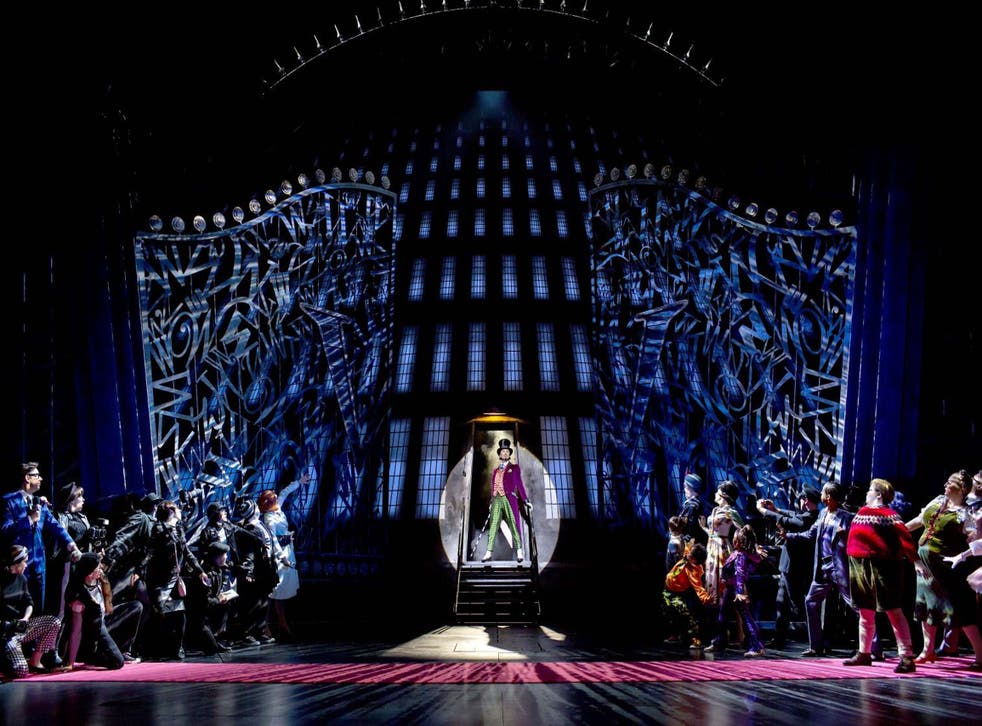 A West End performance of new musical Charlie and the Chocolate Factory had to be suspended mid-show on Friday evening, when the glass lift used as a prop left actors trapped dangling from the ceiling.
The performance was halted just before the grand finale to allow technicians to free Douglas Hodge, who plays Willy Wonka, and Jack Costello, who plays Charlie Bucket.
Both Hodge and Jack had stepped into the glass lift and were carried above the Theatre Royal Drury Lane audience, before it broke down in mid-air and left the actors stuck.
The play, directed by Sam Mendes, had only opened on Wednesday and has received mixed reviews but has already announced a six month extended run until May 2014.
According to the Daily Mail, the lift was eventually pulled back to the stage manually. The apologetic stage manager received a round of applause from the audience.
Speaking to the Mail, a spokesman for the theatre said: "The elevator did not finish its flight and had to be brought down manually.
"The show was stopped for six minutes while this happened and then continued as normal."
Register for free to continue reading
Registration is a free and easy way to support our truly independent journalism
By registering, you will also enjoy limited access to Premium articles, exclusive newsletters, commenting, and virtual events with our leading journalists
Already have an account? sign in
Join our new commenting forum
Join thought-provoking conversations, follow other Independent readers and see their replies