'Generational scandal': More than 50,000 under-17s have gambling problems, report reveals
More children said they had placed a bet in the past week than drank alcohol, smoked or taken drugs, audit finds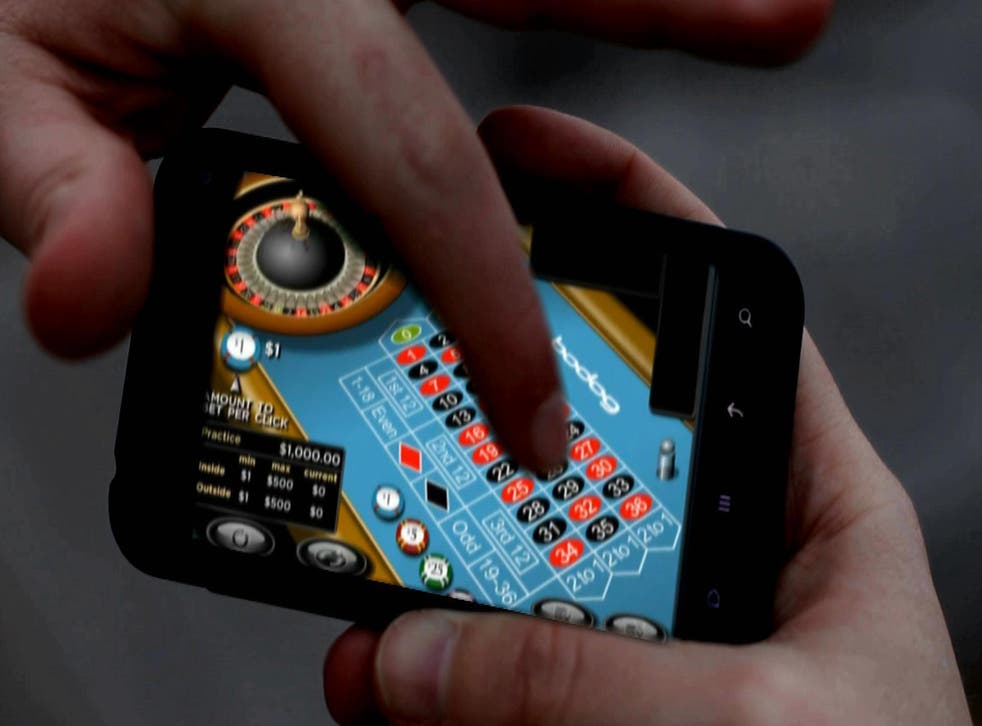 The quadrupling of child problem gamblers to more than 50,000 in two years has been branded a "generational scandal".
The Gambling Commission published an audit due for release on Wednesday which revealed the number of problem gamblers aged 11 to 16 rose to 55,000 over two years.
It also found 70,000 youngsters were at risk and 450,000 children bet regularly - the equivalent of one in seven children aged 11 to 16.
The audit, reported in the Daily Mail, said the youngsters stake an average of £16 per week on fruit machines, bingo, betting shops and online which are all illegal for under-18s.
The findings were branded "deeply concerning" by the Church of England, which warned the country needs to take the "dangers of gambling seriously".
The Bishop of St Albans the Right Reverend Alan Smith branded the findings that 55,000 children were classed as problem gamblers as a "generational scandal".
He added: "Today's findings by the Gambling Commission makes worrying reading and serves as a warning to parents.
"After years of progress, it seems the rates of children gambling is creeping back up. These figures suggest 450,000 11-16-year-olds have gambled in the past week - that is deeply concerning.
Support free-thinking journalism and attend Independent events
"We need to start taking the dangers of gambling seriously - 55,000 children classed as problem gamblers is a generational scandal."
The Gambling Commission Audit also revealed that children were being inundated with gambling adverts, with two-thirds telling the auditors they had seen it on TV.
It said close to a million young people had been exposed to gambling through "loot boxes" in video games or on smartphone apps.
Loot boxes are chance-based items that can be purchased in video games to win prizes and they have been likened to poker machines.
It also found more children said they had placed a bet in the past week than drank alcohol, smoked or taken drugs.
Bishop Smith said the Government, local authorities, schools and charities needed to put in place more safeguards to protect children for becoming problem gamblers.
He added: "However much the gambling industry says it is not targeting the young, it is clear that a significant minority of teenagers are still being drawn into gambling and it is no coincidence that one in six children have seen gambling adverts on social media.
"In-game gambling and loot-boxes are a new phenomenon and so require new answers.
"The world has changed since 2005 when the gambling sector was deregulated and so, sadly, has gambling.
"Therefore, government, local authorities, schools, the private and the charitable sector need to study these findings carefully and put in place preventative measures to safeguard young people."
Join our new commenting forum
Join thought-provoking conversations, follow other Independent readers and see their replies