Around one-third of parents say children do not automatically wash hands after coughing, poll claims
Sixteen per cent of respondents do not think they set a good example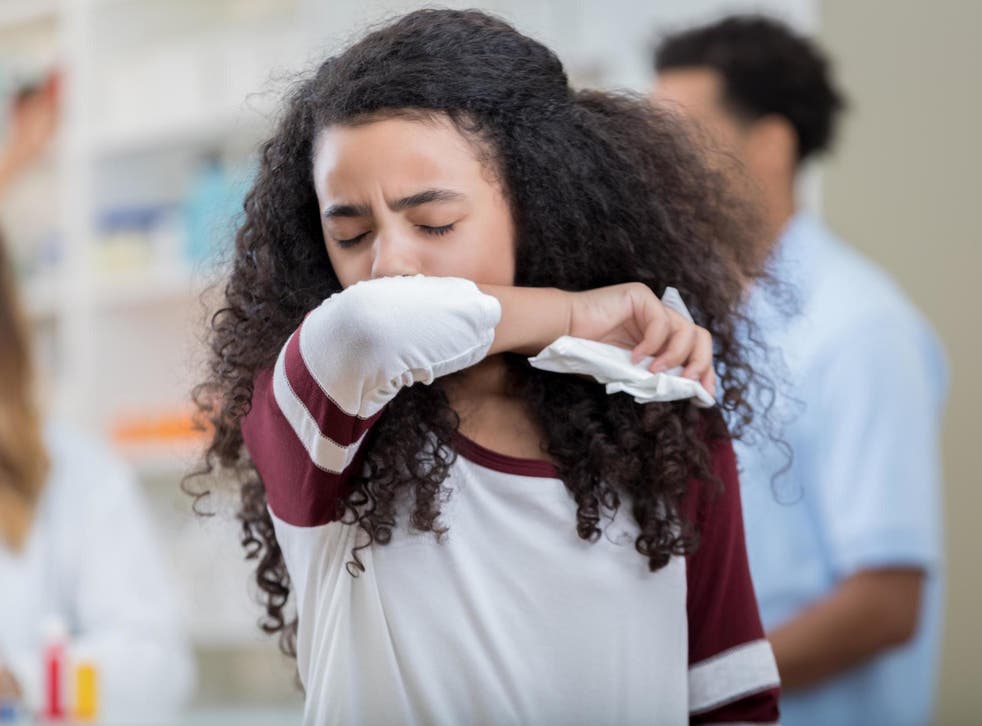 Almost one-third of parents say their children do not automatically wash their hands after coughing, according to a new poll.
Nearly two-fifths of those asked said it was also a struggle to get their children to wash their hands after using the toilet.
Out of the 2000 adults polled, 43 per cent have to remind their children — who are aged between three and 16 years old — to wash their hands before touching or eating food.
Eight in 10 respondents said they were worried about their children's hand hygiene as they prepare to go back to school.
However, 16 per cent of those polled said they worry they do not always set the best example.
The study was commissioned by Lifebuoy, a hygiene soap brand, in partnership with the Royal Society for Public Health (RSPH) to reinforce the need to make sure good hand washing habits stick.
The survey found more than one-third of respondents claimed to wash or sanitise their hands 11 times a day or more than they did before the pandemic.
This is almost double the six times they would wash their hands before the coronavirus outbreak.
"It's great that hand-washing has been taken more seriously over the last few months as it's been shown to be one of the most effective ways of preventing the spread of germs and bacteria," NHS doctor Dr Ranj Singh, who is working in partnership with Lifebuoy, said.
"This research shows the message around frequent hand-washing has sunk in with adults – but even they are unsure of the most important times to wash their hands.
Dr Singh said there is "even more work to be done with children".
"Forming good habits when young is critical in helping to reduce the spread of infection – particularly as kids head back to school," he said. "This is where parents can help support their kids by setting a good example and teaching them about the important times for hand-washing."
SWNS
Register for free to continue reading
Registration is a free and easy way to support our truly independent journalism
By registering, you will also enjoy limited access to Premium articles, exclusive newsletters, commenting, and virtual events with our leading journalists
Already have an account? sign in
Register for free to continue reading
Registration is a free and easy way to support our truly independent journalism
By registering, you will also enjoy limited access to Premium articles, exclusive newsletters, commenting, and virtual events with our leading journalists
Already have an account? sign in
Join our new commenting forum
Join thought-provoking conversations, follow other Independent readers and see their replies