900,000 Christians were 'martyred' over last decade, says Christian research
Center for the Study of Global Christianity report references thousands killed by Boko Haram in Nigeria and Al-Shabaab in east Africa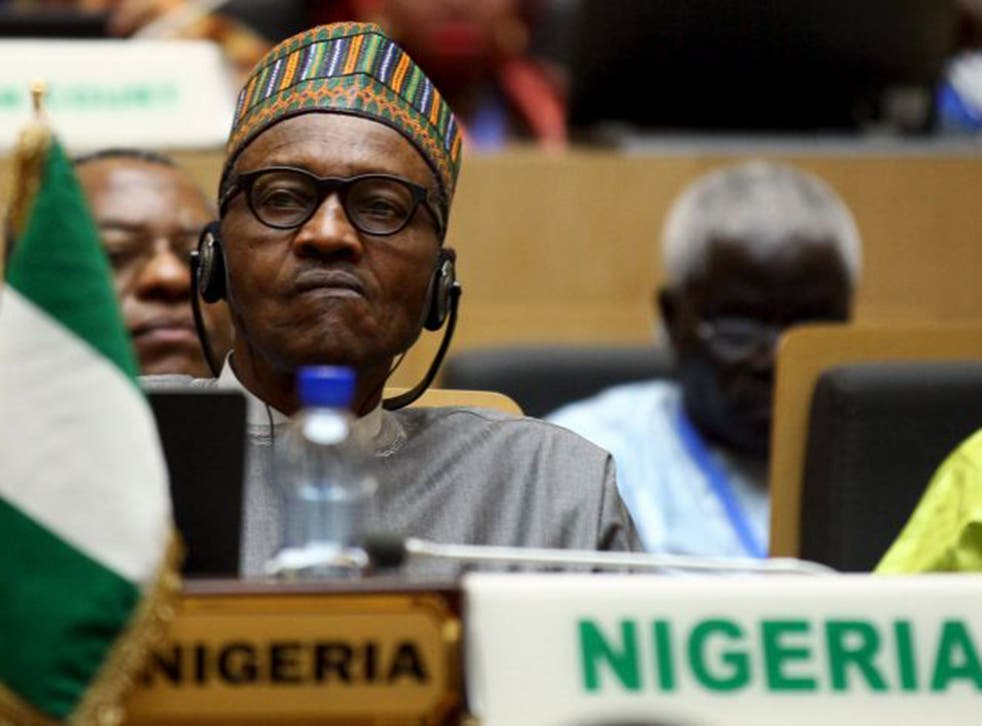 Christians are the most persecuted religious group in the world, according to a Christian think-tank.
The Center for the Study of Global Christianity (CSGC) says 900,000 Christians have been 'martyred' in the last decade, equating to 90,000 a year and one every six minutes.
It contradicts however a US government National Counter-Terrorism Center (NCTC) report that said up to 97 per cent of terrorism-related deaths are Muslims.
More than around half of all terrorist attacks between 2004 and 2013 meanwhile are believed to have been executed in Iraq, Afghanistan and Pakistan – which are home to mostly Muslim populations.
CSGC spokesman Gina Zurlo, speaking to Fox News, said: "Christians are a third of the world's population; there are 2.4bn Christians in the world and two thirds of those Christians live in areas of war and of conflict and of violence, so I think it's important to remember that Christianity is not easy in other places of the world like it is in Europe and North America."
The study claims 30 per cent of Christians died in acts of terrorism and 70 per cent were killed in tribal fights in Africa.
Its definition of martyrdom is anyone, who while upholding Christianity, lost their life prematurely as a result of human hostility.
Charity OpenDoors, which "serves persecuted Christians", has differing estimates to CSGC, and says that 4,028 out of 7,100 Christians killed in 2015 died in Nigeria.
Both Boko Haram in West Africa and al-Qaeda-affiliated al-Shabaab in east Africa have carried out deadly attacks on Christians.
A mob killed eight people by burning down the house of a Muslim man after he intervened in the attempted lynching of a Christian student in Nigeria and a Normandy Catholic priest was killed by jihadi terrorists last summer.
Vatican spokesman Greg Burke also told Fox News: "There are actually more martyrs today than there were in the early days of Christianity and if you think about the early days here in Rome even, there were martyrs all over the place, so things were pretty bad then."
Terror think tanks, even the US-based Global Terrorism Database (GTD) at the University of Maryland, are often left to collate data based on news reports – which can be inaccurate.
Join our new commenting forum
Join thought-provoking conversations, follow other Independent readers and see their replies