Negative reviews of scented candles surge after increase in Covid infections
Researcher looks for link between coronavirus and scented candles becoming unpopular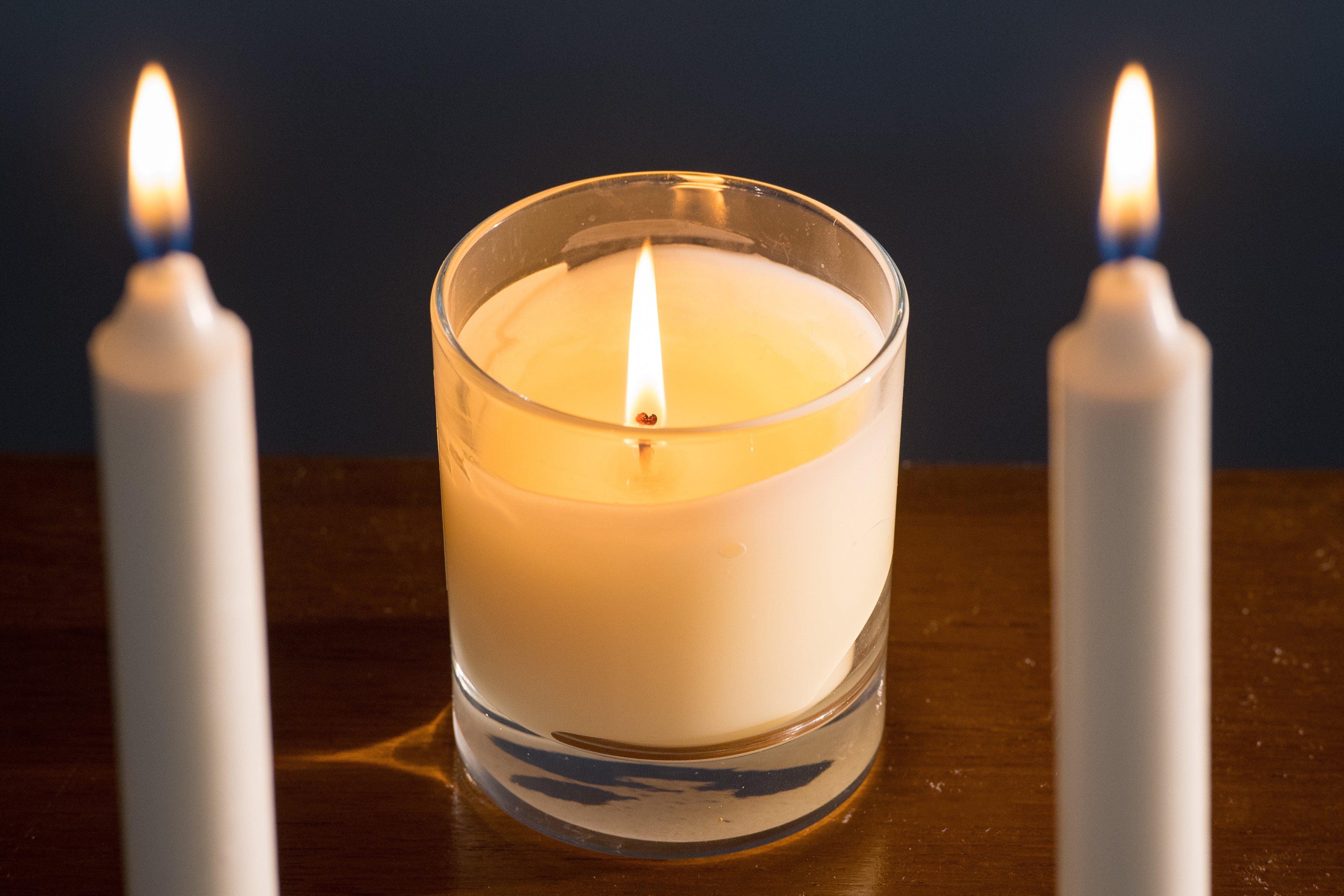 Leer en Español
A researcher has found a correlation between negative reviews for scented candles and a rise in coronavirus infections.
Kate Petrova, who works on the Harvard Study of Adult Development, posted a fun data thread on Twitter about the "unexpected victims" of the pandemic.
It seems that negative reviews of the top three scented candles on Amazon increased as rates of Covid-19 grew.
She said: "First, I downloaded a random subsample of US-based customer reviews of the three most popular scented candles on Amazon. 
"Between January 2017 and January 2020, the average rating stayed around 4.3/5, but there was a sharp drop between January and November 2020. 
"Could it be because of the Covid-related loss of smell? To investigate, I plotted the reviews of the three most popular unscented candles on Amazon, and the difference was quite striking."
Ms Petrova found that since the beginning of 2020 customer satisfaction for scented candles was dropping much faster than for unscented ones.
She expanded her dataset to include the top five scented candles and found that "no scent" reviews grew from less than 2 per cent in January to 6 per cent in November.
The researcher added: "So, if you are doing any virtual Black Friday shopping today, and if you still have your sense of smell, maybe buy a scented candle and leave a nice review. 
"And no, I don't work for a candle company. I just like looking at data."
Join our commenting forum
Join thought-provoking conversations, follow other Independent readers and see their replies