UBS reports huge 2Q profit skewed by Credit Suisse takeover, foresees $10B in cost cuts
Swiss bank UBS announced plans to save $10 billion in costs as it moves ahead with "full integration" of longtime rival Credit Suisse's domestic operations, releasing its first earnings report since the government-orchestrated merger to help stave off a possible global financial meltdown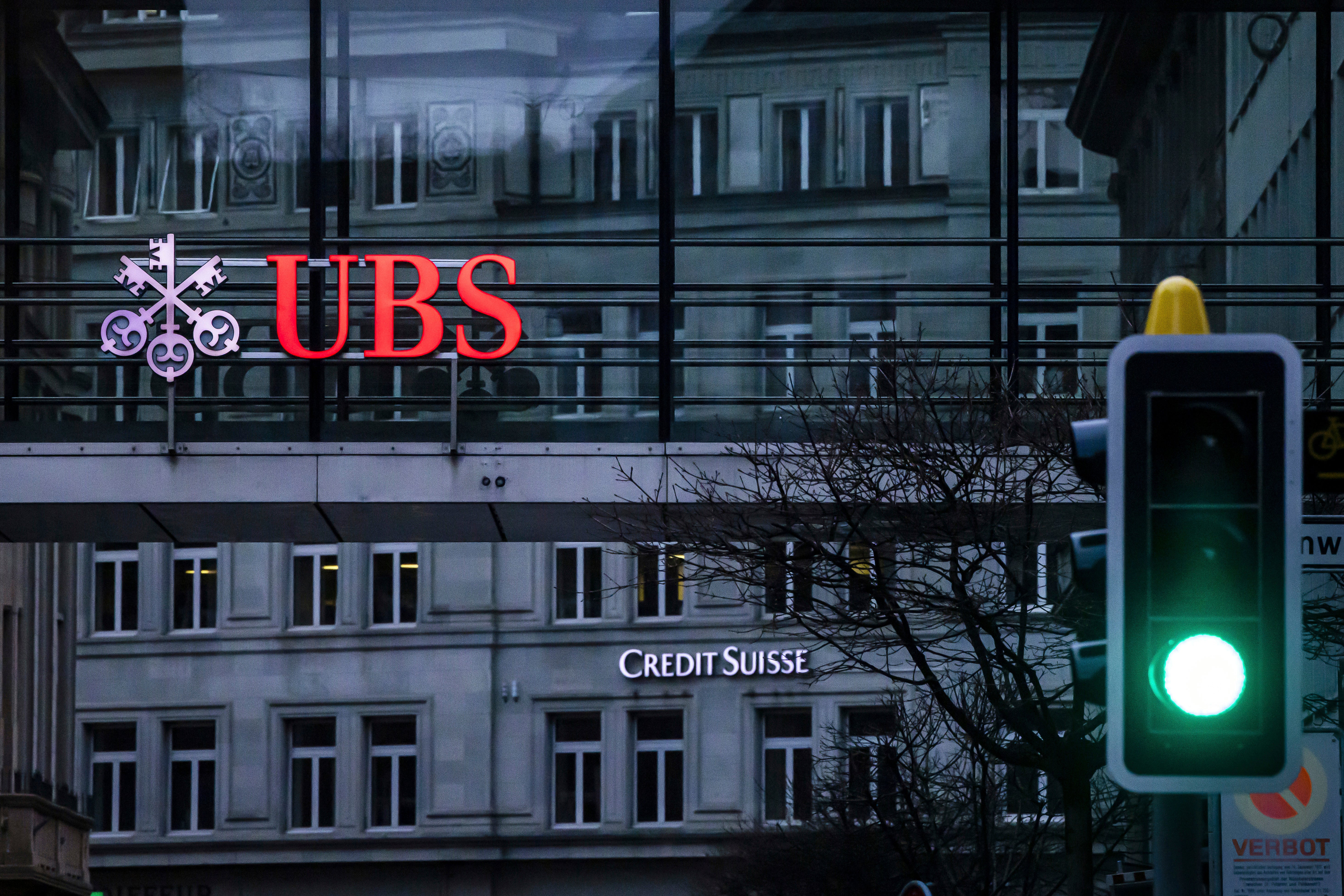 Swiss bank UBS announced Thursday plans to save $10 billion in costs as it moves ahead with "full integration" of longtime rival Credit Suisse's domestic operations, as UBS released its first earnings report since the government-orchestrated merger to help stave off a possible global financial meltdown.
The announcement came as the Zurich-based bank reported a whopping $29 billion in pre-tax profit in the second quarter. But underlying profit before taxes came in at $1.1 billion, which excludes some $29 billion in negative goodwill, integration costs and other impacts of the Credit Suisse takeover.
In a separate statement, Credit Suisse, calling itself a UBS subsidiary following the completion of the deal on June 12, announced a loss of 8.9 billion Swiss francs ($10.1 billion) as it wrapped up its accounting for all of 2023.
UBS appeared to make no mention of one of the major outstanding questions: how many of Credit Suisse's 50,000 employees would be kept on.
But it did say that it planned to "substantially complete" the integration of Credit Suisse's operations by the end of 2026, and "achieve gross cost reductions of over $10 billion over that time."
CEO Sergio Ermotti, in a statement, said it would roll in Credit Suisse's domestic operations, in the midst of speculation they might be spun off or otherwise divested.
"Our decision on Credit Suisse (Schweiz) AG follows a thorough evaluation of all available options," he said. "Our analysis clearly shows that full integration is the best outcome for UBS, our stakeholders and the Swiss economy."
UBS said the two banks will operate separately until a planned legal merger next year, and the Credit Suisse brand — with its storied yet recently troubled legacy in Swiss finance — would remain "until we complete the migration of clients to our system, which we expect in 2025."