Domino's viral Russian promotion which promised customers free pizza in exchange for a logo tattoo called off early
Social media was flooded with images of the company's logo tattooed on fans' legs, arms, and elsewhere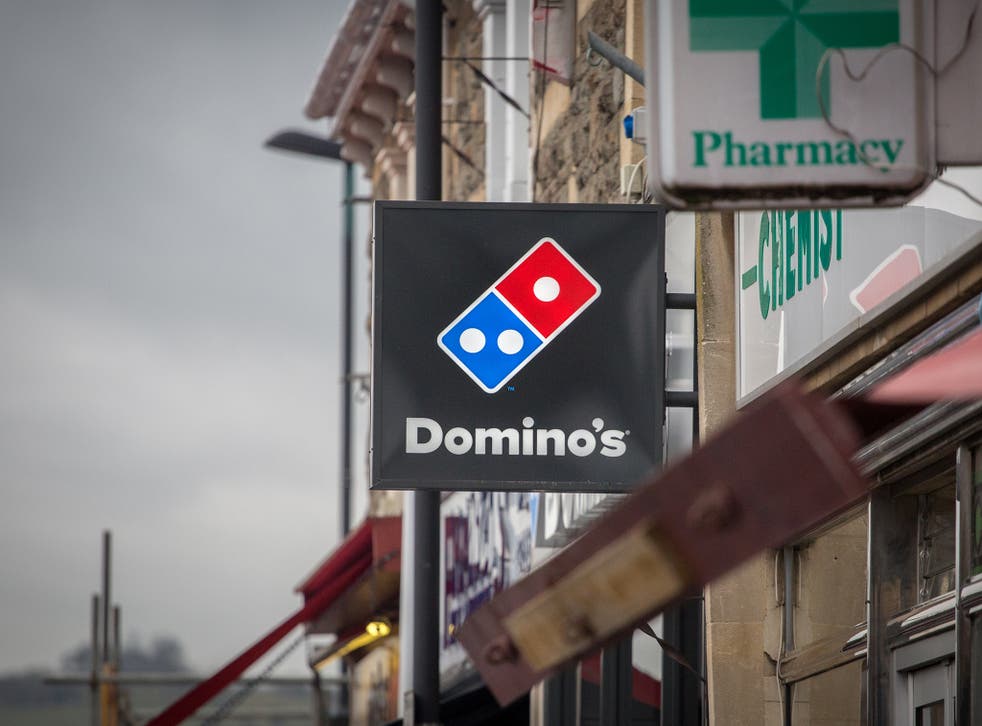 Domino's Pizza in Russia was forced to end a viral marketing promotion offering a lifetime of free pizza to fans who got the company's logo tattooed "in a prominent place" after too many people participated, The Moscow Times reported.
The promotion, posted on VKontakte, Russia's equivalent to Facebook, offered 100 years of free Domino's pizza to anyone who tattooed the company's logo on their body and shared an image on social media.
The promotion started on Friday and was supposed to last two months – but the company had to end it in just five days after too many people took it up on the offer, the Times reported.
Russian social media was flooded with images of the Domino's logo tattooed on fans' legs, arms, and elsewhere as people tried to join the promotion.
Domino's announced on VKontakte, on Tuesday that the promotion was ending early.
"An urgent message to all those sitting at the tattoo artist's right now: We'll include you in the list of participants, but we're waiting for photos up to midday today," it said, per the Times.
According to the Times, the post said the company would promise pizzas to the first 350 people who shared their Domino's tattoos, adding, "To those with appointments scheduled for later, we recommend cancelling them."
Read more:
• This chart is easy to interpret: It says we're screwed
• How Uber became the world's most valuable startup
• These 4 things could trigger the next crisis in Europe
Read the original article on Business Insider UK. © 2016. Follow Business Insider UK on Twitter.
Join our new commenting forum
Join thought-provoking conversations, follow other Independent readers and see their replies