The Independent's journalism is supported by our readers. When you purchase through links on our site, we may earn commission.
Donald Trump assassination attempt: Mother of man who tried to shoot presidential candidate demands he is sent home
Lynne Sandford told the BBC that her son Michael might try to take his own life if he is detained in a US prison
Rachael Revesz
New York
Tuesday 05 July 2016 18:26 Comments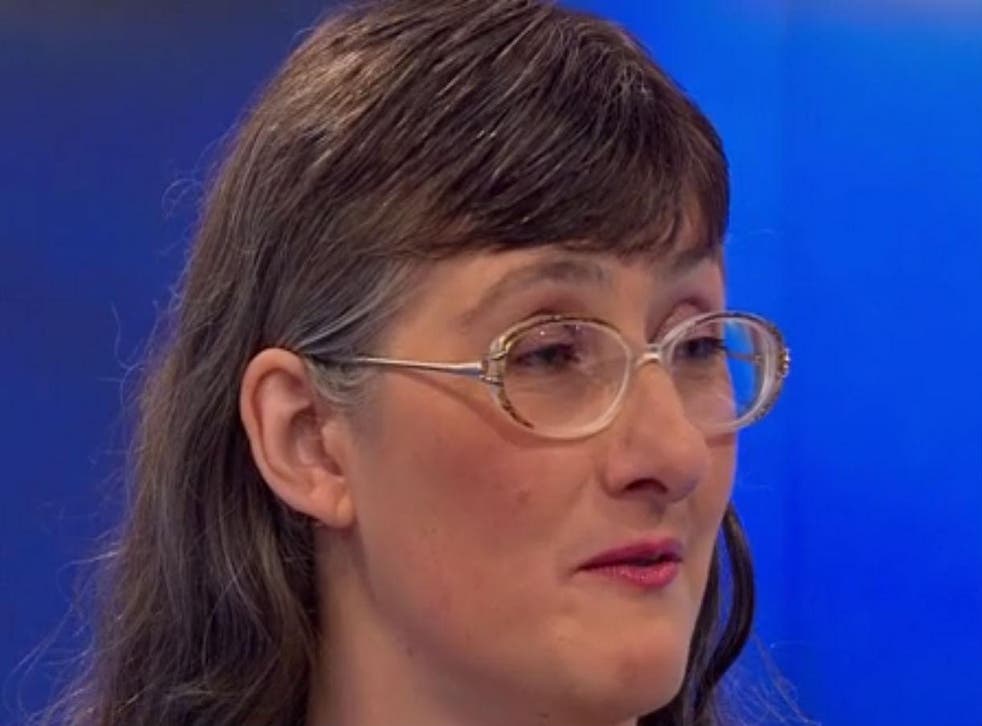 The mother of the man who attempted to assassinate Donald Trump has called for her son to be returned to the UK and warned he might take his own life if he is left in a US prison.
Speaking to BBC news, Lynne Sandford said her 20-year-old son Michael, who has Asperger's syndrome, has a history with mental health services, including being sectioned at 14 years old, suffering from anorexia, depression and OCD. He had also attempted to kill himself before.
"His health just expired really. His mental health, his emotional health, his physical life," she said.
"It's heartbreaking to watch your child suffer," she added.
She said she did not want him to escape punishment but she feared he would try to harm himself if he was detained in a US prison.
Mr Sandford is due to appear in a Las Vegas court this week and faces up to 30 years in prison after he tried to steal a gun from a police officer to shoot the Republican at a rally.
He had attended a gun range the day before to practice his shooting. The 20-year-old reportedly told the FBI that he had plotted the assassination for a year and had planned to die during the attempt.
He is now being held in isolation for 22 hours a day, according to his mother.
Ms Sandford explained that she tried "desperately" to stop her son from going to the US, where he was unemployed and living out of a car. Since he was over 18 years of age and was not declared mentally incompetent, he was allowed to travel.
His mother could not make him answer her questions about his life there, yet sometimes he would phone her 10 times a day.
"Next thing I knew, on 18 June, I was woken at midnight by a call from the Foreign Office - it shocked me," Ms Sandford told the BBC.
"They said he had been arrested. My world fell apart, I was shaking head-to-foot and burst into tears. I couldn't believe it."
"I need to know what happened to him in the last year in America. Who put these ideas in his head?"
Register for free to continue reading
Registration is a free and easy way to support our truly independent journalism
By registering, you will also enjoy limited access to Premium articles, exclusive newsletters, commenting, and virtual events with our leading journalists
Already have an account? sign in
Join our new commenting forum
Join thought-provoking conversations, follow other Independent readers and see their replies