Daily Mail publisher ordered to pay libel damages to Earl Spencer over report he was 'heartless' to Diana
Undisclosed sum paid out following High Court action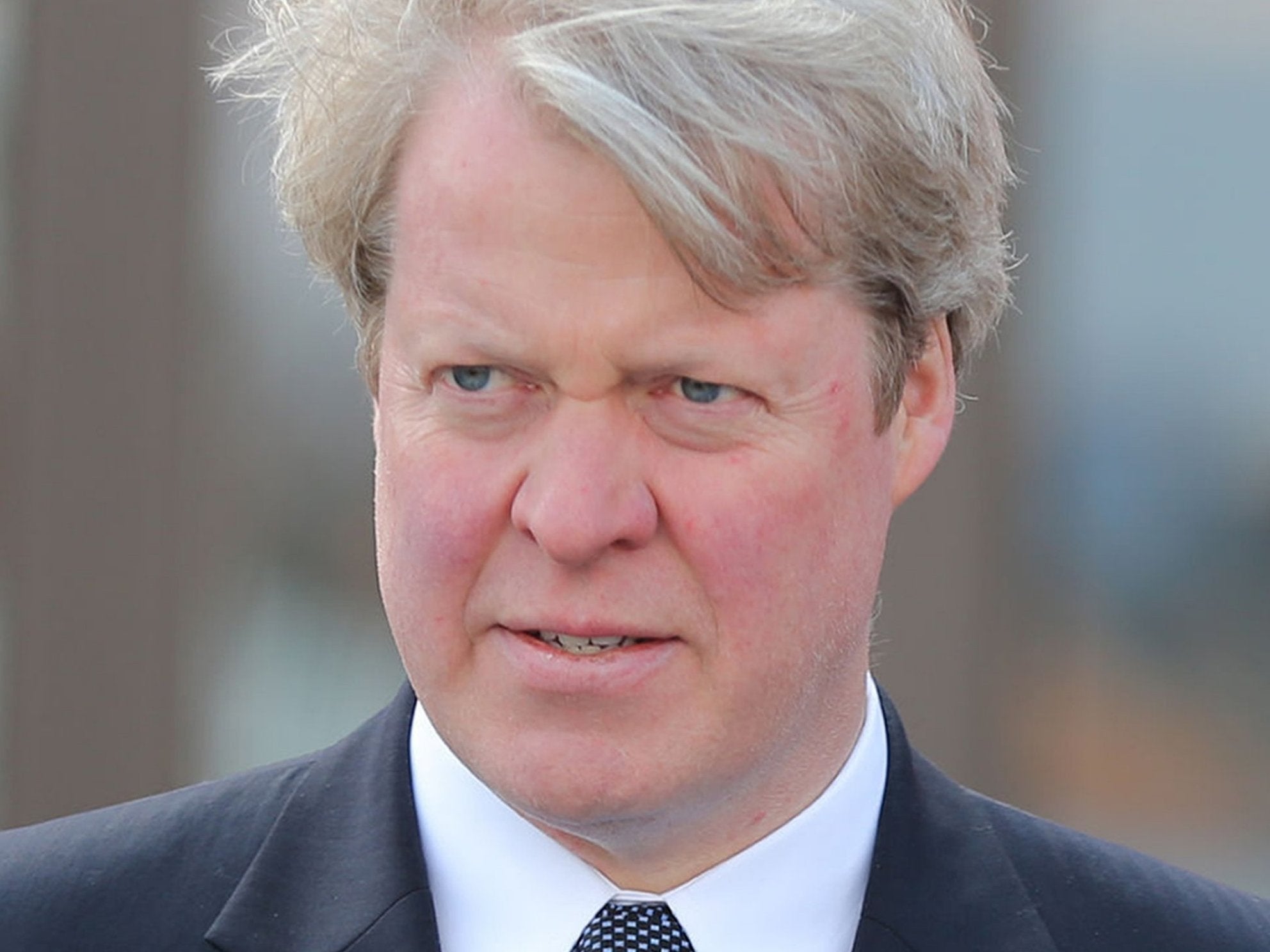 Associated Newspapers, the publisher of the Daily Mail, has paid libel damages to the brother of Princess Diana over a claim he acted in a heartless and callous way towards her following the collapse of her marriage to Prince Charles.
Earl Spencer accepted an undisclosed sum after bringing proceedings at London's High Court against Associated Newspapers over an article which appeared in January 2017.
His solicitor, Simon Ekins, told Mr Justice Nicklin on Wednesday that it correctly stated that Earl Spencer had refused his sister's request to have the use of The Garden House cottage on his Althorp estate after the collapse of her marriage to the Prince of Wales.
But, he added, it made no reference to the fact that he had offered her the use of other properties on the wider estate, including a substantial property known as Wormleighton Manor.
In withdrawing the offer of The Garden House, which was in the immediate walled grounds of Althorp House and was needed for an employee, the historian and writer had referred to "the inevitable police and press interference" which would ensue should Diana take up residence.
In the event, the princess declined the use of Wormleighton Manor and the other available properties which had been offered to her.
Mr Ekins said: "The central allegation of the article accordingly was that the claimant acted in an unbrotherly, heartless and callous way towards his sister, the late Princess of Wales, by refusing her any accommodation on his estate when she wanted to escape from the unhappiness she associated with Kensington Palace after her marriage had collapsed.
"This was, as the defendant accepts, defamatory and untrue."
The publication was deemed to have seriously harmed Earl Spencer's reputation, as well as causing him distress and embarrassment.
He added that Associated Newspapers had agreed to pay Earl Spencer "reasonable" damages and his legal costs.
Associated's solicitor, Susan Aslan, said it offered its unreserved apologies and had agreed not to republish the allegation.
The media company has been contacted for comment.
PA