EasyJet threatens not to let passenger board after he criticises airline on Twitter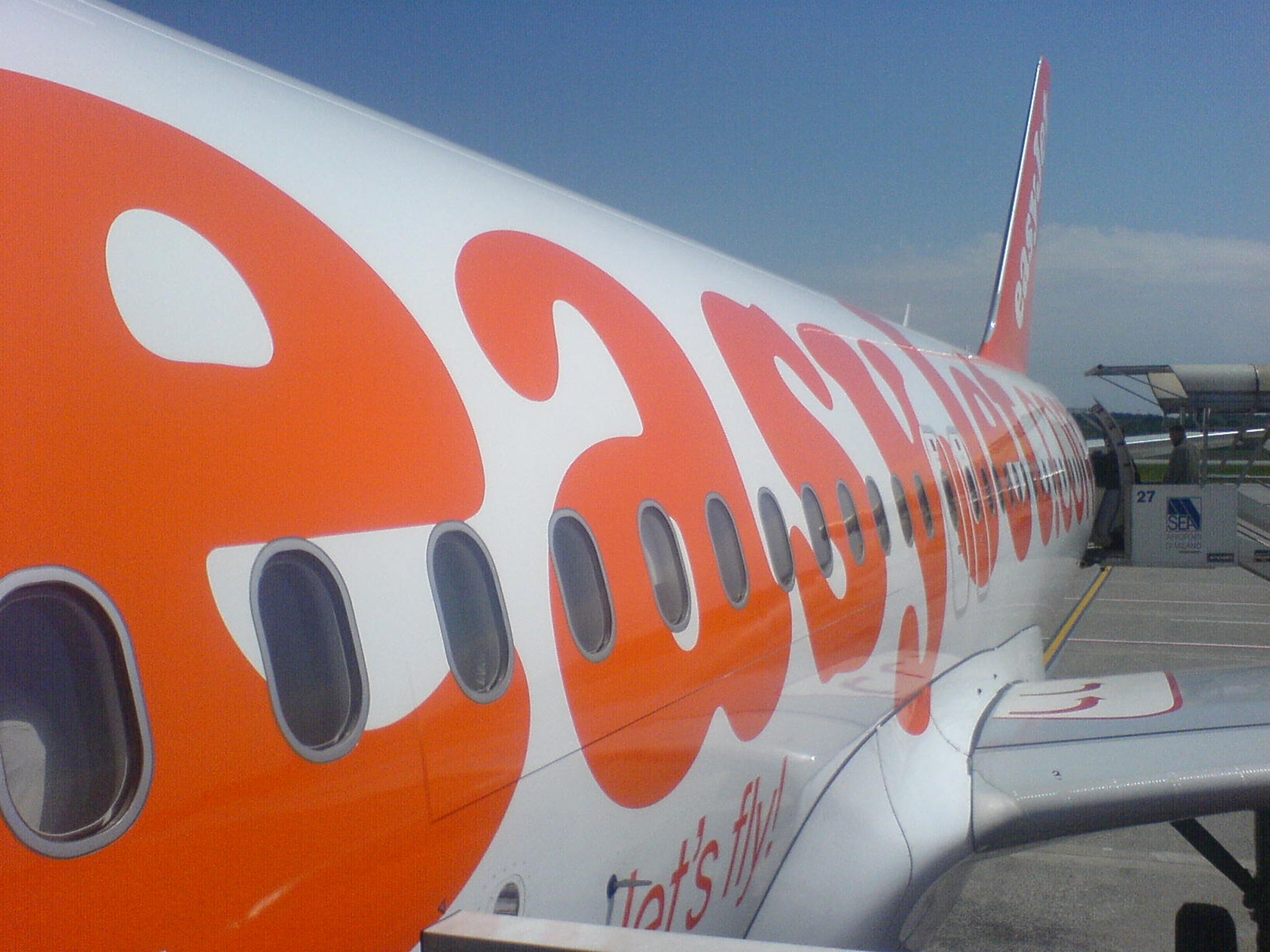 A law lecturer who sent a tweet complaining about easyJet after his flight was delayed said he was initially told he would not be allowed to board the plane because of the posting.
Mark Leiser, who lectures at Strathclyde University, was booked on a 9.20pm flight from Glasgow to London and was concerned he would miss his connection after being delayed for over an hour.
He asked an attendant at the gate when the last train from Gatwick airport into central London would depart and after initially being treated very courteously, a second attendant told him "EasyJet was a point to point destination carrier" and how he continued his journey was not the airline's responsibility.
She added that there was nothing EasyJet could do and actually there was someone in the military who may miss their connection to Portsmouth too.
Mr Leiser told The Independent: "She implied that if EasyJet wasn't able to do anything for him if he might miss his boat, then they definitely weren't going to do anything for me.
"It was at that point I sent the tweet. I wasn't concerned for me but if this guy might miss his boat which was potentially disembarking into a war zone because he had relied on easyJet then I thought put pressure on them to do something about it"
He said they had heard nothing more about the situation and they were all queuing up to board when the same attendant came back and pulled him out the queue.
"She pulled me out the line which was embarrassing," Mr Leiser said.
"Then she told me they were not going to let me get on this flight because of the tweet I sent. The manager then came over and told the woman to check if I had any bags on board.
"They asked to see the tweet and said to save it and that I was not to delete it.
"Then he said to me: 'You should know better than to send tweets like that and think you can still get on the flight.'
"I said to him: 'It wasn't a threat it was a criticism. It's called free speech.'
"He replied: 'What are you some kind of lawyer?' And I said: 'Well yes I am a law lecturer actually and showed him my ID from university.
"At this point everyone else had boarded and I said to him that he needed to make up his mind whether I would be allowed on the flight or not. He then asked the woman if I did have any bags on board but decided to let me on the flight. He only really let me on the flight because I flashed my law lecturing ID and I don't like doing that. "
Mr Leiser said he was able to get into London despite arriving late because the Gatwick Express ran all night, something he did not know at the time and no one was able to tell him. He told The Independent he was intending on raising the way he was treated with staff in the Glasgow when he flies home later on Wednesday.
Easyjet said in a statement: "EasyJet has never denied boarding due to comments on social media. On the rare occasion that we consider denying boarding it is on the basis of disruptive behaviour." 
Join our commenting forum
Join thought-provoking conversations, follow other Independent readers and see their replies