A-level results day: 8 well paid jobs that don't require a university degree
You don't always need a university degree to land a top job — here are some of the best paying career paths without the student cost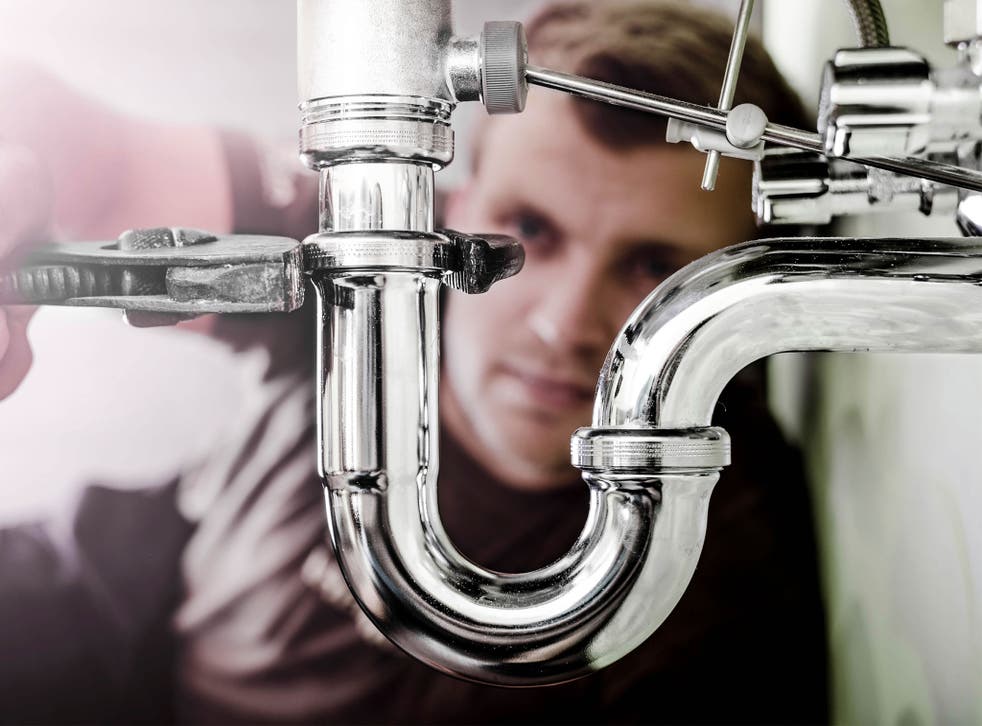 With exam results days fast approaching, many students will soon find themselves faced with important decisions to make over their future.
More than half a million people were entered into degree courses last year, making university an increasingly popular option among school-leavers.
But proposed increases to tuition fees and steep competition for the most popular courses give enough reason for many to look at university alternatives.
Furthermore, a recent survey by Aviva found that almost half of people surveyed who went to university said they could have got to where they are in life without the benefit of a university degree.
There are still plenty of well-paid careers that don't require a BA or BSc — and you may be suprised to discover how much you could earn.
Claire Harvey, senior divisional director for REED North, advises: "For students who are receiving their A-level results this year there are alternatives to going to university to study for a degree. For some, university is not for them but many successful and exciting careers are available with a number of jobs offering opportunities to study while working."
"As a consultant, excellent knowledge and interest in business along with strong communication and influencing skills are the most important qualities needed to progress. I can personally vouch for this, as a Director in Recruitment success for me was based on results not a degree."
For those not going down the university route, here are some of the top careers available which don't require a degree, in collaboration with REEDglobal.com.
8 well paid jobs that don't require a degree

Show all 8
Register for free to continue reading
Registration is a free and easy way to support our truly independent journalism
By registering, you will also enjoy limited access to Premium articles, exclusive newsletters, commenting, and virtual events with our leading journalists
Already have an account? sign in
Register for free to continue reading
Registration is a free and easy way to support our truly independent journalism
By registering, you will also enjoy limited access to Premium articles, exclusive newsletters, commenting, and virtual events with our leading journalists
Already have an account? sign in
Join our new commenting forum
Join thought-provoking conversations, follow other Independent readers and see their replies