Are you smarter than a 13-year-old? Take the quiz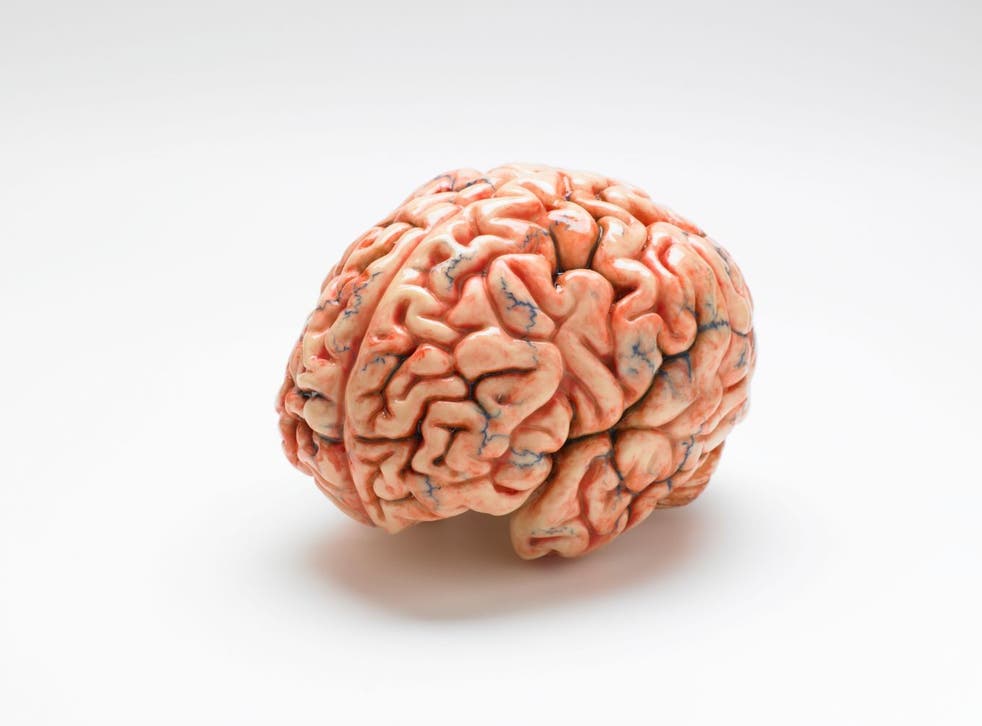 Earlier this month, more than 200,000 British students between the ages of 13 to 16 took the UK Intermediate Mathematical Challenge.
The test, which is organised by the UK Mathematics Trust, aims to advance education for young people in maths through competitions and other activities.
Questions are set by the charity's problems group, made up of maths professionals, teachers and academics, and the full challenge consists of 25 multiple choice questions and lasts for one hour.
This isn't the biggest maths competition in the UK – the Junior Mathematical Challenge, which takes place on 28 April, is sat by over 250,000 11-13-year-olds.
We're putting together a series of questions over the next few weeks to see whether you can prove you're smarter than a 13-year-old. Some of the questions will be trickier than others, but give them a go and let us know how you get on.
Join our new commenting forum
Join thought-provoking conversations, follow other Independent readers and see their replies