Sussex lecturer allowed to keep teaching despite violently assaulting student girlfriend leaves university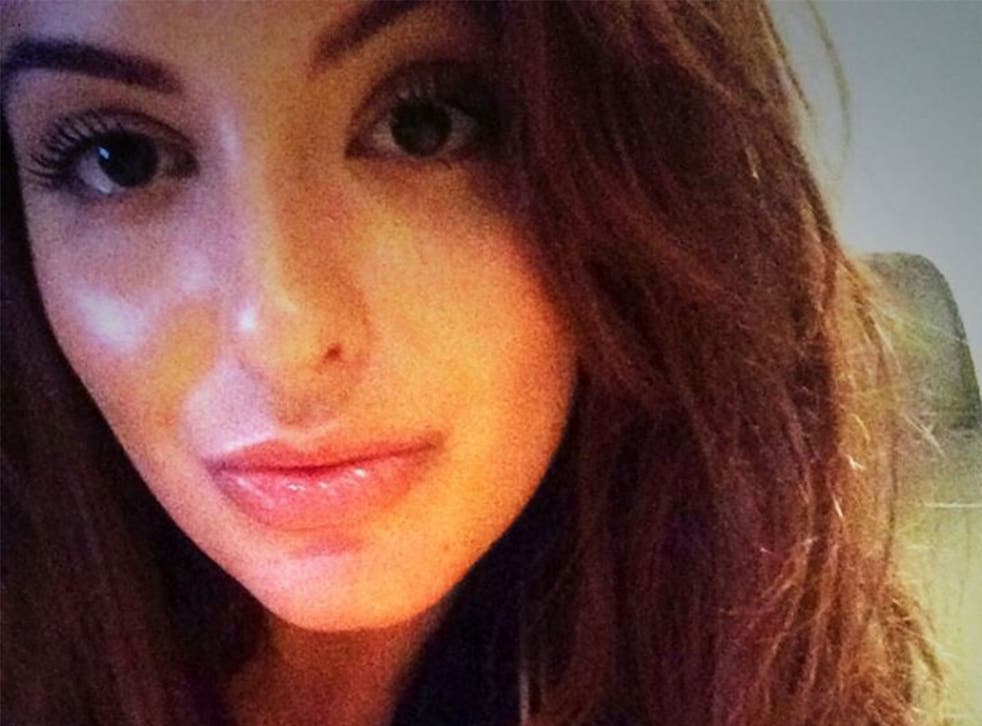 A senior lecturer who was allowed to continue teaching despite being convicted of assaulting a student has left the university after an investigation by The Independent.
Dr Lee Salter, a media and communications lecturer, remained employed by the university after being found guilty of attacking Allison Smith, a 24-year-old student he met during an induction day at the university, last year.
Ms Smith had been punched in the face, knocked out and stamped on, and said she had salt poured into her eyes and ears.
On Sunday, two days after The Independent published the story, the university confirmed it no longer employed Salter, though a spokesperson refused to confirm whether he had been sacked or had quit.
It also said it will reconsider its student welfare policies.
"Dr Lee Salter is no longer employed by the University of Sussex," she said.
"Due to the court proceedings there were some things we were unable to comment on but this matter has been, and will continue to be, of utmost priority for the university.
"We will be reviewing all relevant university regulations and procedures and will comprehensively address any concerns or lessons which may arise from this case."
"The university does not tolerate violence of any sort and the safety of our students is absolutely paramount."
The about-turn follows calls from the National Union of Students for a complete overhaul of the welfare policies put in place to protect staff and students.
Responding to the statement from Sussex, Ms Smith said: "I'm relieved to hear Lee Salter is no longer working at Sussex, but the university's response is not enough.
"They haven't taken responsibility for their mistakes and there's no indication that they'll ever get back to me or apologise.
"The impact on me has been very isolating. I've been ignored and I felt as if the university did not believe me or care for my welfare.
"They need to explain why they felt it was appropriate to allow him to continue for so long when he was on bail. It should not have taken over 10 months for these changes to have been made."
Following the events exposed by The Independent, domestic violence charity Refuge questioned the validity of the university's current policy procedures, which it said did not prove adequate in protecting Ms Smith.
Chief executive Sandra Horley said on Friday: "It is one thing for a university to have a policy in place for students whose safety is at risk, it is another thing to implement it and develop a safety management plan."
Salter remained employed by the institution and was able to continue teaching for 10 months after he was arrested for punching and stamping on Ms Smith, who was his girlfriend and former student at the time.
He was convicted of assault by beating and causing criminal damage to belongings at Brighton Magistrates Court in July this year.
Register for free to continue reading
Registration is a free and easy way to support our truly independent journalism
By registering, you will also enjoy limited access to Premium articles, exclusive newsletters, commenting, and virtual events with our leading journalists
Already have an account? sign in
Register for free to continue reading
Registration is a free and easy way to support our truly independent journalism
By registering, you will also enjoy limited access to Premium articles, exclusive newsletters, commenting, and virtual events with our leading journalists
Already have an account? sign in
Join our new commenting forum
Join thought-provoking conversations, follow other Independent readers and see their replies