A generation inspired... but where's the cash for school sports?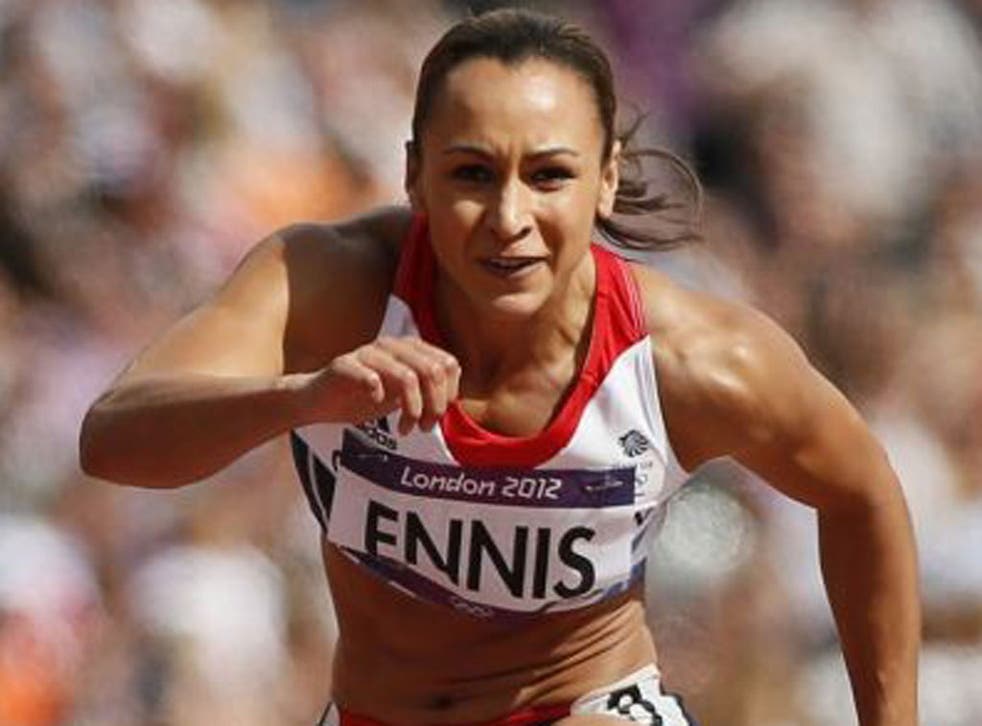 British children have taken the Olympic motto "inspire a generation" to heart, with half of them spurred on to try a new sport since the London 2012 Games, a study today finds.
But this new-found enthusiasm risks going to waste because schools are failing to increase sporting opportunities, their parents say.
A survey of 1,006 parents by the Chance to Shine cricket campaign, which aims to bring the sport to inner city schools, looked at the impact of London 2012 on school sport.
It echoes an admission last week by Sebastian Coe, the outgoing chairman of Olympics organisers Locog, that the Games had failed to build a secure future for school sport.
The study reveals that half of the parents interviewed said the Games had made their child want to do more sport. A total of 15 per cent said their child now does more sport outside of school grounds while 9 per cent did more sport inside school.
Yet this enthusiasm was not matched by the amount of sport on offer, according to the study. Eight out of 10 parents said the amount of PE and games in schools had either stayed the same or reduced as a result of budget cuts. There's so much more we could do if we had the funding," said Paul Gash, head of PE at Oak Tree primary school in Notthingham.
More than half the parents surveyed said their child's school failed to provide at least two hours a week of PE or games in school.
Girls were more likely to receive less sport than boys, 56 per cent failing to receive the minimum target compared with a national average of 54 per cent. The dearth of schools offering two hours a week of sporting activities contrasts with the finding that two-thirds of parents said their children spent more than 10 hours a week watching TV.
Asked what the biggest obstacles to more school sports were, 42 per cent cited the pressure of fitting sport in with the rest of the curriculum, and 32 per cent said there was a lack of facilities.
A Government spokesman said £1 billion was being invested over the next five years in youth sports.
Register for free to continue reading
Registration is a free and easy way to support our truly independent journalism
By registering, you will also enjoy limited access to Premium articles, exclusive newsletters, commenting, and virtual events with our leading journalists
Already have an account? sign in
Register for free to continue reading
Registration is a free and easy way to support our truly independent journalism
By registering, you will also enjoy limited access to Premium articles, exclusive newsletters, commenting, and virtual events with our leading journalists
Already have an account? sign in
Join our new commenting forum
Join thought-provoking conversations, follow other Independent readers and see their replies