A-level students warned longer exam answers are not better after 27-page effort given grade E
'Quantity does not trump quality'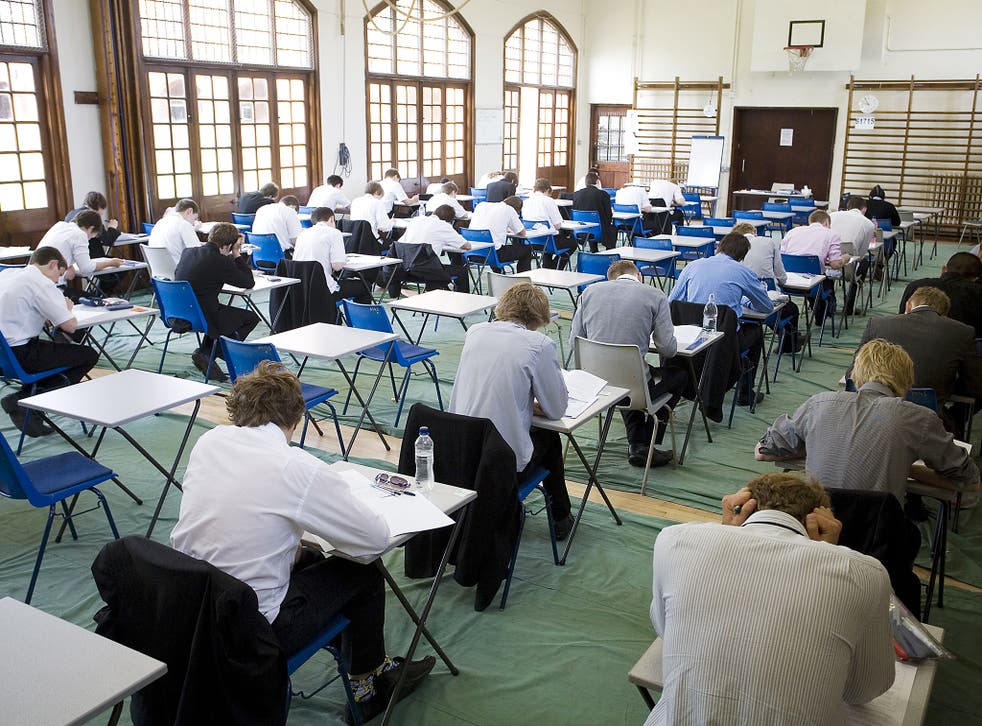 Students have been warned that longer exam answers are not necessarily better after a 27-page effort in an exam was given a grade E.
Researchers have found there is no benefit in students writing overly wordy answers in their A-level exams as they can still be awarded low grades.
Writing more than 1,300 words in an A-level English literature exam does not necessarily lead to a higher mark, a study from Cambridge Assessment found.
The student in question filled the entire length of their 11-page answer booklet, as well as four 4-page extension booklets, in an A-level English literature exam in 2016, but any hopes it might have merited one of the higher grades were disappointed.
The finding comes after an earlier study into the ideal length of a GCSE English Literature essay, which discovered that students should not write too little, but should not write too much either.
UK news in pictures

Show all 50
Tom Benton, a Cambridge Assessment researcher, said: "As with the GCSE analysis, quantity does not trump quality. The curve flattens off at around 1,300 words per essay, and so writing more than this isn't consistently associated with getting higher marks,"
The research, which analysed data from the OCR A-Level English literature exam in 2016, also found that a student student achieved an A* with two essays that were only three pages long.
On average, A-level English Literature students write around 1,000 words per hour in an exam - or 17 words per minute - which is faster than GCSE students who write around 800 words an hour.
Join our new commenting forum
Join thought-provoking conversations, follow other Independent readers and see their replies