Academies 'increase divisions between the rich and poor': Study finds segregation made worse by a wider choice of schooling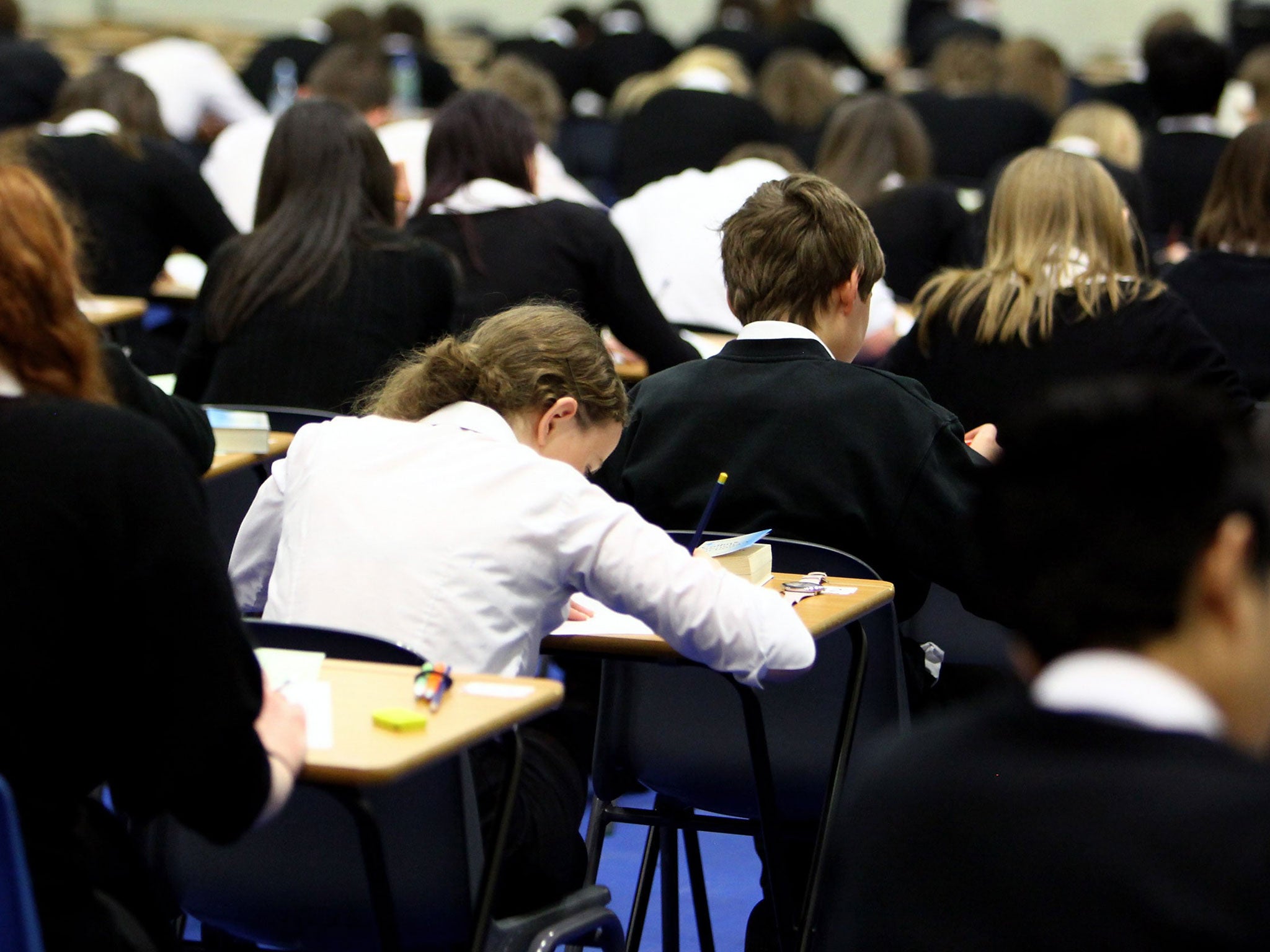 The Government's new academies are creating greater segregation between pupils from rich and poor homes than council-run state schools, according to a groundbreaking study published today.
The research, led by Professor Stephen Gorard from the University of Durham, concludes there is a "stubborn" underlying level of segregation in UK schools – fuelled by successive governments' attempts to widen choice in schooling.
It says that the "converter" academies – those rated as "outstanding" by the education standards watchdog Ofsted and allowed to convert from local authority control to academy status by the Education Secretary Michael Gove – were found to have much lower rates of children eligible for free school meals than the national average. Large numbers of such schools in any given authority "tended to be associated with higher levels of segregation", the study, to be presented today to the British Educational Research Association annual conference at Sussex University, found.
The converter academies were not alone in having greater segregation than the average, the researchers found. The same was true of faith schools and the country's 164 remaining grammar schools.
Details from the Government's new free schools were sketchy as the research was only conducted in their first year of operation, but the report concluded that they, too, had "generally low numbers of pupils eligible for free school meals" .
The trend towards more segregation, though, was more marked in converter academies than in the original academies set up under Labour – which concentrated on replacing failing schools in disadvantaged areas. This is thought likely to be as a result of these schools having fewer pupils from better-off homes in their catchment areas.
"Segregation by poverty is highest in areas with fewest 'bog standard' schools and lowest in areas with few independent, selective, faith-based, foundation, city technology colleges or academy schools," the paper says.
The findings mirror some research abroad into the free school system in Sweden – seen as the catalyst for Mr Gove's project – which also indicated it led to greater segregation in schools. "If you want less segregation, do not have different types of school," said Professor Gorard. He said that the local authority to have the highest level of segregation was Trafford in Greater Manchester – one of the few in the country to retain a fully selective education system.
Any differentiated type of school – including faith-based, foundation and fee-paying – tends to be linked to higher local levels of segregation," he said. "On the other hand, maintained schools [funded by the Government via local authorities] and non-selective 'bog-standard' schools are strongly linked to lower segregation."
Intriguingly, the report also found that levels of segregation throughout the system were decreasing – possibly as a result of the recession and an increase in immigration. "The rising numbers of people falling into economic hardship since 2008 has meant that pupils eligible for free school meals have become more evenly distributed across England's school system, while a similar process has occurred with regard to children from ethnic minority groups," the report concludes.
Professor Gorard said the findings with regard to declining segregation by ethnicity and special needs were encouraging although there was "still a long way to go". However, he added it was "hard to feel pleased" with the fall in income-related segregation as this seemed to be driven by more people falling into poverty.
A spokesman for the Department for Education said they did not wish to comment on the report.
Join our commenting forum
Join thought-provoking conversations, follow other Independent readers and see their replies