Albus Dumbledore voted the teaching profession's favourite teacher
Richard Garner
Friday 25 July 2014 01:01 Comments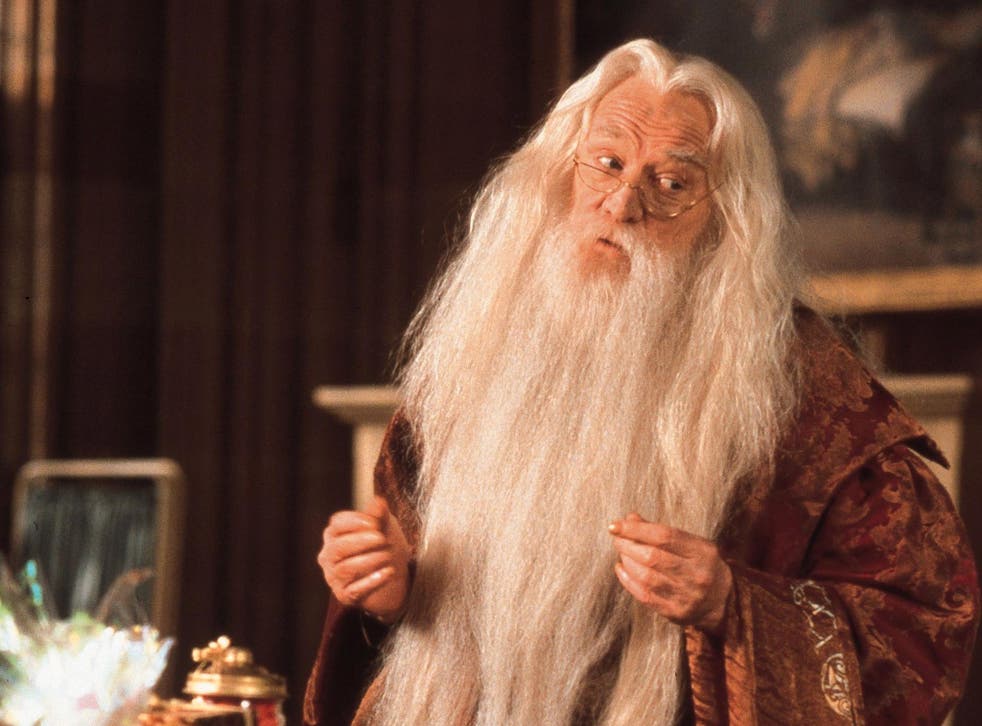 Teachers have today chosen their favourite role model: Albus Dumbledore, the headmaster of Harry Potter's school, Hogwarts, heads their all-time top 10 of teachers from the world of fiction.
Their choices, in a poll by the Times Educational Supplement, show they still have a romantic dream about how their profession should be.
Not for them, the Thomas Gradgrinds of this world - the Dickens character who beat facts into his charges. No, the list is peppered with larger-than-life characters from the world of fiction who inspired love amongst their pupils and unlocked the key to their creativity.
Mr Dumbledore, for instance, is described by his creator J.K.Rowling as "a very wise man who knows that Harry Potter is going to have to learn a few hard lessons to prepare him for what may be coming in his life".
At number two is Miss Honey from Matilda who. according to reviews, is the epitome of goodness who inspires love in her pupils who therefore are more eager to learn. No need for her to hold out the threat of extra out-of-hours lessons for those who fail to meet their targets.
The image of the teacher as a romantic is emphasised by the inclusion of Mr Keating from Dead Poets' Society and Jean Brodie from The Prime of Miss Jean Brodie.
However, Tom Bennett, head of RE at Raines Foundation School in east London, believes the teachers' choices show teaching is not very accurately portrayed in fiction.
"It's nice when they stand on their desks and shout Walt Whitman poetry at you [as with Mr Keating]. I couldn't vouch for their GCSE progress, though."
Beth Marshall, from Simon Fraser University in Canada, argues it is teachers who do not follow the accepted norms for teacher behaviour who inspire.
"These teachers who break the rules, who ask us to do something extraordinary within a school setting, they stick with us," she said.
Register for free to continue reading
Registration is a free and easy way to support our truly independent journalism
By registering, you will also enjoy limited access to Premium articles, exclusive newsletters, commenting, and virtual events with our leading journalists
Already have an account? sign in
Join our new commenting forum
Join thought-provoking conversations, follow other Independent readers and see their replies