Anthropology becomes latest A-level to be axed
Decision is appalling, say academics in letter to 'The Independent'
Sarah Cassidy
Friday 06 February 2015 19:30 Comments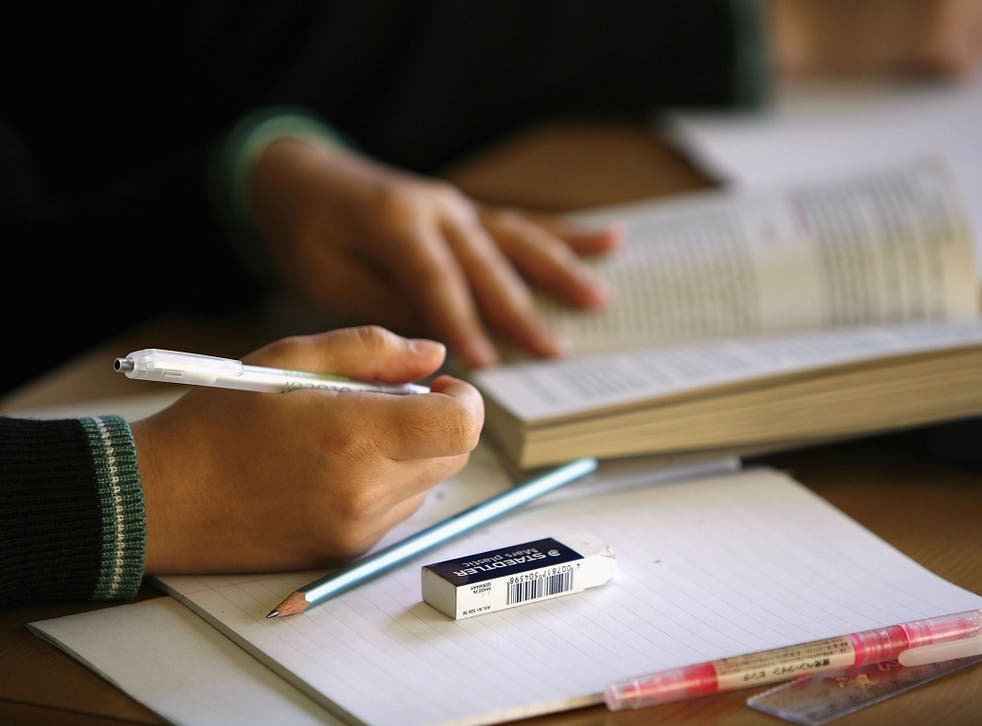 More than 2,000 people have signed a petition to save anthropology A-level after it became the latest course to be scrapped by an exam board for being uneconomic.
Schools and colleges which have offered anthropology A-level were notified last week that the subject was to be axed. It joins subjects such as Polish, Hebrew, Bengali and Punjabi which are being stopped from 2017 after the board said it could not continue to subsidise specialist courses.
The Royal Anthropological Institute described the decision by the AQA exam board as "appalling", arguing that anthropology offered "deep insights" into society's problems such as prejudice and racism. The qualification was first introduced in September 2010 but will no longer be available after the last classes who begin this September finish the course.
The exam board argued that it was not cost effective to continue to offer the exam, which only attracted 222 candidates last year, arguing that only 500 people had taken the course since 2010. It was also difficult to recruit examiners and to set accurate grade boundaries when so few people took a course, a spokeswoman said.
But in a letter to The Independent, leading anthropologists including Professor André Singer, president of the Royal Anthropological Institute, and Dr David Shankland, the institute's director, argued that the subject was unique in offering an understanding of society's problems.
They wrote: "Anthropology is the one discipline that can offer deep insights into understanding many of the problems currently faced by the UK and the world. It is the study of different ways in which people make sense of our common humanity, and we tackle directly vital issues of prejudice and racism so badly needed in today's society."
An AQA spokeswoman said the anthropology qualification had been discontinued as part of the Government's reform of A-levels. "We started offering anthropology at A-level in September 2010 in the hope that it would be a subject that caught the imaginations of students and schools. Sadly, despite our best efforts and valued support from the Royal Anthropological Institute, take-up has been much lower than we'd hoped, with numbers only growing very slightly," she said.
Register for free to continue reading
Registration is a free and easy way to support our truly independent journalism
By registering, you will also enjoy limited access to Premium articles, exclusive newsletters, commenting, and virtual events with our leading journalists
Already have an account? sign in
Join our new commenting forum
Join thought-provoking conversations, follow other Independent readers and see their replies