Arts Council chief Peter Bazalgette calls for more drama lessons in state schools
Nick Clark
Friday 13 June 2014 17:20 Comments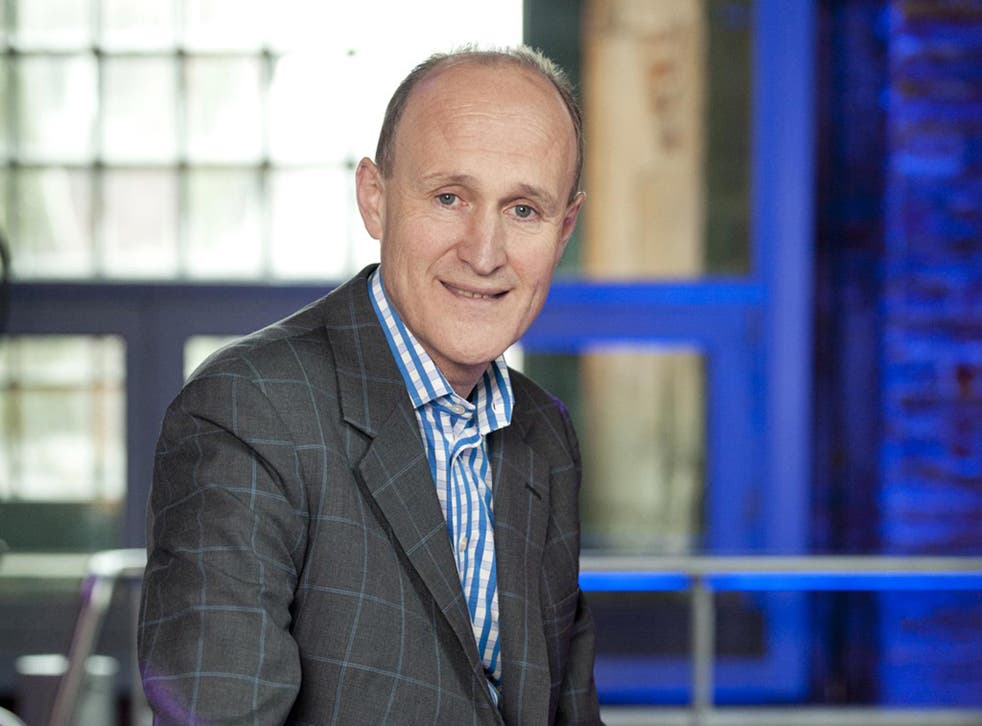 The head of Arts Council England has claimed the dominance of privately educated actors in British film and TV has come as state schools focus too heavily on subjects including science and maths.
Sir Peter Bazalgette has called for state schools to add study of the arts to the so-called "Stem" subjects: science, technology, engineering and maths, otherwise the arts faced being marginalised.
"If there is one message, we say 'Steam', 'not Stem'; put the 'a' for arts in," he told an audience at the Sheffield Doc/Fest, an international documentary festival.
He added: "Visual performing arts have been marginalised in some areas in the curriculum as the curriculum becomes more instrumentalist and focused on the Stem agenda."
He pointed to Apple designer Sir Jonathan Ive, engineer Sir James Dyson and Olympic Cauldron designer Thomas Heatherwick as examples of those with "a combination of creative flair and technological ability".
Sir Peter said that just seven per cent of people in Britain attend private school, yet many of the top roles in television and film go to a small number of actors often drawn from fee-paying schools.
"93 per cent don't go to those private schools and, in some state schools, people get a wonderful education in visual and performing arts as well. But in quite a lot of them they don't."
British acting stars including Dominic West, Damian Lewis and Tom Hiddleston went to Eton, while Benedict Cumberbatch went to Harrow and Chiwetel Ejiofor attended Dulwich College.
"I personally don't see why all the male actors getting Baftas should come from Eton," Sir Peter said this week. "Good for them, and great actors, but why should they all come from Eton?"
Dominic Dromgoole, the artistic director of Shakespeare's Globe theatre, Dame Helen Mirren, Julie Walters and Brian Cox have also raised similar concerns that young people without means were finding it harder to break into acting and the arts.
Register for free to continue reading
Registration is a free and easy way to support our truly independent journalism
By registering, you will also enjoy limited access to Premium articles, exclusive newsletters, commenting, and virtual events with our leading journalists
Already have an account? sign in
Join our new commenting forum
Join thought-provoking conversations, follow other Independent readers and see their replies