AS-level reform 'could jeopardise university access'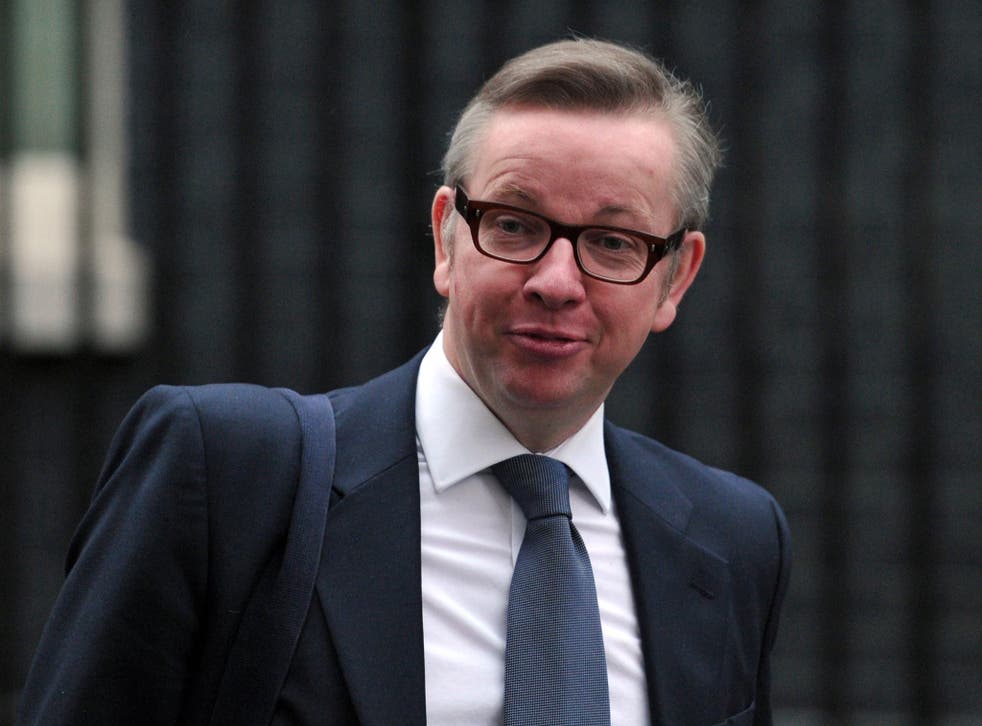 The Education Secretary Michael Gove has told MPs he hopes reform of A and AS-levels will encourage "deep thinking" among students.
He wants to separate AS from A-levels and make them standalone exams but the move was condemned yesterday as an elitist plan that could collapse the exam system. Before the Education Select Committee today, he defended his scheme as one that would bring learning back to the classroom. "I was worried that there was too much assessment and too little learning," he said.
"It seemed to me that one of the most effective ways we could encourage the sort of deep thinking that we want to have in people, not just who are going on to university but who are going to be entering an increasingly testing and sophisticated world of work, was to move towards a linear A-level. But there are certain gains, of course, in the flexibility which the AS-level has given so we didn't want to completely abolish that. We thought the best way forward was a standalone qualification."
The proposed reforms, which are likely to take effect for children starting their A-level studies in 2015, are intended as a response to criticisms of the rigour of the qualifications, in particular by universities. But Cambridge University was among the critics of the plan yesterday. It described AS results as "the most reliable" indicator of an applicant's potential and said: "The University of Cambridge opposes the deletion of AS examinations at the end of Year 12. This change is unnecessary and, if implemented, will jeopardise over a decade's progress towards fairer access to the University of Cambridge. AS results show an applicant's most recent academic achievement and demonstrate progress since GCSE in a transparent and objective way.
"Neither GCSEs, admissions tests nor school predictions come close to matching the effectiveness of AS in enabling the proper and full assessment of applications."
Christine Blower, general secretary of the NUT, said: "2015 looks set to be the year when everything changes in schools. This is an unmanageable level of change which could lead to a collapse of the system."
Register for free to continue reading
Registration is a free and easy way to support our truly independent journalism
By registering, you will also enjoy limited access to Premium articles, exclusive newsletters, commenting, and virtual events with our leading journalists
Already have an account? sign in
Register for free to continue reading
Registration is a free and easy way to support our truly independent journalism
By registering, you will also enjoy limited access to Premium articles, exclusive newsletters, commenting, and virtual events with our leading journalists
Already have an account? sign in
Join our new commenting forum
Join thought-provoking conversations, follow other Independent readers and see their replies