British teens 'think Delia Smith, Jerry Hall and Camilla were Henry VIII's wives'
Survey lays bare shocking state of British youths' general knowledge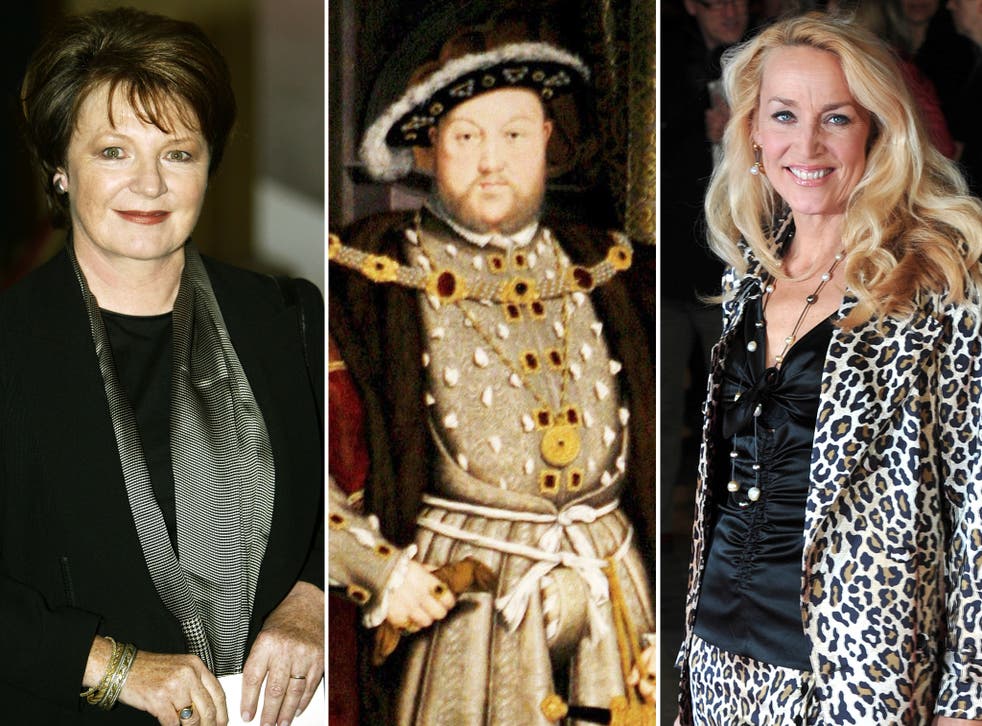 Some British teenagers believe Delia Smith, Jerry Hall and Camilla Duchess of Cornwall were among Henry VIII's wives, according to a survey that appears to be a sad indictment of the level of UK youths' historical knowledge.
Two thousand 11-to-16-year-olds were questioned by hotel chain Premier Inn, finding that many are unaware of the Gunpowder Plot or which countries were involved in WWII.
Other clangers included the belief that television builder Nick Knowles built the pyramids and William Shakespeare was the chairman of the BBC.
One in ten thought Arsenal's Emirates stadium was built before historic buildings such as Westminster Abbey and St Paul's Cathedral.
Other alarming levels of cruelness that emerged from the study included Anne Frank being an American chat show host and the thought that the plague, which killed tens of thousands of people in 1665, was a heavy metal band.
Answers given when asked who Emmeline Pankhurst was included an X Factor finalist and the owner of Miss Selfridge.
Perhaps most alarmingly, Bruce Forsyth, Rod Stewart and Alan Sugar were all named as WWII Prime Ministers.
The poll also touched on aspects of geography and the teenagers who partook in the poll did not fare much better in that area - a third did not know that the city of London was in the South-East.
It was not all bad news, however. 91 per cent were aware that last year's Olympics were held in the capital, although a confused one in twenty thought Paris were the hosts.
A spokesman for Premier Inn said: "We are a bit surprised by the fact youngsters don't know their Shakespeare from Sir Alan or where many of the major historical events took place in the UK."
Join our new commenting forum
Join thought-provoking conversations, follow other Independent readers and see their replies