British universities should welcome foreign students - 55 current world leaders have studied in the UK
Researchers from the Higher Education Policy Institute (HEPI) want to show how encouraging international students to come here can help to bolster Britain's influence in the world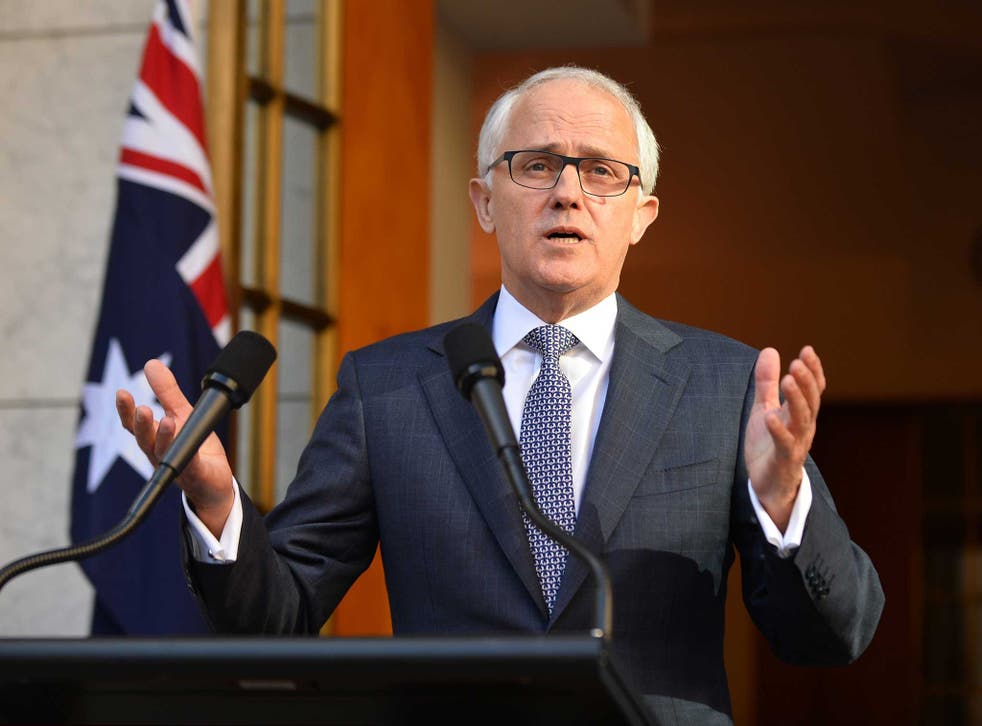 What have the prime minister of Iraq and the president of Iran got in common? Not much, you might think.
However, the fact is they are among 55 current world leaders who have studied at a UK university before taking office.
Researchers from the Higher Education Policy Institute (HEPI), the influential university think-tank, have been beavering away to try to find out how many world leaders came to Britain to study, to show how encouraging international students to come here can help to bolster Britain's influence in the world.
"The Home Office wants to restrict the number of foreigners coming to study here, while other parts of Government recognise the economic benefits," says Nick Hillman, HEPI's director. "It is a straight fight, pitching security against economics. That's a tragedy, because all sorts of other advantages are being ignored. We punch above our weight internationally partly because of the soft-power benefits that arise from educating the world's leaders. It is staggering that 55 world leaders should have studied in a country of the UK's size, yet we benefit enormously from the fact that they did."
Other UK-educated world leaders – defined as monarchs, presidents and Prime Ministers – include King Harald V of Norway, Queen Margrethe II of Denmark and Australia's PM Malcolm Turnbull. Of course, the list also includes Bashar al-Assad from Syria and Robert Mugabe from Zimbabwe (although he only undertook a distance learning course).
Nevertheless, the point seems well made.
A heart-warming tale from Birmingham: 70-year-old Jennifer Tinsley has finally been awarded the degree that she studied for more than 30 years ago.
Jennifer was having to look after her ill spouse back in 1984 when she should have graduated from Birmingham Polytechnic – now Birmingham City University – and so could not collect her certificate.
However, after seeing her two daughters graduate, she felt she would like to have her moment in the sun and be able to don a cap and gown and receive the certificate she earned for completing her health-visiting course. Birmingham City University was only too happy to oblige and allowed her to be included among those who graduated this summer.
Join our new commenting forum
Join thought-provoking conversations, follow other Independent readers and see their replies