Cambridge University graduates most likely to get a job, says global report
Oxford slips to fourth
Richard Garner
Monday 08 December 2014 01:00 Comments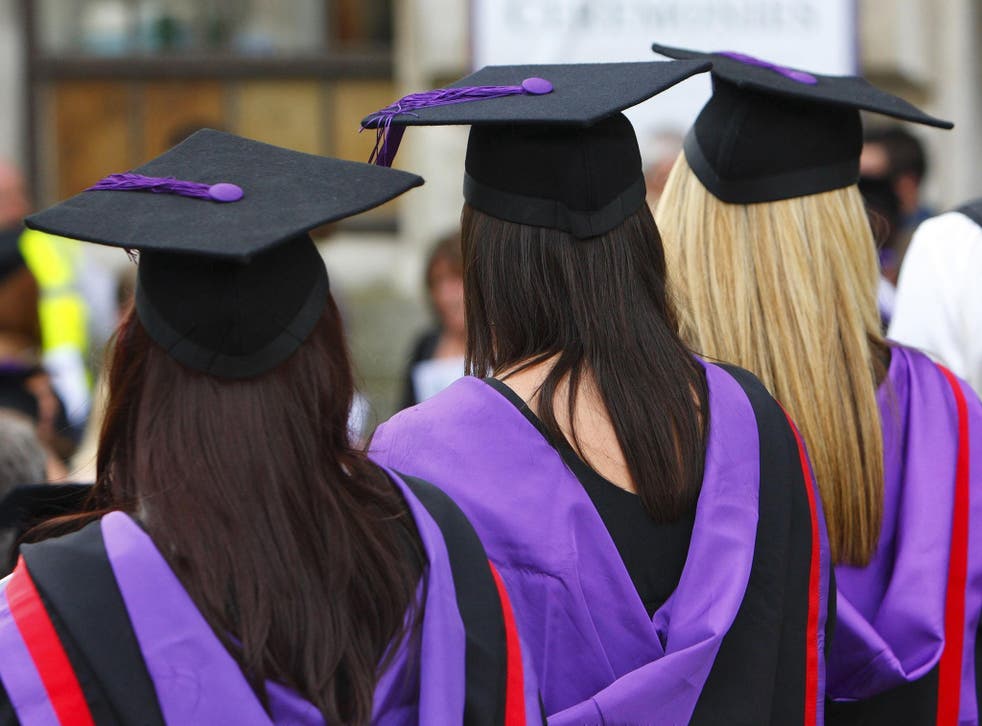 Cambridge University has come top of an international league table ranking institutions on the employability of their graduates.
The university moves up from third place last year – knocking Oxford University, which moves down to fourth place, off the top spot. However, the organisers of the league table – French human resources consultancy Emerging and German polling institute Trendence – have issued a warning to Western universities that Asian institutions could be about to knock them off their perch.
The table shows the proportion of Asian universities in the top 150 has doubled in the past four years from 10 per cent to 20 per cent.
Five UK universities in total were ranked in the global top 20, with University College London (14th), Imperial College London (15th) and Edinburgh (18th).
Harvard and Yale - two of the US 'Ivy League' of universities - came second and third.
Register for free to continue reading
Registration is a free and easy way to support our truly independent journalism
By registering, you will also enjoy limited access to Premium articles, exclusive newsletters, commenting, and virtual events with our leading journalists
Already have an account? sign in
Join our new commenting forum
Join thought-provoking conversations, follow other Independent readers and see their replies