Cambridge University: The interview questions that are stranger than fiction
'If a wife had expressed distaste for it, would her husband's habit of putting marmalade on his egg be grounds for divorce?'
Richard Garner
Education Editor
Tuesday 02 February 2016 16:32 Comments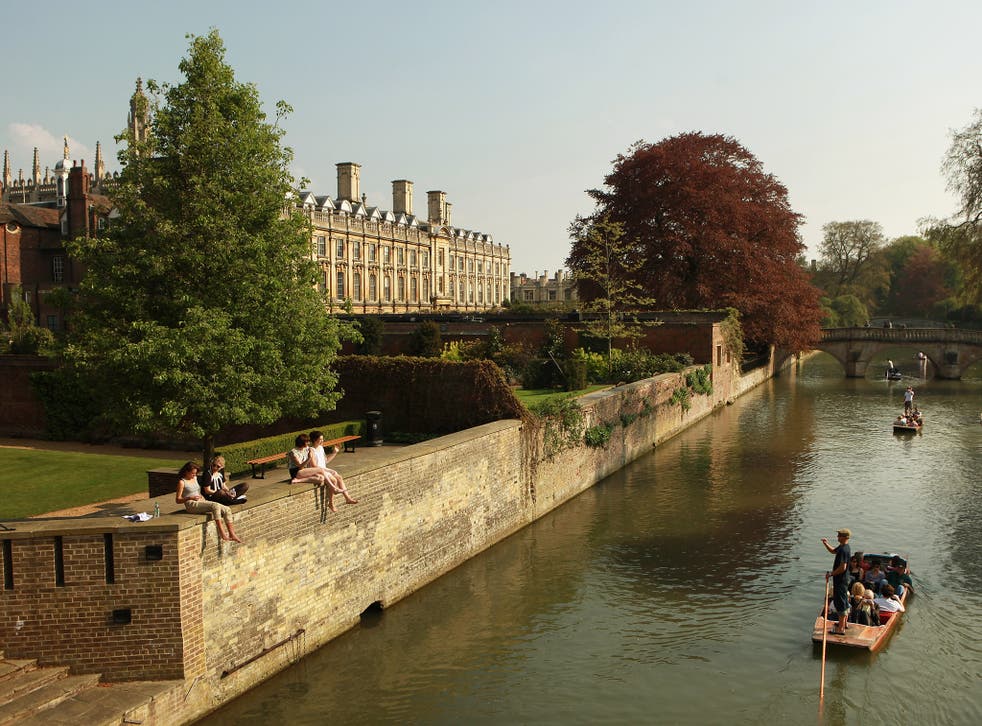 Stories of the oddball questions asked at interviews by Oxbridge academics abound - and sometimes fact is stranger than fiction.
For instance, how would you answer the question asked of one would-be undergraduate: "Are you clever enough?"
Then there is the question asked of PPE applicant at Oxford: "If there were three beautiful naked women standing in front of you, which one would you pick? And does it have any relevance to economics? (Pictures of the women were supplied).
Budding lawyers seeking a place at Cambridge were also asked: "If a wife had expressed distaste for it previously, would her husband's habit of putting marmalade on his egg at breakfast be grounds for divorce?"
Would-be veterinary science students at Cambridge were asked: "Is the moon made of green cheese?"
Of course, the apocryphal stories that do the rounds about interview questions can be more absurd such as the suggestion that at St Edmund Hall in Oxford tutors threw a rugby ball as students walked into the interview: if they caught it they got a place and if they threw it back they got a scholarship.
The top 10 universities in the UK

Show all 10
Another tells of a student who was asked by his interviewer: "What is courage?" He replied: "This." and promptly left the room. He was given a place for his nerve.
The last two questions have been dismissed as "myths" by academics who are anxious to stress the integrity of the interview process - and say the questions are not supposed to be a test of knowledge but an opportunity to reveal students; potential.
Last year Oxford published details of some of the questions that had been asked if last year's applicants - such as "should there be a cap on bakers' bonuses?" and "can archaeology prove or disprove the Bible?"
Register for free to continue reading
Registration is a free and easy way to support our truly independent journalism
By registering, you will also enjoy limited access to Premium articles, exclusive newsletters, commenting, and virtual events with our leading journalists
Already have an account? sign in
Join our new commenting forum
Join thought-provoking conversations, follow other Independent readers and see their replies